If you're stuck using old-school selling techniques, such as cold calling or cold emailing, you may want to reconsider your strategy sooner than later. Here are some sobering statistics to keep in mind: 92 percent of buyers say they delete emails or voice mail messages when they come from someone they don't know, and an oft-quoted Harvard Business Review study shows that cold calling doesn't work 90.9 percent of the time.
What's more, a 2014 study by IDC reveals that 75 percent of all B2B buyers use social media to make buying decisions, and a whopping 84 percent of C-level and VP-level buyers make use of information from social media and social networking interactions to make purchase decisions.
So, if you're not incorporating social media in your sales strategy, you may miss the ball and lose out to the competition. Selling by using social media tools is commonly referred to as social selling.
To help you harness the power of social selling to improve your sales process and discover new sales opportunities, OPEN Forum reached out to three social selling experts: Dave Kerpen, CEO of Likeable Local and author of several books, including Likeable Social Media: How to Delight Your Customers, Create an Irresistible Brand, and Be Amazing on Facebook, Twitter, LinkedIn, Instagram, Pinterest, and More; Kurt Shaver, founder of The Sales Foundry, which specializes in how to use social media to drive sales, and Nick VanWagner, who leads the Insights team for LinkedIn Sales Solutions, focusing on leveraging LinkedIn's data and research to help in the transition to social selling.
People often confuse social selling with social media. How do the two differ?
Dave Kerpen: Social media includes all activity on social networks. Social selling is the use of social media specifically with the purpose of sales.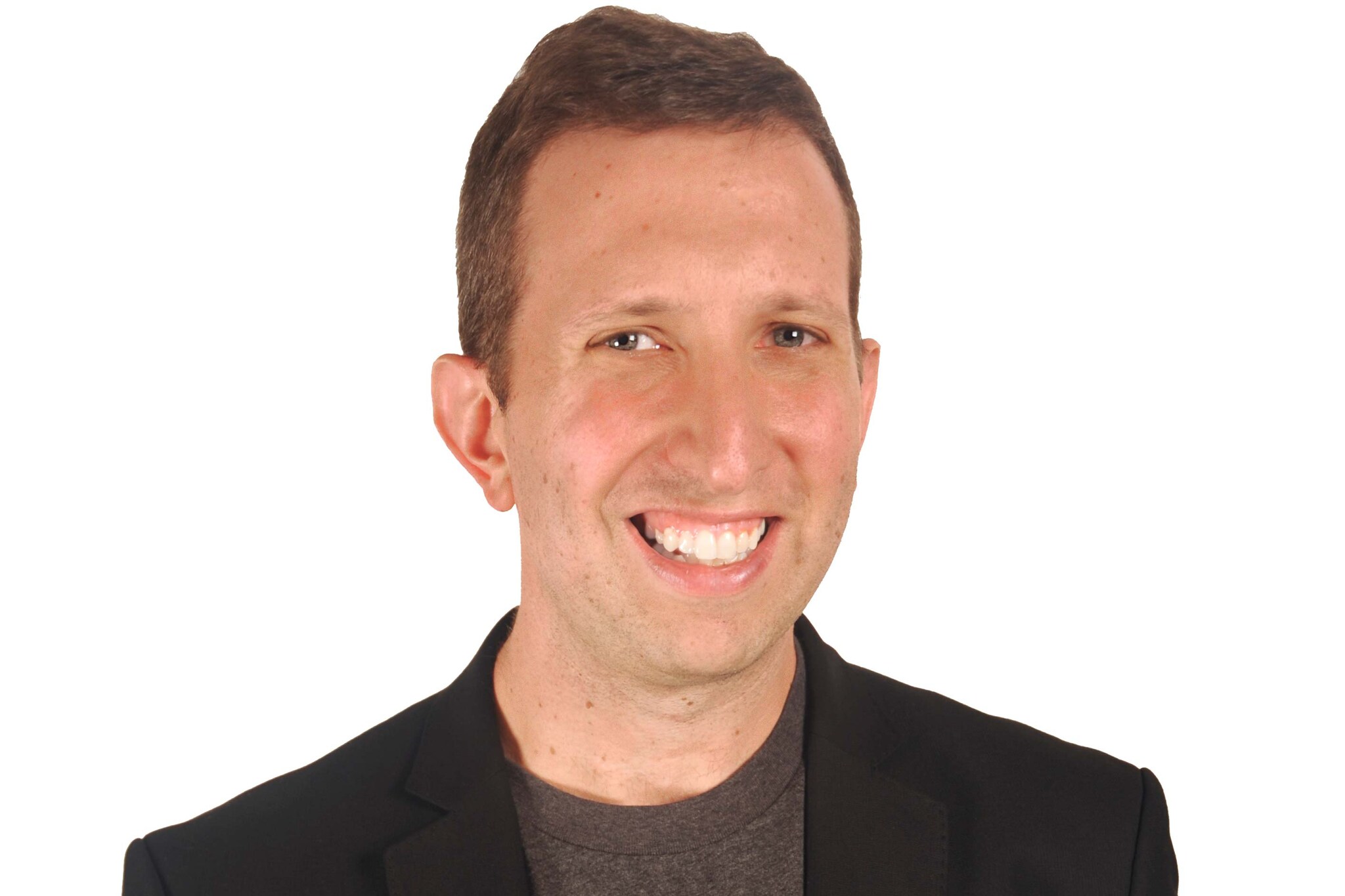 Dave Kerpen, CEO of Likeable Local 
Kurt Shaver: Social selling involves two activities aimed at generating leads. The first activity is sales prospecting wherein a person searches the members of a social network like LinkedIn to connect with qualified prospects. This is a classic sales action. The other activity involves posting content to demonstrate expertise and attract prospects. This is a classic marketing action that falls under the term "social media." For a large company, these sales and marketing activities are performed by different groups of people. For a small business, a single person may do both.
Nick VanWagner: Think of it like this: Social media is the channel and social selling is a strategic way to leverage it. Specifically, social selling is the use of social media tools to connect with professional contacts, get referrals and generate new business leads. With social selling, sales teams can ditch cold calling in favor of connecting on social platforms to save time and get better results.
Relationships have always been core to the sales profession. That has not changed. What has changed is the ability to accelerate one's ability to connect with key prospects by staying relevant and visible through social media interactions. This by no means replaces the need to foster meaningful relationships, but it does enhance the ability to do so if a salesperson has diligently created a strong professional brand through social selling.
What are your top two or three tips for a small-business owner who wants to get started in social selling?
Kerpen:
1.  Listening is the most important skill in sales. Likewise, listening is the most important activity in social selling. Pay attention to what your prospects are saying.
2.  Add value. Now that you know what your prospects are saying in social media, you can add value—share helpful links with them, re-tweet them, connect them with people who will be valuable to them.
3. Transition eventually to offline. You're not going to make a sale via LinkedIn, so after social media conversation, it's time to take the conversation to a quick phone call or coffee. That's when the sales process can move into high gear.
Shaver:
1. Find out which social networks your prospects use. B2C businesses, like a retail store, will find greater success on Facebook. B2B businesses like a marketing consultant should focus on LinkedIn. Twitter serves both business models.
2. Create a professional looking profile on your selected networks.
3. Grow your network of Friends/Connections/ Followers on your selected networks.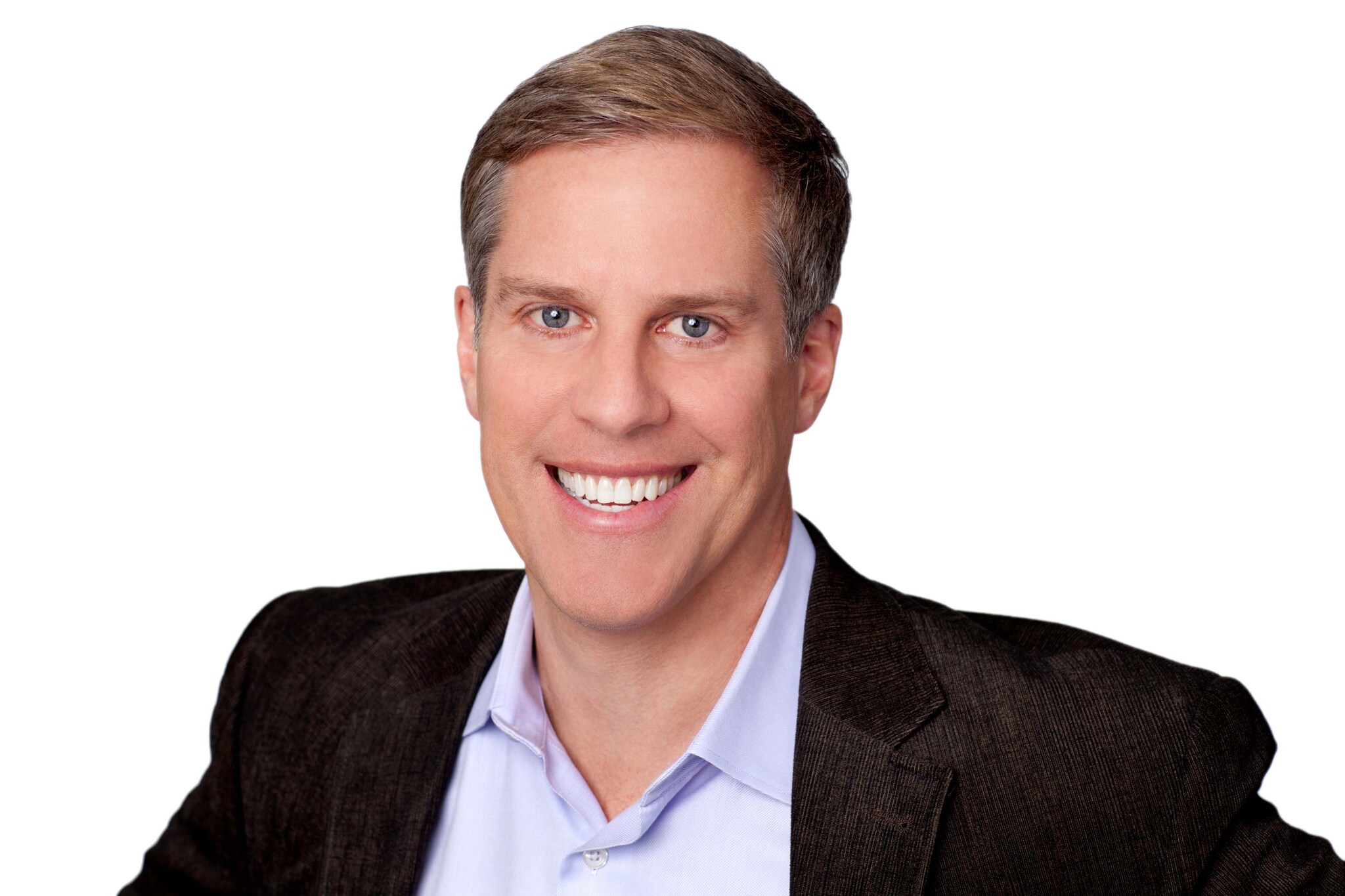 Kurt Shaver, founder of The Sales Foundry
VanWagner: Recognize that becoming a successful social seller will take time. To avoid getting overwhelmed, start with the basics by focusing on your social media profile as a marketing tool for your business. Complete your profile with a professional photo and bio that is written with your customers in mind. Make your profile stand out by incorporating multimedia content, such as videos and presentations, to highlight the benefits of your business, not just yourself.
Is there a recommended process that small-business owners can follow to pursue social selling?
Kerpen: Listen, learn, practice, scale, improve, repeat. 
Shaver: Spend five to 10 minutes each day to review posts or updates on your selected networks. When you find something you could add value to, enter the conversation. In the end, social selling is all about engaging with a community of people. Be respectful and helpful, and you'll build a reputation as an expert that people will seek out.
VanWagner: Actively participate in your network to stay top of mind by looking for opportunities to create meaningful interactions with them. As a busy entrepreneur, you may not have time or resources to create a lot of your own content, so consider starting out by curating and sharing relevant content like industry news and interesting research. Find creative ways to regularly engage with buyers and customers, such as liking their posts or adding your perspective to their comments.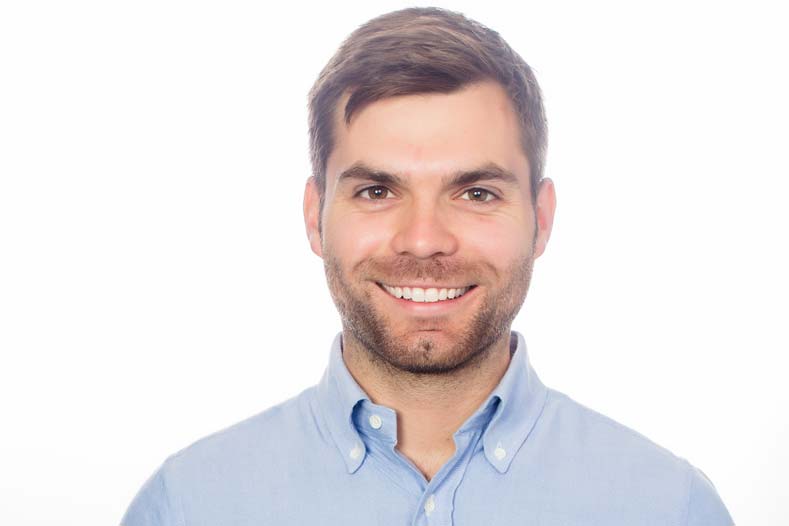 Nick VanWagner of the Insights team for LinkedIn Sales Solutions
Are there some pitfalls a small-business owner needs to be aware of when adopting social selling?
Kerpen: Most new social sellers move too quickly to "selling." Even more so than in traditional sales conversations, it's important to listen and add value first before even considering trying to sell something. 
Shaver: Don't expect instant results. The classic sales process of "Know, Like, Trust" takes time to develop. It's a marathon, not a sprint.
Don't overlook your existing network as a great source for referrals. Let them know that you would value a referral of the right type of prospect and educate them on what that means. The more specific you can be, the easier it is for them to think of someone who fits your criteria. Example: It's better to say, "I am looking for owners of multi-location restaurants in the Chicago area" than it is to say, "I am looking for business owners."
VanWagner: Remember, cold calls are dying and no one wants uninvited messages from someone they're not familiar with. It's not recommended—or effective—to use a volume-based approach for building meaningful connections on professional networks. Use warm introductions, do your research and focus on building quality relationships based on genuine connections. Leverage your referrals to get you there, and you'll have a better chance of success.
Bruna Martinuzzi is the founder of Clarion Enterprises Ltd., and the author of two books: Presenting with Credibility: Practical Tools and Techniques for Effective Presentations and The Leader as a Mensch: Become the Kind of Person Others Want to Follow.
Read more articles about social media.
Photos (from top): iStock; Courtesy of Likeable Local, The Sales Foundry, LinkedIn