Restaurateurs are thrilled to be welcoming back more and more customers. "There's an excitement about going out to eat right now, because for so many people, it's been so long," says Meherwan Irani, who is owner and executive chef with the Chai Pani Restaurant Group and the Spicewalla small-batch spice brand, all headquartered in Asheville, North Carolina.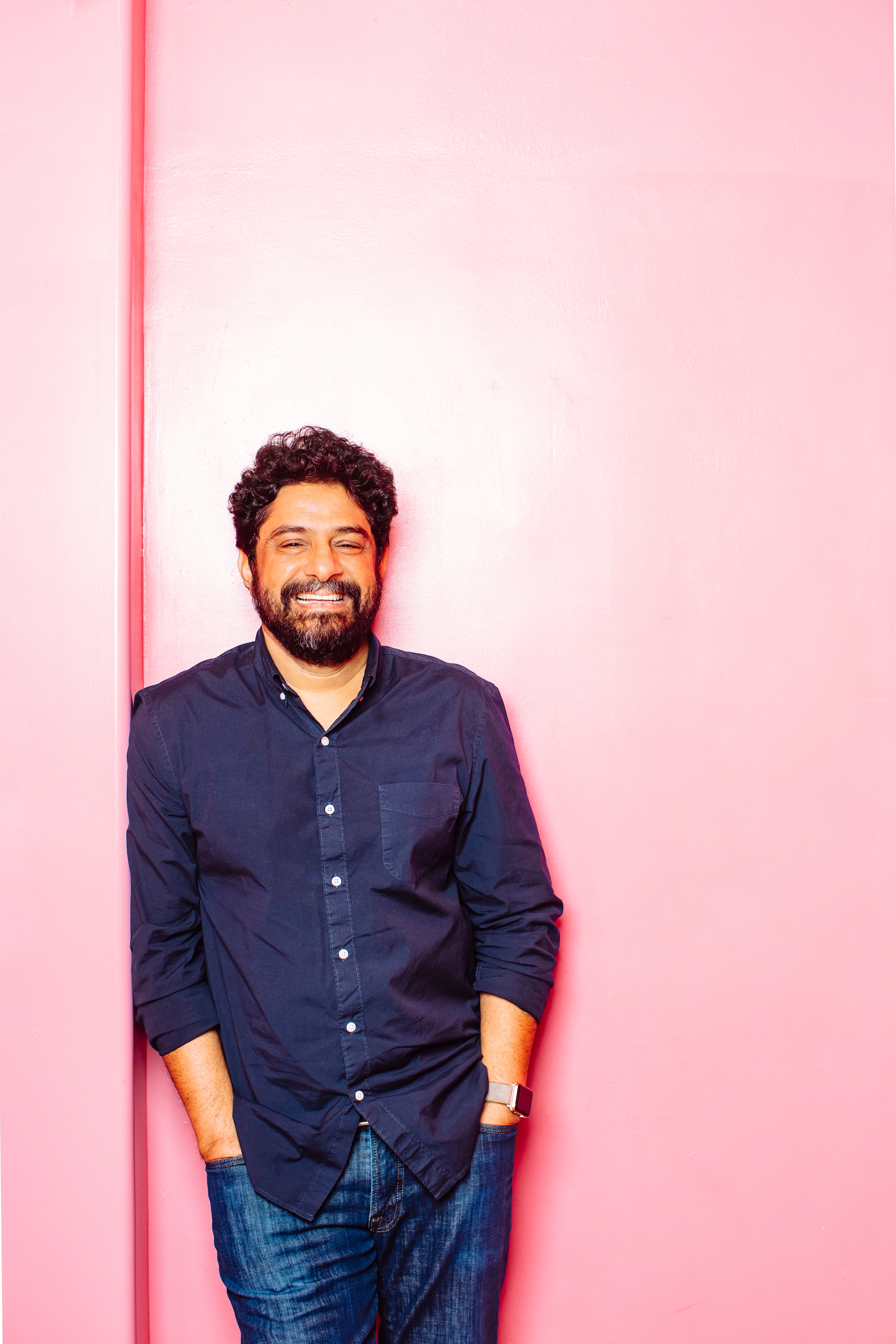 Meherwan Irani, owner and executive chef of Chai Pani Restaurant Group
Irani recently had lunch with a woman who was dining out for the first time since the pandemic started. "It was fun for her to be there and hear the music and see the hustle and bustle," says Irani. He expects to see many more patrons rediscovering his eight restaurants (which include a mix of establishments serving Indian food, rotisserie chicken, and barbecue) in Georgia and North Carolina as Covid rates fall and a sense of normalcy grows. And when they do return to their neighborhood eatery, they may find that some things have changed while they were isolating.
"Pivot" has become perhaps one of the more reviled but necessary words of the pandemic, as restaurant owners had to also act as public health experts and navigate changing regulations, evolving expectations, looming shortages and customer fears. "We've become much more medically aware," says Hosea Rosenberg, chef and owner of Blackbelly, a farm-to-table restaurant in Boulder, Colorado. For him, that's meant offering more outdoor dining options year-round—including a heated tent in the winter, complete with chandeliers and wooden floors—to allow diners choice and space for distancing; it's also meant offering cash bonuses for staff to get vaccinated and navigating health decisions to keep his team safe. 
I think a lot of people understand that the better we pay, the better the product is going to be, the more consistent it will be, and at the end of the day, they're supporting a place that they love and that they want to see succeed.
—Hosea Rosenberg, chef and owner, Blackbelly
In the midst of those challenges, many restaurant owners have discovered new and better ways of carrying out their business. Irani and Rosenberg discussed some of the changes and challenges they're navigating—and even celebrating—as we enter this new phase.
They're adopting new measures to care for—and keep—employees.
Over the last two years, Rosenberg had to rethink every aspect of his business: How his team serves food, what they charge, how they treat people, where they seat people. But at the heart of it all, he knew he had to keep his team safe. "Without staff, we don't have a business," he says.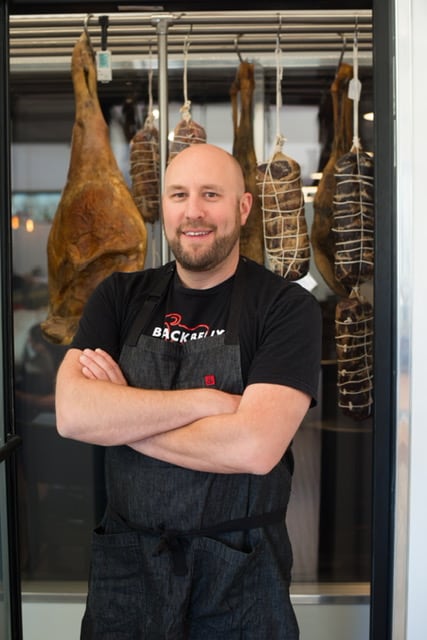 Hosea Rosenberg, chef and owner of Blackbelly
One of the most fundamental changes he made during the pandemic was how he pays his team. Rather than raising menu prices, Blackbelly implemented a 20 percent surcharge to every bill, which he calls the fair wage and wellness fee, and the money is divided among staff receiving hourly wages in the front of the restaurant and those working in the back, including dishwashers, prep cooks, and other kitchen staff. "It's allowed us to really correct the pay inequity," he says. Whereas in the past, some staff may have made $15 or $16 an hour, now, he says, no one makes less than $20 an hour. That's helped with employee retention, which translates to reliable, smooth operations for the customers and improved well-being among staff.
Rosenberg says there's been minimal customer pushback at the added fee. "I think a lot of people understand that the better we pay, the better the product is going to be, the more consistent it will be, and at the end of the day, they're supporting a place that they love and that they want to see succeed," says Rosenberg.
They're finding smart ways to cut costs rather than raising prices.
As he watched the cost of ingredients skyrocket, Irani faced a quandry. "We were trying to figure out, do we use lower-quality ingredients? Or do we just raise the menu price to reflect the fact that all the ingredient costs are going up?" he says. Chicken was one of the rapidly rising costs, and that was a big concern at Nani's Piri Piri Chicken in Asheville. The restaurant opened during the pandemic and serves rotisserie chicken from birds raised on a vegetarian diet using environmentally friendly farming practices. In order to avoid increasing the menu price, Irani spoke with his chicken supplier and, together, they scrutinized every aspect for potential cost-cutting: Could they change the feed? Could they reduce the price of transport? Ultimately, Irani realized the solution was to buy smaller chickens, which he pays for by the pound. The customer now gets a slightly smaller portion, but he didn't raise prices. "That's the perfect example of having to think outside the box and not compromise by getting a cheaper chicken, or a lesser bird," says Irani.
They're keeping the takeout trend going.
Prior to March of 2020, takeout was secondary to dine-in at Chai Pani, which serves Indian street food. If business was bumping on a Saturday night and a line was spilling out the door of the Asheville restaurant, the staff would focus on those customers and not accept takeout orders. Now, however, times have changed. Over the course of the pandemic, restaurants have mastered the takeout game, with improved ordering systems and sturdier containers; and customers have become accustomed to eating restaurant meals at home. Irani doesn't expect that behavior to change. "Even though the restaurants are open and the lines are out the door, the takeout volume is still incredibly high," he says. "The whole pie has grown."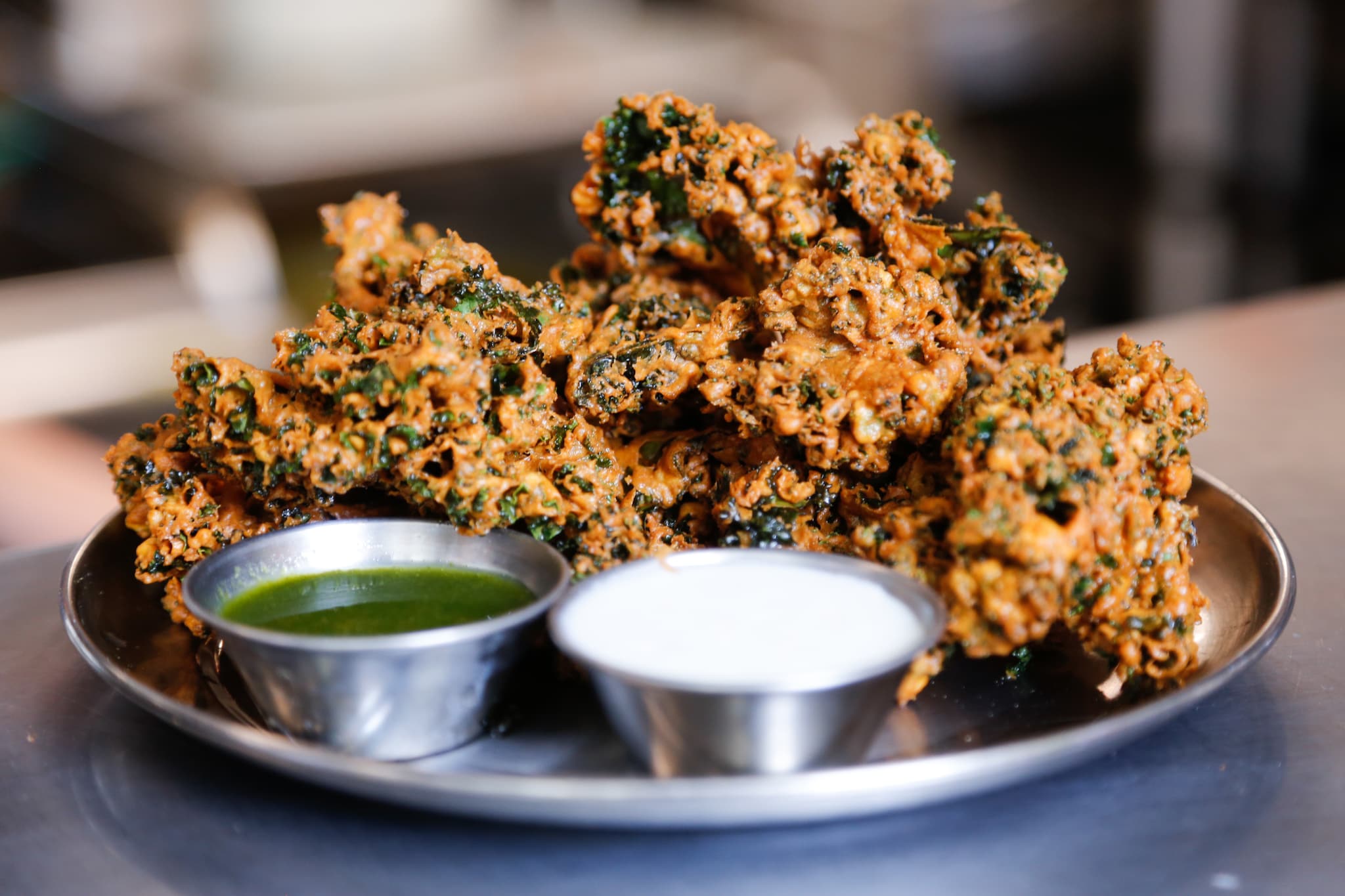 At Chai Pani, an Indian street food restaurant in Asheville, NC, the takeout volume is so high that owner Meherwan Irani is building a second kitchen.
To accommodate the evolving culture, he's building a second kitchen at Chai Pani's North Carolina location. In doing so, he says he hopes to keep growing sales by volume, which will allow him to avoid raising prices despite rising food costs. "If your overhead is already covered by your customers that are dining in, restaurant takeout truly can be that incremental business," he says. 
They're feeling grateful for the support they received during the pandemic, and are eager to give back.
In the early days of Covid, as restaurants everywhere were shutting down, Rosenberg was heartened to see customers come forward to show their support by buying gift cards and contributing to fundraising campaigns that he set up for staff who had been laid off. "They just wanted to help us out," he says. "It was a great thing people did." As the restaurant got back on track, he was eager to help the community that propped him up.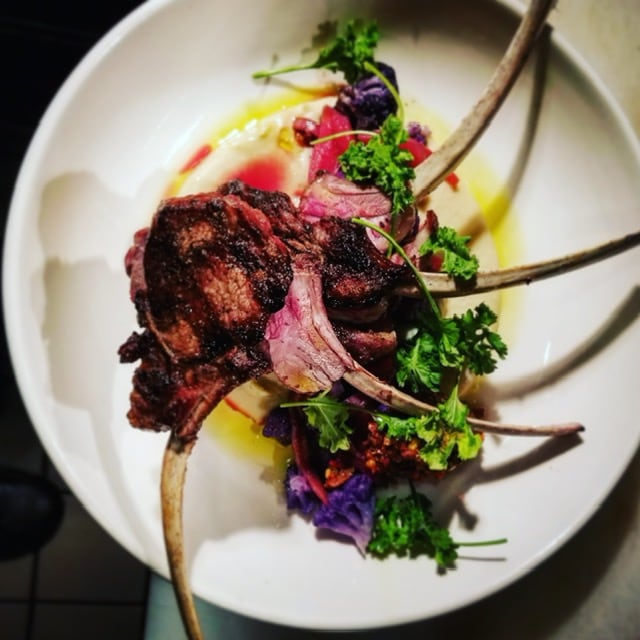 Blackbelly, a farm-to-table restaurant in Boulder, CO, also recently served as a fire relief center for community members affected by a local fire.
That opportunity arose in late December 2021, as the Marshall fire spread across the Boulder area, destroying more than 1,000 homes. Rosenberg transformed the heated tent the restaurant had been using for outdoor dining into a fire relief center. For two weeks, people from the community stopped in for food, clothing, supplies, and emotional support. "It felt really good to do this. We had a lot of thankful people," says Rosenberg. "I think it started us off on the right foot this year with our community, because they know we're not just a business trying to make money. We're here for people, and we're trying to help people as much as we can."
After two long years of stress and strain, things are starting to finally look up (again). It's undeniable that challenges lie ahead, but for Irani, this is the first time in a long time he's felt energized about the opportunities. Regardless of what's happening in the world, he says it's clear that people will continue to dine at restaurants. It's up to the restaurant owner to decode what customers are looking for and how much they're willing to spend, and to proceed accordingly. "It can be exciting and fun if you look at it through that lens," he says.
Photos from top: Lauren Van Epps / Courtesy of Chai Pani Restaurant Group, Tim Robison / Courtesy of Chai Pani Restaurant Group, Courtesy of Blackbelly, Molly Milroy / Courtesy of Chai Pani Restaurant Group, Courtesy of Blackbelly