By definition, entrepreneurs are hard-working and driven. Unfortunately, that often means they avoid taking much-needed breaks and vacations. Or they're unwilling to spend money on elaborate trips, preferring instead to invest their cash in their businesses.
While all of that makes sense, the fact is, the most successful entrepreneurs are those who take time off from their hectic daily lives to think, rest and recover.
If you need a break but just don't want to spend the time or money needed to get out of town, staycations can provide all the benefits of a vacation with none of the outlay—you get the benefit of time off without dipping into your savings. That's why they're perfect for entrepreneurs—and just about anyone else who wants to get away from it all without spending a fortune.
So how can you recharge both your spirit and your business without leaving home? Here are six ideas: 
Reconnect With Your Family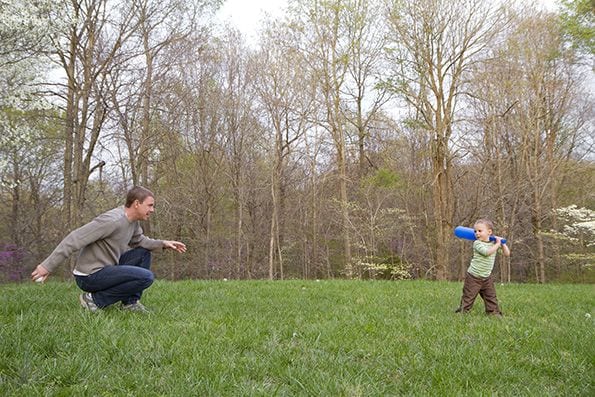 Your partner, spouse or kids are all important to you, but running a business can be taxing on those relationships. Now's the time to hang out with those you love, playing board games, going biking, reading bedtime stories, building a tree house, going to a baseball game or having a date night.
While you may not have the time for a conventional vacation, staycations can be just as rewarding—and sometimes more so. Because they allow you to get started right away on the activities you want to do instead of spending your time traveling, staycations can be fun, relaxing and personalized.
Meditate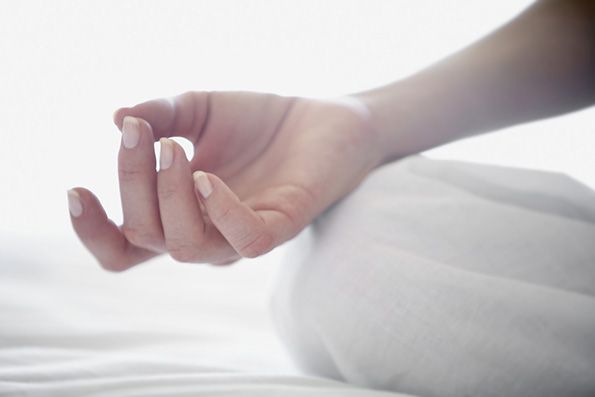 Meditating can relieve stress, calm anxiety and improve creative thinking. During hectic workdays, however, it's often difficult to find the time to meditate. Staycations offer the perfect opportunity to devote yourself to long, relaxing meditation sessions without worrying about answering emails, making calls or handling any of the dozens of other tasks on your to-do list.
Sites like The Guided Meditation Site and UCLA's Mindful Awareness Research Center offer a wealth of resources for people just getting started in meditation, including tips, advice and guided meditation downloads. Or you can check with local meditation and yoga centers for information about instruction and support groups.
Take a Class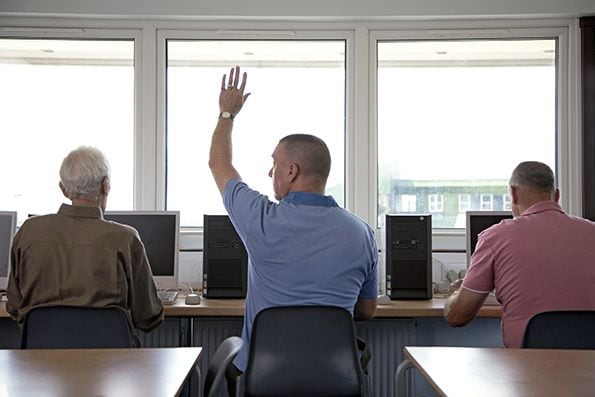 Staycations are a great time to learn new skills and brush up on old ones. Look for online software, design and technology classes through sites like Lynda.com, for instance, that let you sign up for a month at a time for unlimited training. Or check out short-term or continuing education classes at local colleges or community centers.
Write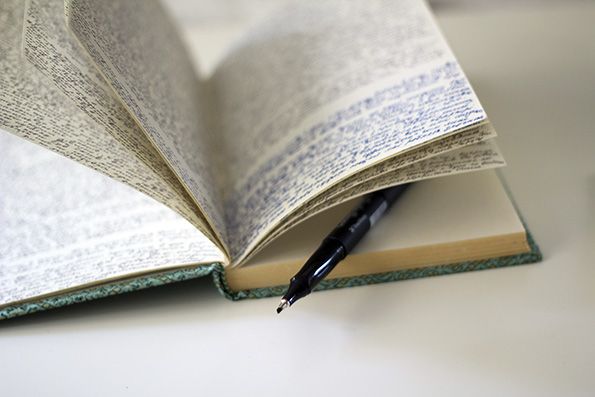 Spending time writing about what's been happening in your business, while you're away from it, can give you new perspectives and solutions to put into practice when you return. Use your staycation as an opportunity to set up a comfortable writing space at home, then make a schedule for yourself to ensure that you get a few hours of writing in each day. You can work on a book, an article, a blog or just a personal journal, but the important thing is, you're processing your thoughts, telling stories and coming up with ideas you might not usually consider.
Explore Your Neighborhood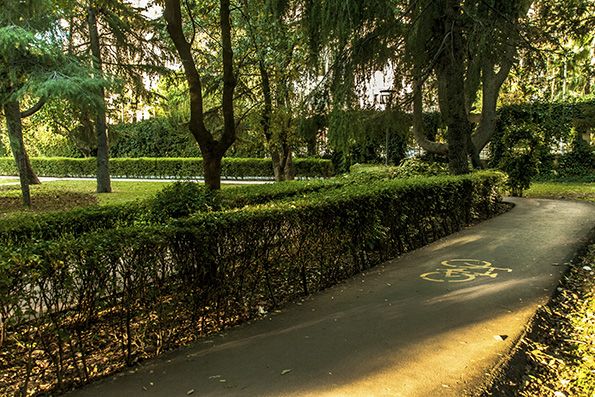 Now's the time to check out that new restaurant down the block you've been meaning to try, hike that trail that takes off behind your housing development, go to a new movie you've been wanting to see, or explore your local art museum. Just because you've lived in an area for a while doesn't mean you know everything about the place. In fact, you'll discover plenty of new adventures right in your own backyard—and they'll reenergize you for taking risks and trying new things when you get back to the daily grind.
Meet up With Old Friends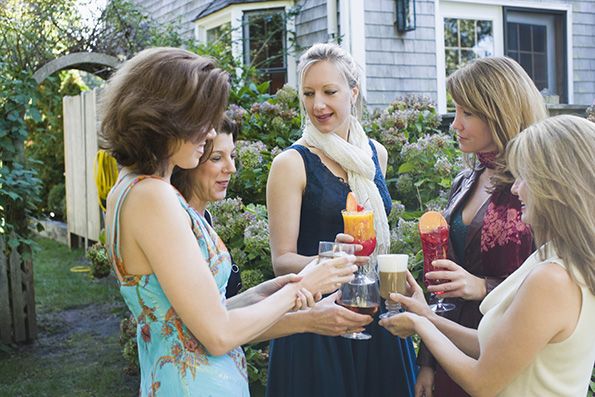 When you're working, it's called networking. When you're on a staycation, it's called having fun. Take the opportunity to hang out with friends you don't normally see. You might be surprised how invigorating it can be to talk with people who aren't your regular business associates. You'll generate new ideas, get fresh perspectives, and develop a stronger sense of self-confidence to take back with you when you return to work.
What more could you want out of a vacation, after all?
Read more articles on productivity.
Photos: Thinkstock