In February 1984, Richard Saul Wurman saw something that everyone else had seemed to miss. Following his passion, he brought together three completely different industries—technology, entertainment and design—under one roof and launched the now-famous TED conference. He referred to it as "the dinner party I always wanted to have but couldn't."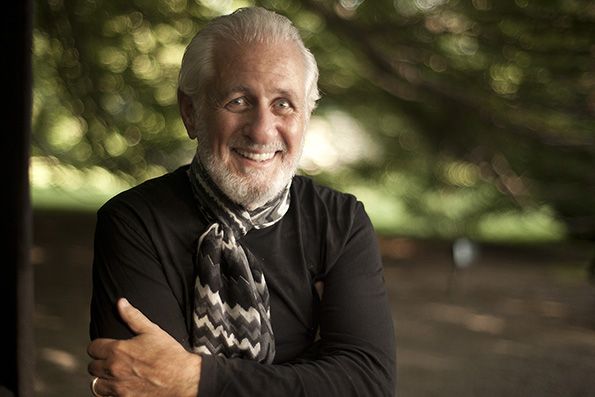 In the 30 years since his inaugural conference, Wurman has mastered the art of seeing the invisible and bringing it to life through his gatherings. He hosted 12 TED conferences in 18 years and developed a worldwide following long before broadband played a role in the way we communicate. If you were attending Wurman's event for the first time, you were a TED Virgin, a regular attendee was a TEDster, and a speech that got a prolonged standing ovation was a TED moment.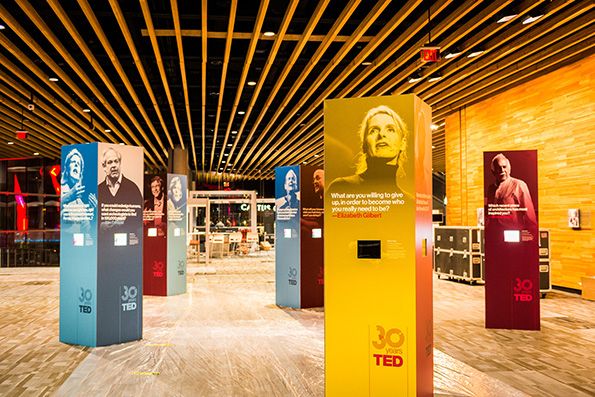 But what is it exactly that made the TED conferences such a success? Here's smart advice from Wurman to help you create your own memorable event:
1. Don't overplan. Wurman believes his events stood out largely because most of them were unrehearsed, unplanned, unedited and unscripted. He recorded every talk that speakers gave at each of the TED conferences, and what you see on videotape is exactly how it happened live. That, according to Wurman, was the real magic behind TED.
2. Don't rely on the same old themes to attract attendees. Constantly innovating, Wurman wasn't satisfied with holding the same TED conference year after year, so in 1999, he staged a "Geeks and Geezers" TED conference (also referred to as TED XI). All the presenters were either under 30 or over 70 years old. Google co-founder Sergey Brin, representing the "geek" side of things, and famed basketball coach John Wooden, on the geezers side, were among the conference's presenters. Attendees loved the dichotomy of advice from the 20-somethings and seniors. 
3. Offer a variety of topics to attract a diverse crowd. At the 12th and his final TED conference, Wurman held "the greatest design conference there ever was." He offered 12 sessions, each topic based around the word "design," including "Design of Humor" and "The Design of the Near Future." In the "Design of the Car" session, automotive companies sent their best concept cars, and attendees were allowed to sit behind the wheel and check them out. The last talk of this conference was with Wurman and his good friend and architect, Frank Gehry. The title of their talk? "The Design of Your Life." The mix of topics offered that year drew in a wide range of people.
I've had the good fortune to meet Wurman several times and interviewed him for a previous post on OPEN Forum about the very first TED conference. In that interview, I asked him why he had sold TED. Wurman says, "When you really learn how to do something—it's time to do something else. I constantly challenge myself to do something I don't know how to do. Learning is my only passion."
Today, Wurman has his attention focused on the 555 Conference. It's his attempt at "Finding the Future First." The five conferences in the series will bring together 25 of the world's top experts who'll present their findings on where the world will be in 2020 with regard to education, health care, business, the Internet, energy, cities and more. The presentations will take place in five different cities on five continents over a five-week period. The conferences will culminate with all 25 presenters gathering in New York City for a series of unscripted, unedited conversations in which they'll discuss the unintended consequences of their predictions.
When I asked Wurman about the genesis of the 555 conference, he replied, "There is so much 'non-information' today. We are overloaded with data. But we continue to plow through it all because of our tremendous desire to learn. We are on a quest to be informed. We ask questions to get information."
I imagine the 555 conference will be one of Richard Saul Wurman's best dinner parties ever.
Read more articles on marketing.
Photos: TED, Richard Saul Wurman by Danny Stolzman