Remember during the late 1990s when Who Moved My Cheese by Spencer Johnson ticked off approximately one gazillion employees by telling them that lost profits from executive mistakes would all be okay if the employees just changed their attitudes?
That's an example of a book you should not give your team to keep them motivated and feeling empowered. Instead, try one (or all) of these six books, whether you pass them out as physical books, ebooks or audio files, to better educate your people.
Good to Great (Jim Collins)
In the beginning (well, in the '90s), there was Built to Last. This era's followup book details the structure and the findings of the author's research team as they identified the key characteristics of a successful organization. Since all these studies point to the importance of team member mindset, it's invaluable for getting your people on the same page. 
StrengthsFinder 2.0 (Tom Rath)
Only give this one if you also hand out assignments based on the advice inside. Rath points out that spending time improving one's weaknesses at best makes that person average—while spending the same amount of time honing strengths can put you at the bleeding edge of the competition. This book will help your team take ownership of their responsibilities as they identify the strengths that put them in their positions, then move to celebrate and further improve on them. 
17 Indisputable Laws of Teamwork (John Maxwell)
Though Maxwell is most famous for his work with management and entrepreneurs, this book takes a hard look at what makes a team work—and more importantly, what doesn't. This tome helps your staff identify places where the team may be broken, while simultaneously empowering high fives for the laws that work in their favor.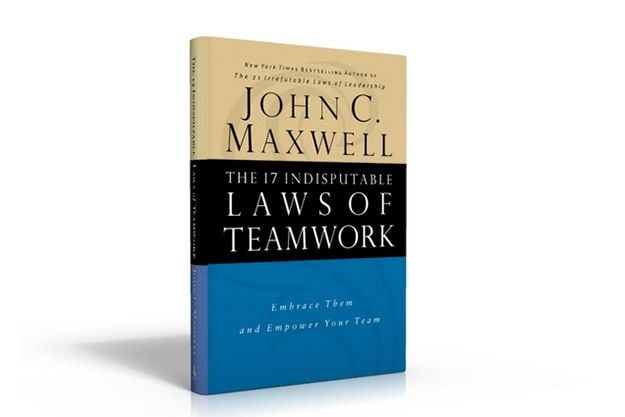 We Are All Weird (Seth Godin)
No, this one doesn't recommend your team start showing up to client meetings in their favorite clown suits. Instead, it suggests in convincing terms the power of embracing the small scale of the new economy. It's all about the value of having real relationships with dedicated customers, and of doing everything it takes to keep those relationships vital. 
The Three Big Questions for a Frantic Family (Patrick Lencioni)
This is what happens when a business-systems consultant turns his talents to making a family run well. Team members who read it will identify more with your stresses, as they implement management strategies to help better run their families at home. Since the techniques Lencioni applies to his family have been proven in the business world, employees will be able to better grasp the principles, as it relates to both.
The Seven Habits of Highly Effective People (Stephen Covey)
Yes, you've read it. But has everybody on your team read it, and when was the last time you gave it a re-read? Handing out a copy to every member of your team will help them master their time and communicate more effectively. As they apply those ideas, the book will also give your office a shared vocabulary of effectiveness, a shorthand for productivity and a way to function using terms like roles, goals, urgent, important and emotional bank account.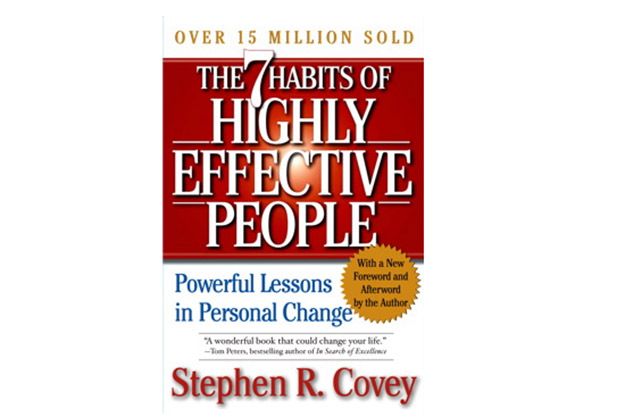 Honorable Mention: Anything at all by Zig Ziglar. It doesn't really matter what your company does, or which of his books you give out. We lost Ziglar last year, but his material covers the importance of honesty, connection, communication and hard work. He's also downright funny. 
Read more articles on productivity.
Jason has contributed over 2,000 blog and magazine articles to publications local, regional and national. He speaks regularly at writing and business conferences. 
Photos from top: Thinkstock, Courtesy The John Maxwell Co., Simon & Schuster