Busy business travelers have found e-readers to be extremely valuable. But losing an expensive or otherwise coveted item is always painful. Losing an item with sensitive data on it can be even worse.
If you've recently lost your Amazon Kindle, Barnes & Noble Nook or Sony Reader, here's what you can do to protect your data, prevent further purchases and try to recover your device.
Amazon Kindle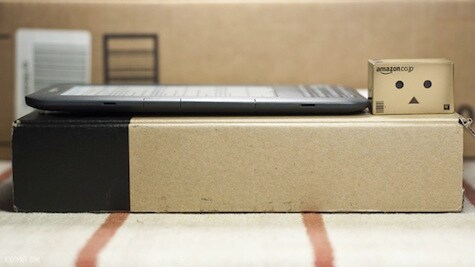 If you lose your Kindle e-reader, you're mostly on your own. Amazon claims it is unable to locate the device via GPS, nor will the company remote-wipe the device to protect sensitive documents. If you want to retrieve your device, your best bet is checking with a nearby lost and found and/or filing a police report.
Although Amazon can't locate your device or protect what's on it, the company will de-register it to prevent someone else from making purchases on your account.
You can call 1-866-321-8851 if you live the U.S.; 1-206-266-0927 if you live in Australia, Canada, France, Germany, Guam, Hong Kong, Japan, Puerto Rico, the U.K. or the Virgin Islands; or 1-206-266-0927 if you live in another country. You can also do this yourself by logging in at amazon.com/manageyourkindle and selecting the "Deregister" button next to your device.
You'll also want to cancel your subscriptions over at the Manage Your Kindle Subscriptions page.
To get your previous purchases on your new Kindle—should you decide to replace it—you'll need to register your new Kindle in the "Manage Your Kindle" area.
Then, you'll need to navigate to the "Archived Items" menu on your new device to download your saved items.
Nook & Nook Color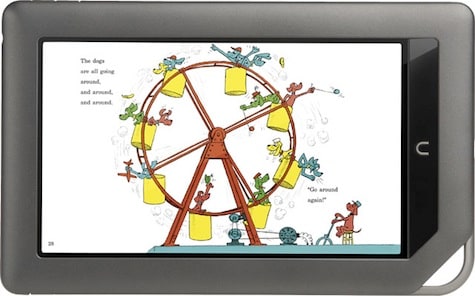 If your Nook or Nook Color device goes missing, you'll need to call customer service at 1-800-843-2665 or de-register your Nook at bn.com. The company says that you are liable for all purchases made until you de-register the device. You should also change your bn.com login credentials immediately.
One of the benefits of a Nook ereader is that all side-loaded content (i.e. all of the potentially sensitive documents you uploaded to your Nook yourself) will be safe as soon as you de-register the device, a customer service representative told Mashable. However, you will not be able to retrieve those documents.
Should you decide to replace your e-reader, you will be able to re-download all of your content once you sync your new device with your bn.com account.
Sony Reader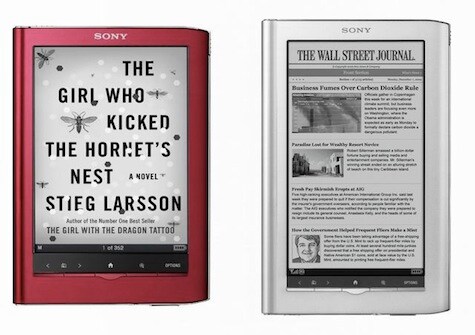 If your Sony e-reader is lost or stolen, you are urged to contact customer support at 1-877-263-2863 between 8 a.m. and midnight EST from Monday through Friday, or between 9 a.m. and 8 p.m. on Saturday and Sunday. You will need to have the e-reader's serial number to report its loss. There is no way to de-register your account online, a customer service representative told me.
As with the Kindle, there is no way to remote wipe your e-reader or protect your personal documents. Sony recommends filing a police report to try to recover your device.
Should you decide to replace your ereader, you will be able to re-download your books and transfer them to a new device.
Image credit: kodomut