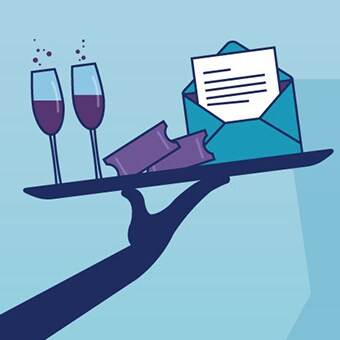 September 28, 2016 Hosting an event is a great way to help attract new customers, cement relationships and build buzz around your business. These tips can help you plan and execute your next event with ease.
Rieva Lesonsky
·
CEO and co-founder, GrowBiz Media
---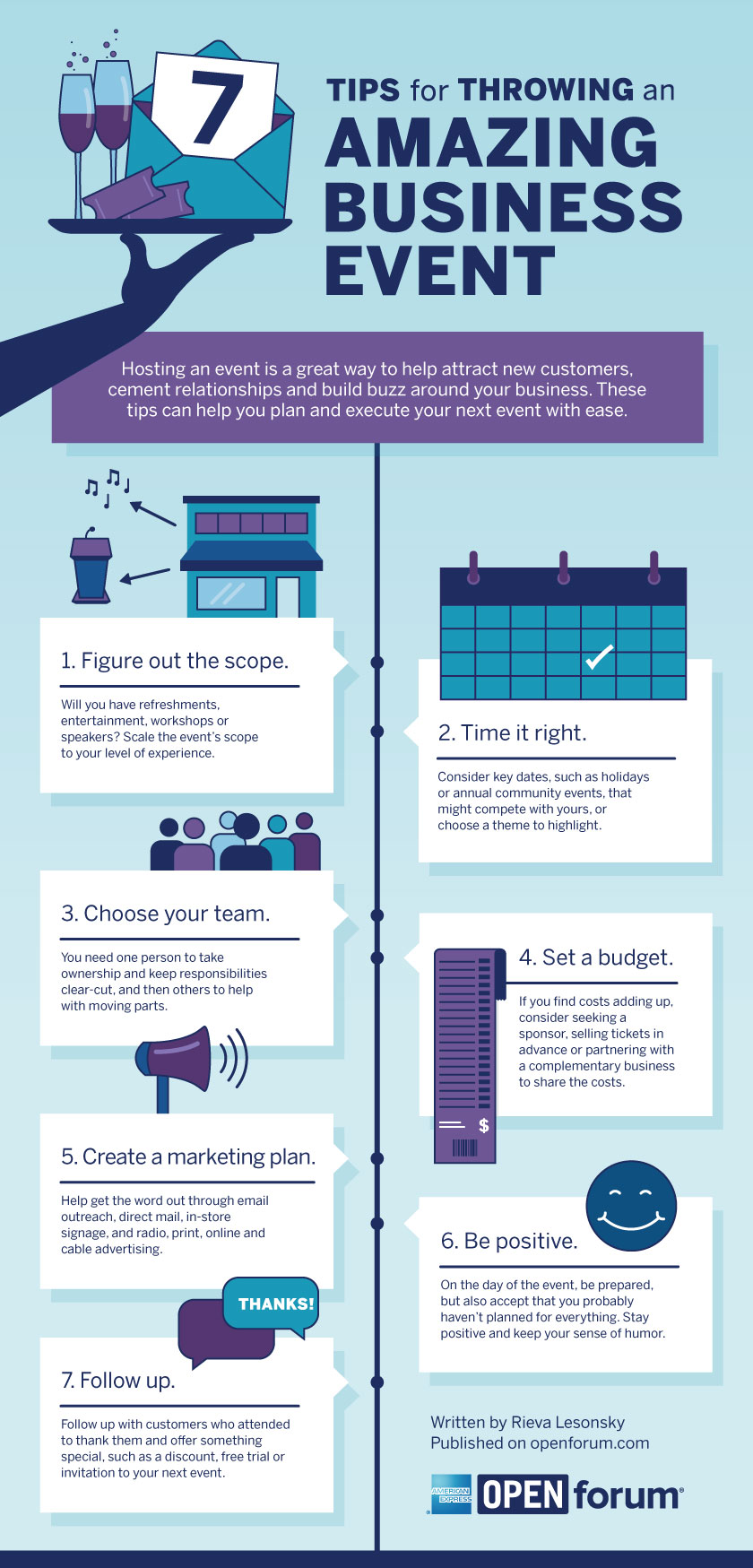 Read more tips for throwing an amazing business event.
A version of this content was originally published on American Express® OPEN Forum.
Related resources
---
Important Note: Articles and any other materials available on or through Small Business Saturday 101 do not reflect the opinions or analysis of the American Express Company or any of its affiliates, subsidiaries or divisions. American Express is not responsible for, and does not validate, any information, opinions, assertions or statements expressed in any such materials. Information available on the site does not, and should not be relied upon to, replace the advice of your own professional legal, tax and financial advisors.