5 Email Newsletter Tactics for Your Business
September 28, 2016 Whether you're promoting a flash sale or in-store event, email newsletters can help spread the word. Check out this adapted newsletter from fitness brand Bandier to help spark ideas on how you can engage with your online community.
Senior Director, Market Development, Constant Contact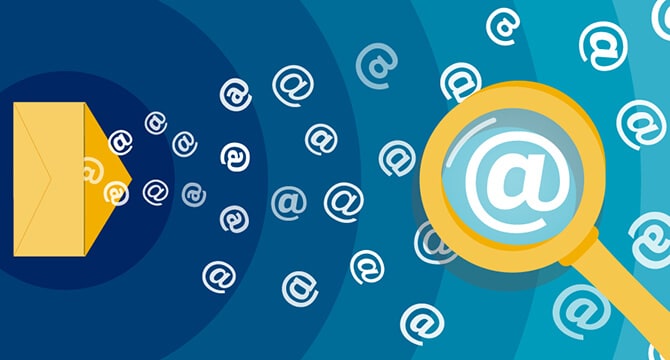 Want to learn more about fitness brand Bandier? Explore products, research studio classes and sign up for their newsletter at Bandier.com.
A version of this content was originally published on American Express® OPEN Forum.