Get Your Business Involved
Promote
your business
and the movement
Help attract customers on
Small Business Saturday
and
show off your
Shop Small
pride with downloadable
posters, email templates, and social posts. They're free,
easy, and available now in the
Shop Small
Studio,
compliments of
American Express.
What you'll find in the Studio:
Customizable Marketing
Materials
Ready-Made Materials in
English and Spanish!
Rally Your Community
Help Neighborhood Champions
unite small businesses
Neighborhood Champions in all 50 states are working hard to bring small businesses
and shoppers together in support of
Small Business Saturday
. You can help make the
day even better by joining forces with a Neighborhood Champion. They'll be:

Championing the Community Cause
Spreading the word about the importance of
shopping small on
Small Business Saturday
and
all year long.

Rallying Small Businesses
Reaching out to eligible local small businesses in
your community and encouraging them to
participate in events in your area.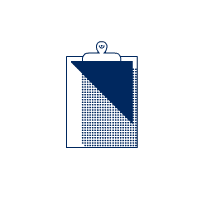 Organizing a Community Event
Throwing at least one event on
Small Business Saturday
that brings the
community and businesses together.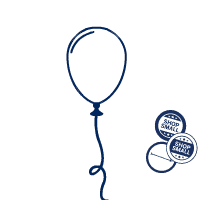 Distributing
Shop Small
Merchandise
Handing out
Shop Small
tote bags, posters,
balloons, and more to small businesses,
compliments of American Express, while
supplies last.
See Neighborhood Champions
The 2018 Neighborhood Champion application period has ended.
Check back next summer to apply to be a 2019 Neighborhood Champion.
Are you a 2018 Neighborhood Champion?
Find more resources in the
Shop Small
Studio to help plan an event.
SHOP AT A SMALL BUSINESS
Support your favorite
local spots, or find
new ones
Over 1.5 million more places in the U.S. started
accepting
American Express®
Cards in 2017. Check out
the
American Express
Shop Small Map to find nearby
small businesses where you can use your Card and
support your community.