Our Commitment
to
Black-Owned
Businesses
As the world recovers from the pandemic, we recognize that Black-owned
businesses have been disproportionally affected. We're committed to offering
grants and providing resources to help Black business owners move forward,
and encouraging everyone to support, in their own way.
Whether you're a
Black business owner
or
shopper
searching for Black-
owned businesses to support, you're in the right place.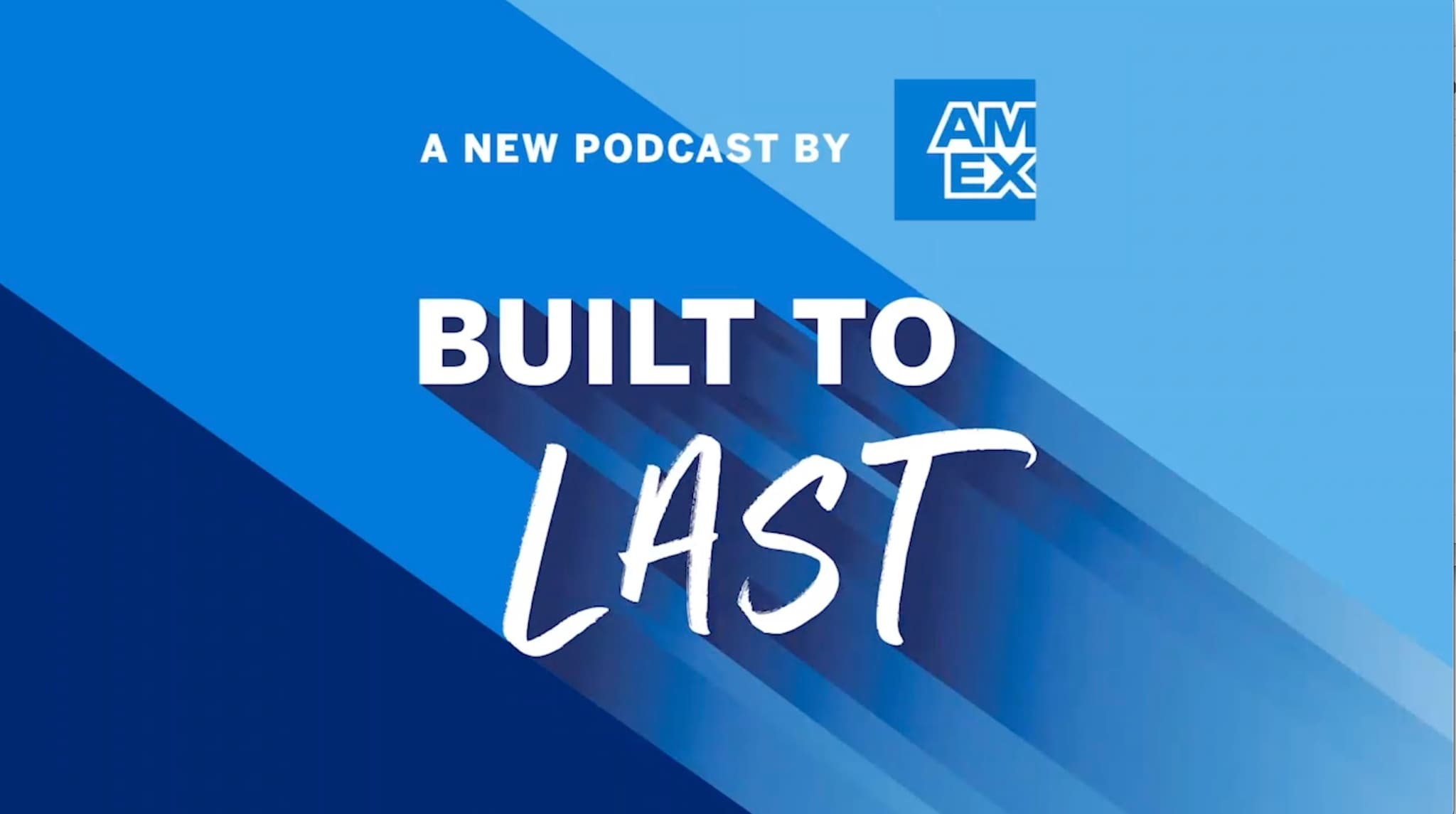 Introducing Built To Last, A New Podcast That Celebrates
Black-Owned Businesses, Past & Present
Explore the history and continued legacy of the Black-owned small businesses that shape American culture. Hosted by
Elaine Welteroth, Built to Last features in-depth interviews with Black small business owners who are thriving despite the
challenges they face. Tune into our debut season on Spotify®, Apple Podcasts®, YouTube, or wherever you get your podcasts.
Get Rewarded for Shopping
Small at SHOWFIELDS
Amex is proud to partner with revolutionary retailer SHOWFIELDS to
curate a special holiday collection of 50 Black-owned businesses we love
– all available online. From luxe threads to on-trend home goods, browse
a variety of must-have products that enable you to
Shop Small®
and
support Black business owners this holiday season.
As a bonus, eligible
American Express® Card Members can enjoy a limited time offer.
*
*Terms apply.
This Custom Map is Your
Guide to 100 Black-
Owned Businesses
New York Magazine editors have researched and
organized 100 Black-owned businesses you can
shop at this holiday season, and beyond. Use
this curated map to easily find businesses
to support – in person, or online.
We're Pledging $10 Million
to Black-Owned Businesses
Over the next four years, American Express will provide
$10,000,000 in grants and training to support Black business
owners as they recover from the pandemic. These funds are
part of a broader effort to drive meaningful change within the
Black community – let's combat economic inequality and social
injustice together.
These Black Business Owners Share Why They Started & Won't Stop
We're shining a light on these Black-owned businesses as their owners share how they're pivoting, persevering, and moving forward.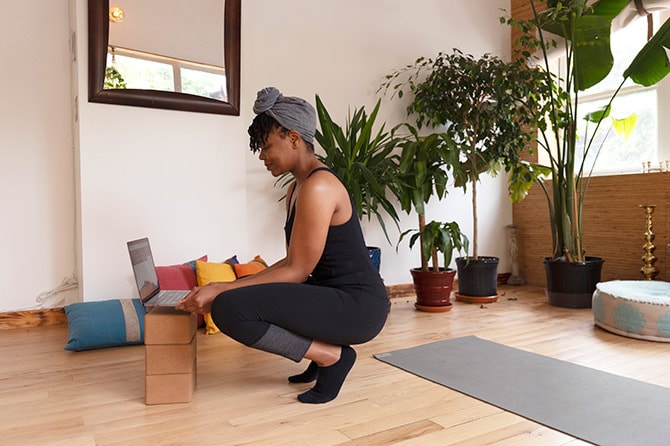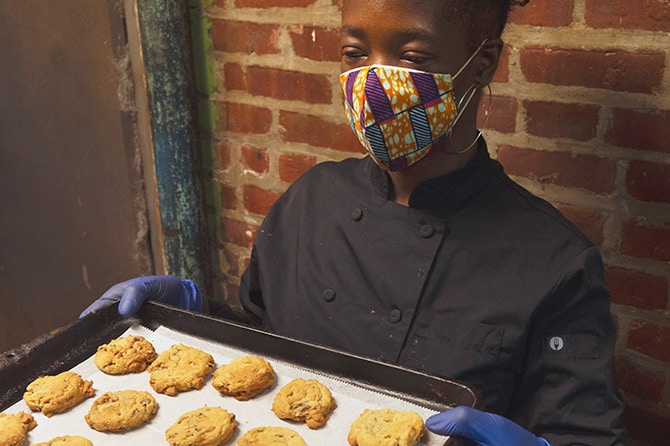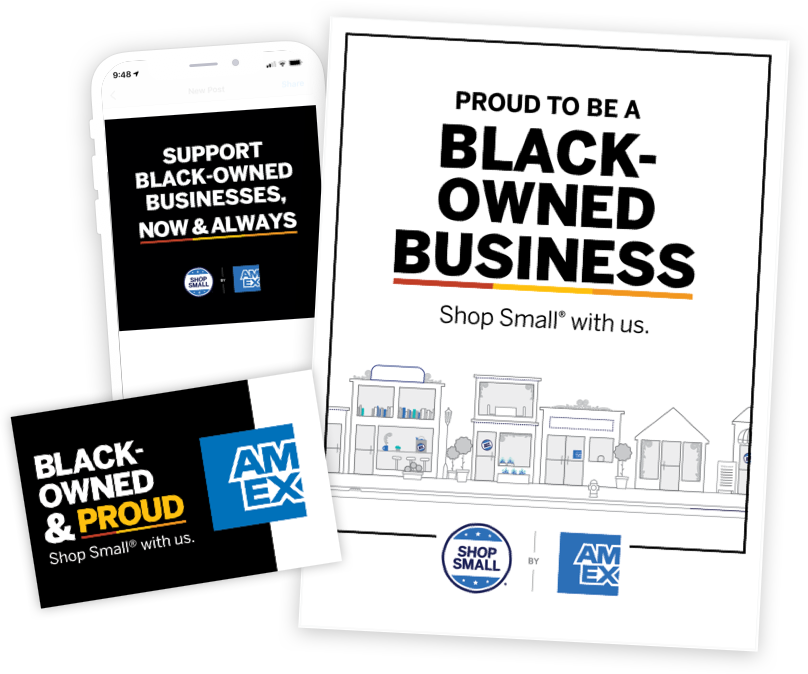 Proudly Proclaim You're
a
Black-Owned Business
We've made it easy to download or order small signs with
a big message – from digital badges and social posts to
in-store decals and more.

Looking for a way to show your support for the Black
community? There are options for you, too.