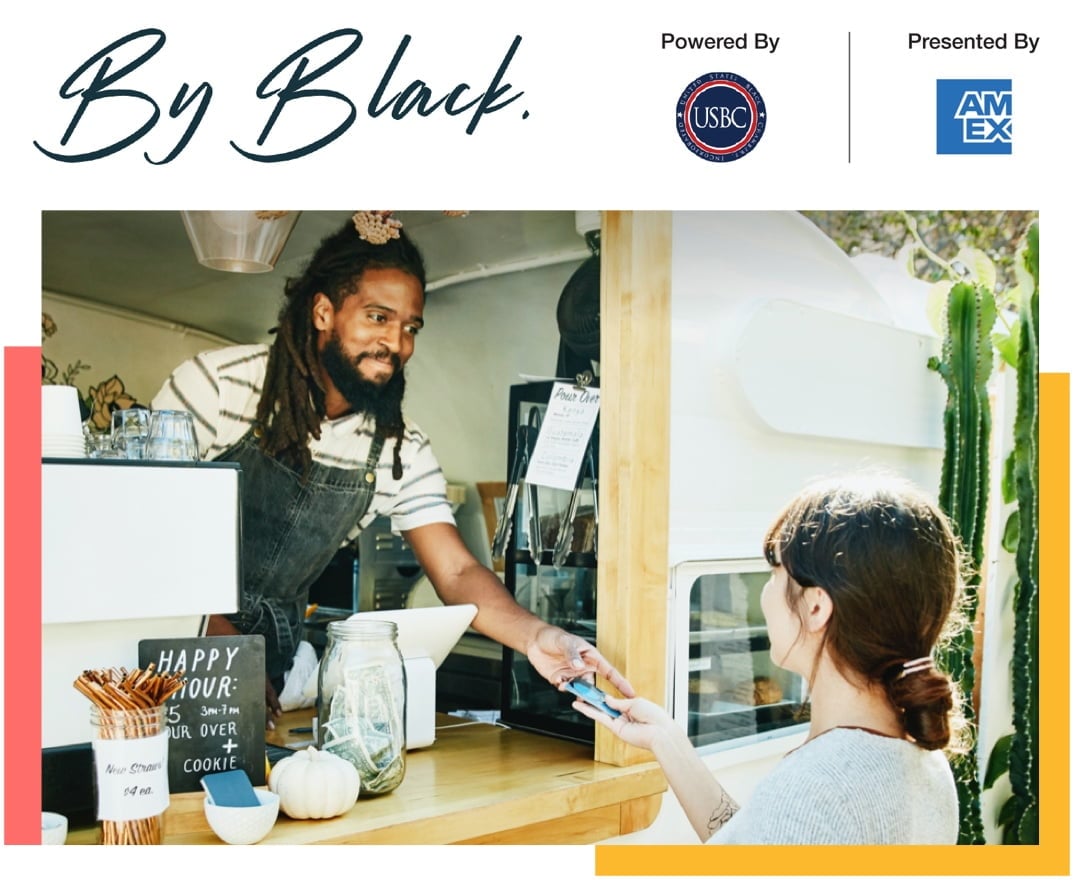 Introducing ByBlack -
A Platform for Empowerment
Powered by U.S. Black Chambers, Inc., ByBlack is a unique platform dedicated to supporting and bolstering Black-owned businesses. The Black-founded platform features an extensive Black business directory and, with the support of Amex, the only national Black-owned business certification. Join a strong community of Black business owners to find resources and tools to grow your business, forge meaningful partnerships, and reach new customers this holiday season – and all year long.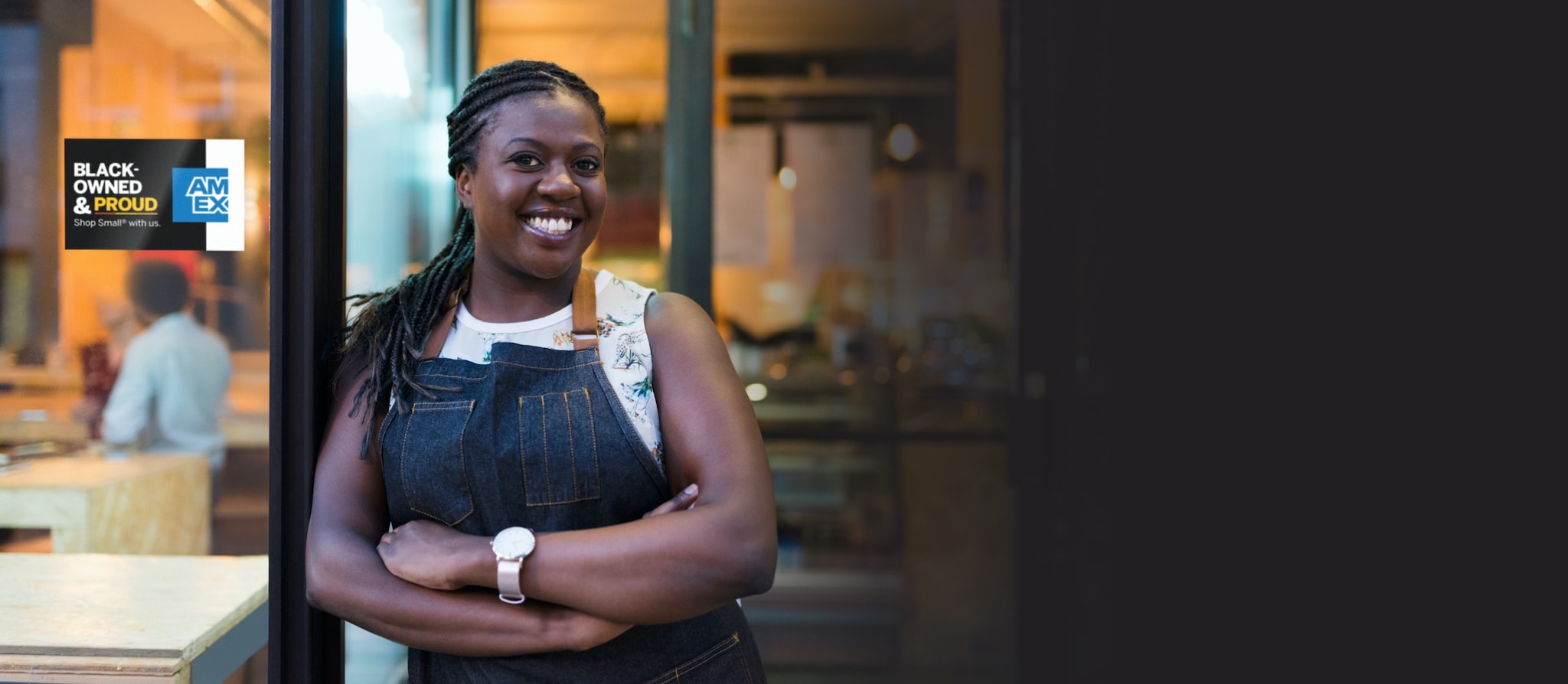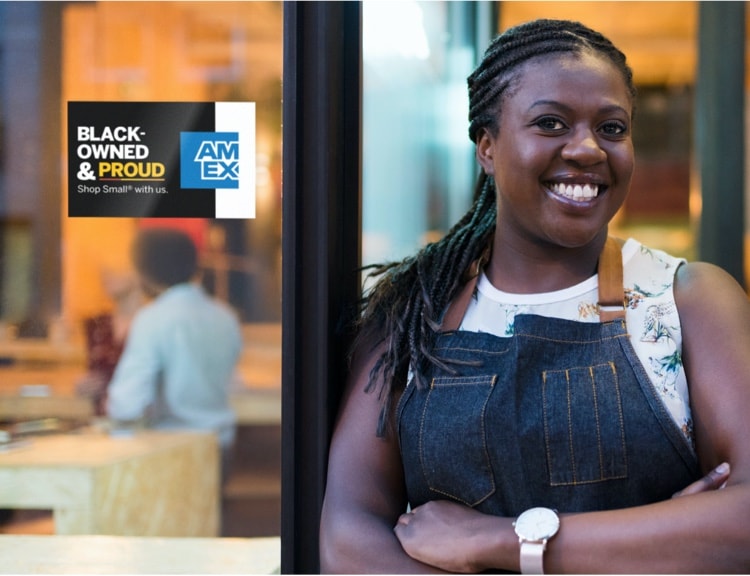 Our Commitment
to
Black-Owned
Businesses
American Express is proud to back you as you move forward. Learn more
about funding options and resources on our minority-owned business page to
help your business do more business.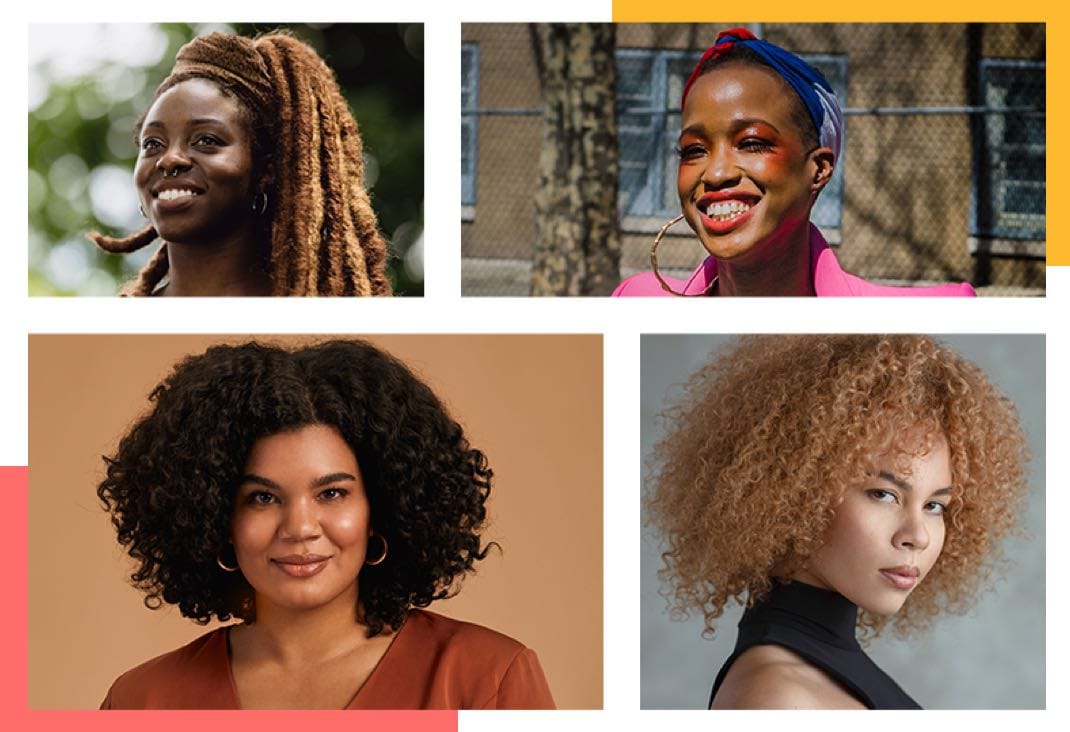 Meet The Founders of Change
Black women start 763* new businesses every day. But they're not just founding businesses. They're founding change. And they've inspired our 100 for 100 program. 100 Black women entrepreneurs. 100% backing of American Express Business.
Source: The 2019 State of Women-owned Businesses Report Commissioned by American Express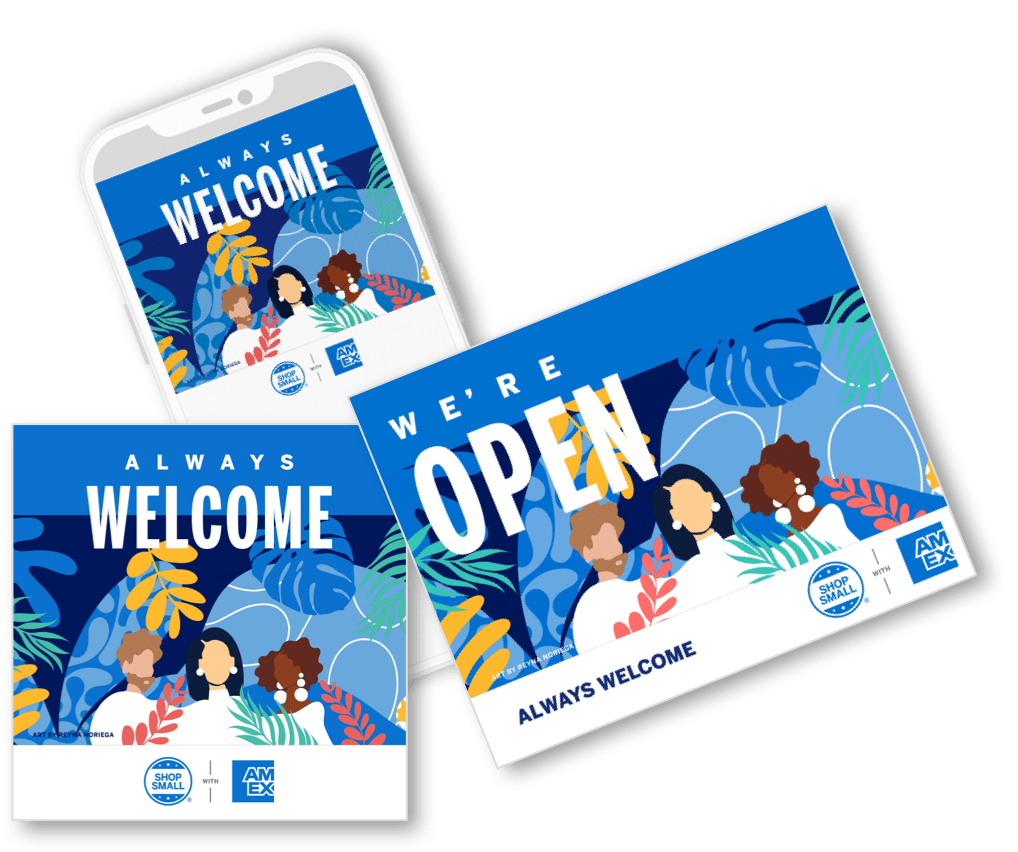 Signs to Help You Back
Your Community
We've partnered with artists Shawna X, Reyna Noriega, and Mariell Guzman to design signage and social posts inspired by each artist's vision of inclusivity.
We're Pledging $10 Million
to Black-Owned Businesses
Over four years, American Express will provide $10,000,000 in
grants and training to support Black business owners as they
recover from the pandemic. These funds are part of a broader
effort to drive meaningful change within the Black community –
let's combat economic inequality and social injustice together.
Get Rewarded for Shopping
Small at SHOWFIELDS
Amex is proud to partner with revolutionary retailer SHOWFIELDS to
curate a special holiday collection of 50 Black-owned businesses we love
– all available online. From luxe threads to on-trend home goods, browse
a variety of must-have products that enable you to
Shop Small®
and
support Black business owners this holiday season.
As a bonus, eligible
American Express® Card Members can enjoy a limited time offer.
*
*Terms apply.