Our Commitment
to
Black-Owned
Businesses
As the world recovers from the pandemic, we recognize that Black-owned
businesses have been disproportionally affected. We're committed to offering
grants and providing resources to help Black business owners move forward,
and encouraging everyone to support, in their own way.
Whether you're a
Black business owner
or
shopper
searching for Black-
owned businesses to support, you're in the right place.
We're Pledging $10 Million
to Black-Owned Businesses
Over the next four years, American Express will provide
$10,000,000 in grants and training to support Black business
owners as they recover from the pandemic. These funds are
part of a broader effort to drive meaningful change within the
Black community – let's combat economic inequality and social
injustice together.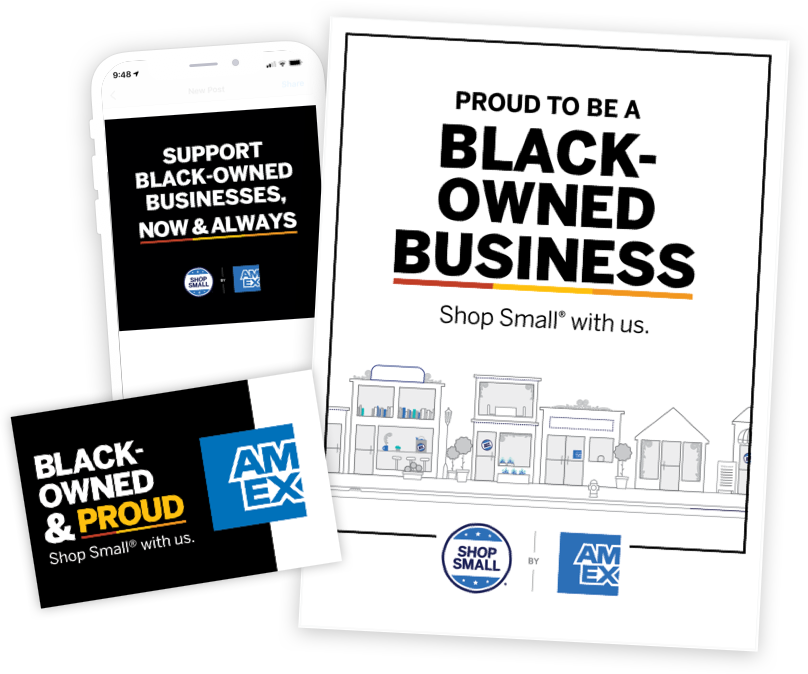 Proudly Proclaim You're
a
Black-Owned Business
We've made it easy to download or order small signs with
a big message – from digital badges and social posts to
in-store decals and more.

Looking for a way to show your support for the Black
community? There are options for you, too.

These Black Business Owners Share Why They Started & Won't Stop
We're shining a light on these Black-owned businesses as their owners share how they're pivoting, persevering, and moving forward.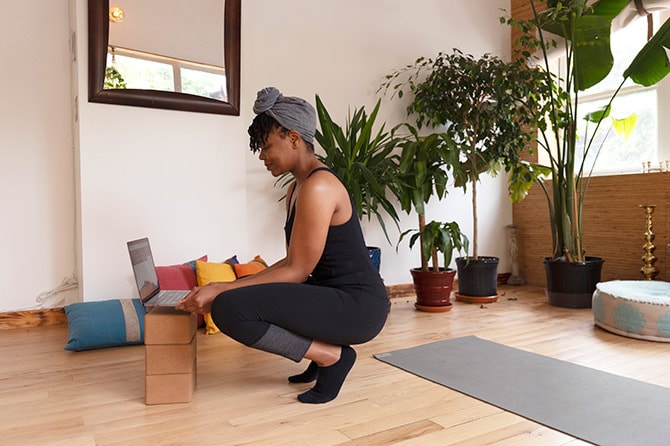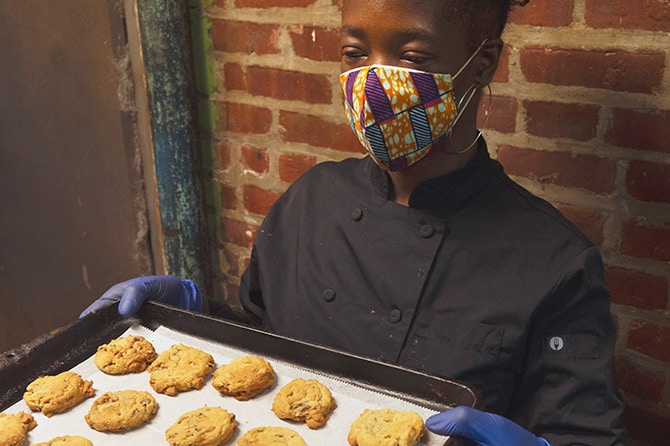 10 Black-Owned Brands
Handpicked by Coco & Breezy
Coco & Breezy, the influential twin designers behind their
eponymous sunglasses line, have an eye for eyewear – and
emerging talent. In partnership with SHOWFIELDS, the duo has
selected 10 Black-owned brands they think you'll love.
Here's a peek of the brands you can shop online and in-store:
This Custom Map is Your
Guide to 100 Black-
Owned Businesses
Vox editors have researched and organized 100
Black-owned businesses you can shop at today, and
the map makes it easier than ever to support them
in person or online.