Reports & Infographics
American Express OPEN understands that you can't manage what you can't measure and, as a result, has undertaken the collection and analysis of available data about the state of women business owners. Beginning in 2011, OPEN commissioned the State of Women-Owned Businesses Report, which told the story of women-owned firms based on current U.S. Census Bureau data. Due to insights gained from the report, and a positive response from women business owners and press, OPEN now releases this report on an annual basis. OPEN has also released an additional report – Growing Under the Radar – to highlight the success of women-owned firms operating over the million-dollar revenue mark.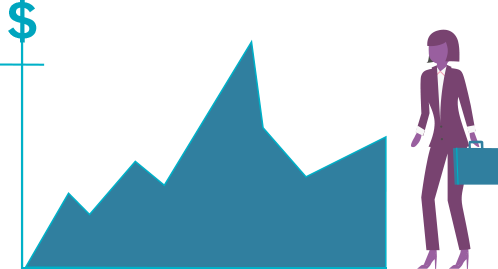 State of the

Women-Owned Businesses

Report

Read more about the 2013 State of the Women-Owned Business report: Full Report and the Press Release.
2013 State of the Women-Owned Businesses Report