Creating a branded app seems like an obvious move towards engaging potential customers. But even though 70 percent of respondents in a 2009 survey said that they downloaded branded apps, it's often unclear how effective those apps really are at driving purchases. And there's always a fear that too few people will download the app to make it worth this risk.
Apps that are successful as branded content tend to be either useful to the company's core demographic, to be entertaining, or to enhance the company's product in some way. Here are 13 branded apps that got one of these three successful strategies right. Add your own favorites in the comments below.
Useful Branded Apps


Since the iFood Assistant launched in 2008, it has reached the second spot in iTunes' Lifestyle section and has been included in iTunes' list of top 100 paid apps. It achieved this success by making itself useful to the brand's target market. Users can browse recipes by occasion or category and can easily add the ingredients (many of them coincidentally manufactured by Kraft companies) to a shopping list. 
There's also a recipe box option so that users can easily access their favorite recipes. According to the company, more than 60 percent of people who downloaded the app since 2008 are still interacting with it today. Kraft maximizes its benefit from this interaction not only by suggesting Kraft-intensive recipes, but also by using the app as a way to distribute coupons.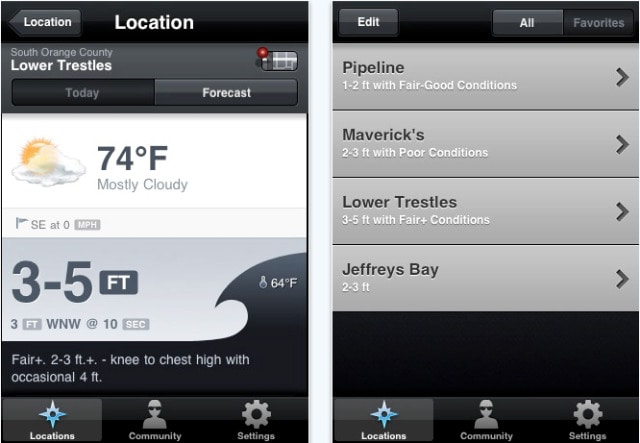 This app comes with bio pages of all the Oakley Surf Team members, but the reason members of Oakley's core market download it is the easy access to current surf conditions. The app contains all the information that they need to catch the best wave at their favorite surf spots, including surf height, swell direction, tides and a two-day forecast. Photos, online videos and news are added bonuses.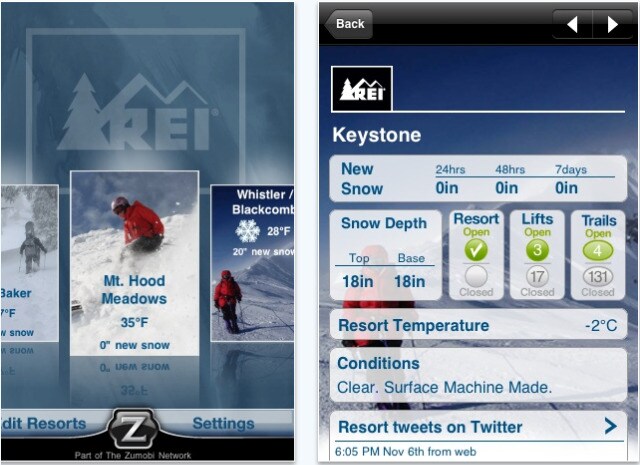 Similar to Oakley's surf report concept, this app helps skiers track their favorite resorts' snow conditions. All of the vitals are accounted for: snow depth, how many lifts are open, how many trails are open, temperature and a five day forecast. And should an app user need to prepare for a trip to the resort after spotting perfect conditions, the app also accesses the REI online store and locates nearby stores.
4. Trailhead by The North Face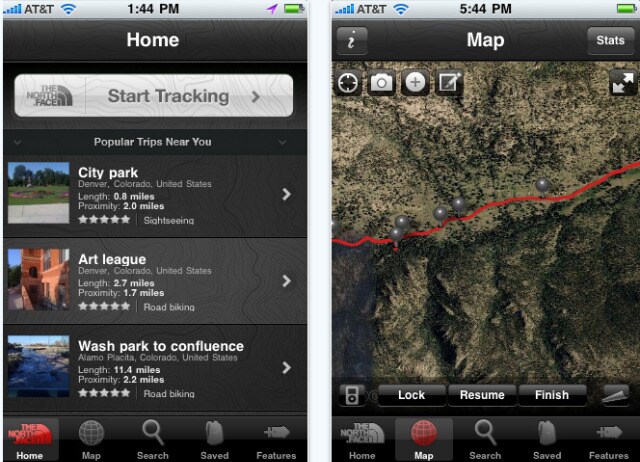 This location-based app helps users find two things no matter where they are: a hike and a North Face retailer. Users can search for routes near them by proximity, rating and distance. Once they start hiking, the app keeps track of how far they've gone, their speed and their elevation. While the store locator and The North Face news feed are features, they're politely tucked into the features section so that the app doesn't feel like an advertisement.
Entertaining Branded Apps
5. Zippo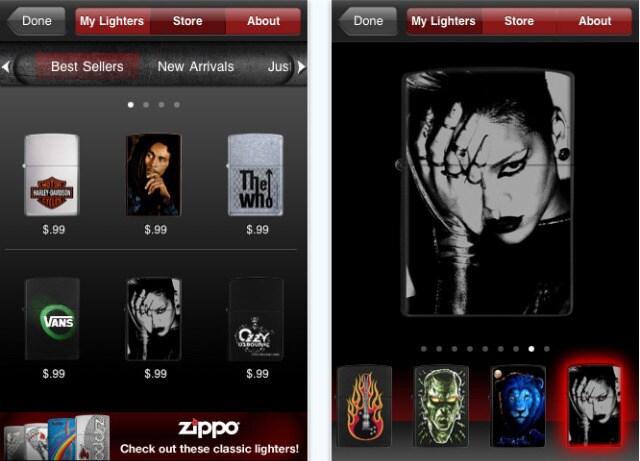 Tapping into nostalgia and tradition made the Zippo lighter one of iTunes's top free apps of all time. The app emphasizes the slow-swaying concert aspect of Zippo lighters instead of reminding users about the health effects that have led to smoking bans all over the world. As smoking declines, the number of virtual Zippo downloads continues to rise. The latest version includes options to buy deluxe versions of the "windproof" virtual lighters, which flip open just like the physical lighters, for $0.99 cents each.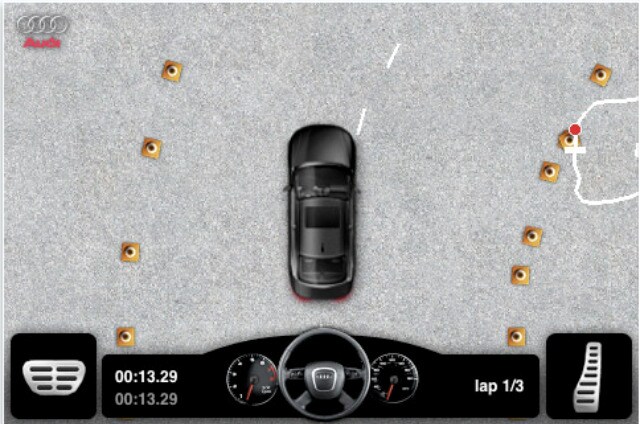 Audi's intent is that people who download this game app (at least 3.5 million users so far, according to USA Today) imagine themselves in an Audi. The company banks off the fact that many car enthusiasts find it fun to steer virtual cars (by tilting the phone like a steering wheel) and race against their own best times. Players can choose between five different courses, but for obvious reasons, only one brand of car.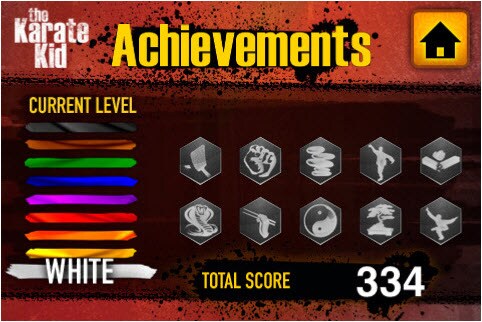 Promoters of The Karate Kid were able to create a promotional app that was both entertaining and unique enough to achieve five times their target downloads. The app contains five mini games that each focus on a different virtue of Kung Fu: patience, courage, endurance, perseverance and will.
8. Barclaycard Waterslide Extreme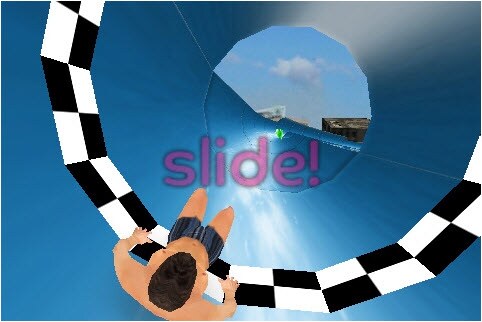 Barclaycard first figured out how to make a credit card ad entertaining. This app piggybacks on that success. "In our TV ad, one man got to ride the waterslide," their iTunes description reads. "Then we thought, why not let everyone have a go."
The app version lets you experience the extreme waterslide (or change to a third-person view if it makes you woozy) as you collect objects and avoid obstacles. Two million people found this prospect entertaining enough to download the app during the first two weeks. To date, about 17 million people have downloaded the branded waterslide. Barclaycard also released a roller coaster version of the game in July that has been downloaded 9.7 million times.
Branded Apps that Enhance a Product
9. DirecTV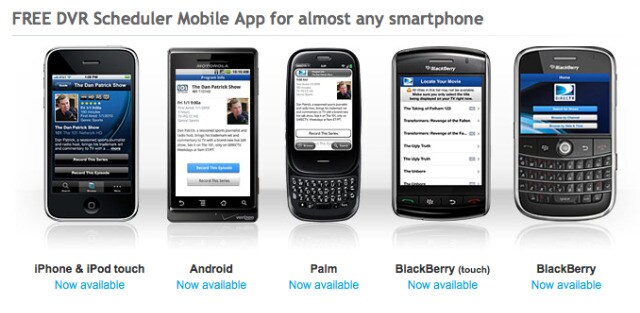 Research from CBS estimates that 38 percent of American households now have DVRs. With this branded app, those people not only don't have to be at home at a certain time to catch their favorite shows, but they don't need to be home in order to schedule them, either. DirecTV allows app users to set their DVRs with their BlackBerry, iPhone, Android or Palm Pilot.
A separate free app provides DirecTV customers with access to every Sunday NFL game. There aren't many reasons for people to rave about their television company, but a diehard fan who is able to catch his or her game on the run will inevitably spread the word.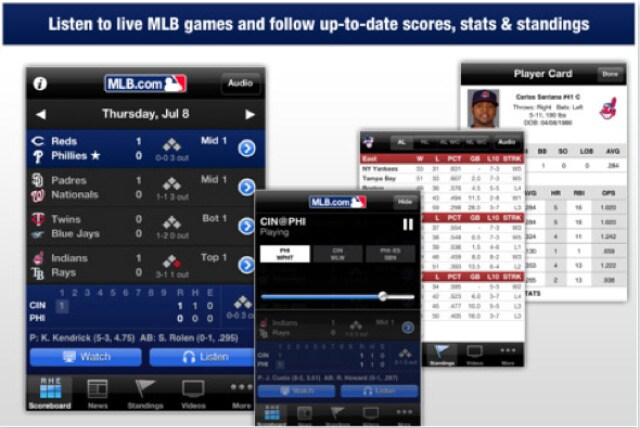 MLB caters to its fans and enhances subscriptions to MLB.TV with this mobile app. The iPhone version allows users to access live video and their team's local audio coverage as well as access video archives, game standings, and other stats. The app won Best Mobile Video and Best iPad Branded App at the 2010 MOBI Awards. MLB also makes versions for Android and BlackBerry.
11. Zipcar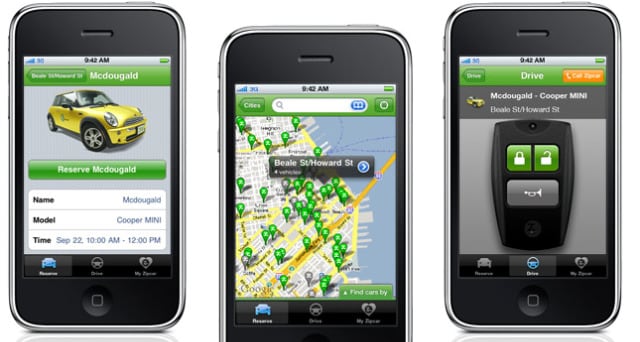 This app makes it easier to use Zipcar. It guides users through the reservation process, locates nearby cars, and contacts customer support. It even acts as a key fob by unlocking and locking doors and by honking the horn when you're trying to find your Zipcar car in a parking lot. The app was one of Time Magazine's Best Travel Gadgets of 2009.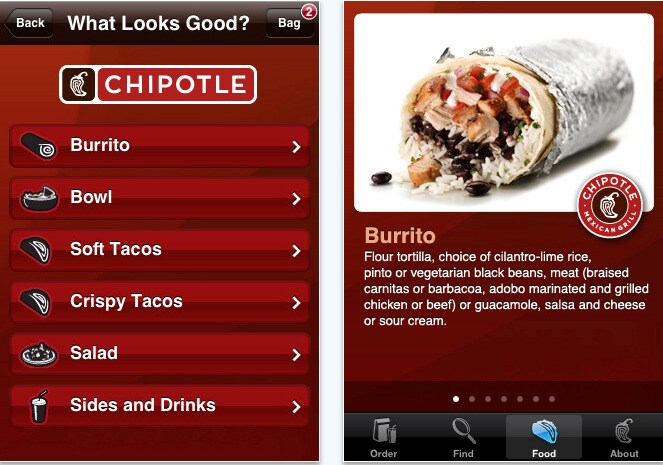 One of Chipotle's advantages is that it's a quick meal. By releasing an iPhone ordering app, it became even quicker. Locate the nearest Chipotle, place your order, and pay without logging into a computer or waiting in line. It's hard to say how many more burritos Chipotle has sold, but downloads of the ordering app had almost reached 750,000 this summer.
13. OasisPlaces by Thermos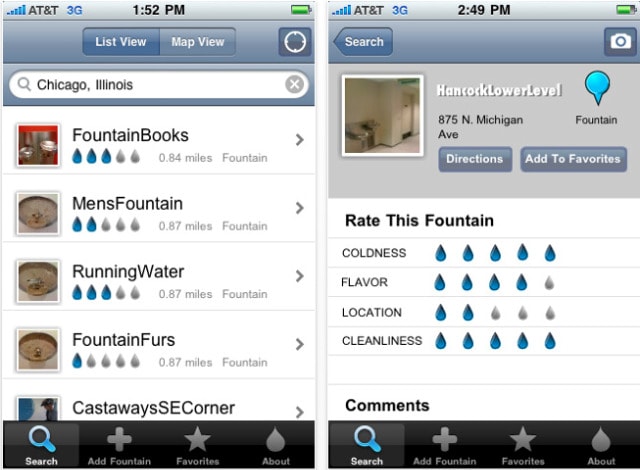 It doesn't matter how colorful, spill-proof or BPA-free your beverage container is if you don't have an opportunity to fill it. OasisPlaces helps Thermos customers out by locating the nearest public water fountain. If users are picky, they can check out the fountain's rating, which is based on coldness, flavor, location and cleanliness.
These 13 branded apps are either useful to the company's core demographic, are entertaining, or enhance the company's product in some way. Which branded apps would you add to the list? Let us know in the comments below. 
On the go? Find this and other OPEN Forum articles through your mobile phone or Blackberry® or through the new OPEN Forum App for iPhone® from American Express. Visit 
openforum.com/mobile
.