American Express Travel Reward Cards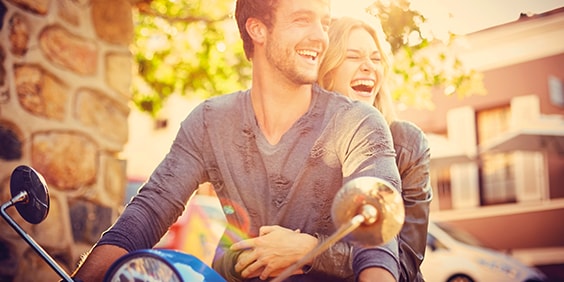 American Express Travel Reward Cards
Discover the world of Platinum Travel where journeys are a reward in itself.
Why choose an American Express Travel Rewards Card?
The American Express Travel Rewards Cards come with complimentary travel and accelerated benefits for a rewarding life. Collect Membership Rewards Points/ JPMiles every time you use your American Express Travel Rewards Cards.
With the American Express® Cards the world is your oyster when you redeem your Membership Rewards Points from over 600 redemption choices including leading Airlines and Hotels. Experience the fastest way to complimentary travel, lounges access, complete with flight tickets and a luxury stay. Pay with Points to book flights and get membership to exclusive frequent flyer programmes.
With the Jet Airways American Express Platinum Credit you also enjoy privileges like priority boarding or excess baggage allowance, complimentary lounge access, priority pass and much more. You can also earn accelerated JPMiles for every ₹ spent for booking revenue tickets with Jet Airways. What's more, use your points to travel the globe, enjoy lavish stays in exclusive hotels, enjoy a gourmet experience or shop for top-of-the-range luxury goods from our Platinum Collection.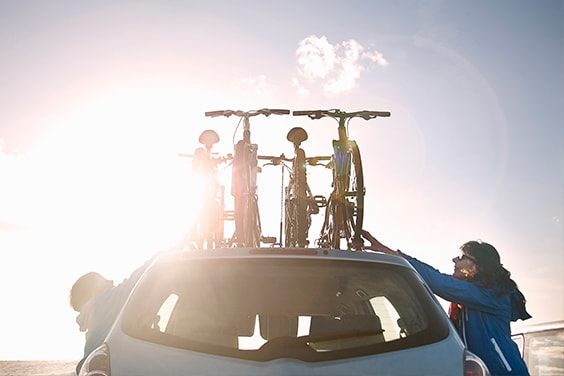 Our Travel Rewards Credit Cards and Charge Cards
Welcome Gift of 5000 Milestone Bonus Membership Rewards Points redeemable for Travel Vouchers worth Rs. 4,000
First Year Fee Rs. 3,500 plus applicable taxes (Second Year onward: Rs. 5,000 plus applicable taxes)
Travel Vouchers worth up to Rs. 19,500
Taj Group Vouchers worth Rs. 10,000
Enjoy 4 complimentary visits per year to select airport lounges
Key benefits at a glance
American Express Travel Rewards Credit Cards offer you:
24X7 Platinum Assist
Zero Lost Card Liability
Online Fraud Protection Guarantee
Emergency Card Replacement
Online Services
Enjoy welcome gift* of 5000 Membership Rewards Points credited to your account on the first charge on your American Express Platinum Travel Credit Card. Redeem these Bonus Points to get Travel vouchers worth Rs. 4000. What's more when you reach spend threshold of Rs. 1.90 lacs you get another 7500 Bonus Membership Rewards Points that can be redeemed for Travel vouchers worth Rs. 6000.
The American Express Platinum Lounge in Terminal 3 at Indira Gandhi International Airport, New Delhi is stylish sanctuary for the discerning travellers. These luxurious havens of calm, right next to the boarding pier, lets you put the hectic pace of packed business schedules behind. Escape the chaos, and retreat into spacious armchairs to relax, read or catch up with business affairs in tranquil surroundings. A gourmet spread of freshly prepared dishes with breakfast, day and evening menus will revive your senses. Enjoy complimentary access to the Platinum Lounge with your American Express Platinum Reserve Credit Card and Jet Airways American Express Platinum Credit Card.
Enjoy complimentary membership to PriorityPass™ - the world's largest independent VIP airport lounge access programme with your American Express Platinum Reserve Credit Card and Jet Airways American Express Platinum Credit Card. There are over 600 exclusive VIP lounges in over 100 countries at your service. Integrated 24/7 business centres combined with luxurious surroundings and a sumptuous array of food and drinks make these lounges an oasis for the intrepid traveller.
Experience the American Express Platinum Service with 24x7 Platinum Assist, Zero Lost card liability, Emergency Card Replacement anywhere in the world.
Explore our Types of Cards
Premium Cards
Looking for something special? Then consider one of our Premium Cards to experience a level of membership that complements and enhances your lifestyle.
Some of our Featured Cards
Credit and Charge Cards explained
Has talk of interest, annual fees, rates and percentages left you feeling confused?
Our simple Credit and Charge Card guides are a great place to start.
Discover our Credit and Charge Cards Guides