Spending Limit
No pre-set spending limit
Cashflow Management
With up to 42 days payment period on purchases
No Pre-set Spending Limit
No pre-set spending limit gives your business greater purchasing power.
Worldwide 24-hour Customer Service
Worldwide 24-hour customer service so if you're away on business – or pleasure - and run into trouble anywhere in the world, assistance is just a phone call away, in your own language, 24/7.
To save time before applying for your Basic Business Card, it's best to make sure you can say yes to the following:
The company has a current UK Bank or Building Society account

I have a permanent UK home address

I/The Business have/has no County Court Judgements for non-payment of debt
Please ensure that you have read and downloaded these important documents before starting your application.
Ready to apply?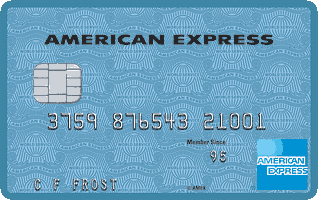 The American Express® Business Basic Card is offered by American Express Services Europe Limited.
Other Cards You May be Interested In