Spending Limit
No pre-set spending limit
No Interest Charges
Just pay off your balance in full each month
Check your eligibility
The Basic Card
Only takes a couple of minutes to complete

Will not impact your credit rating

Allows you to apply with confidence
Benefit from no Pre-set spending limit
American Express Experiences
Make your next night out a memorable one with American Express Experiences , enjoy access to some of the most in-demand music, film and theatre events in town.
To apply for the Basic Card, you will need to confirm the following.
I have a current UK bank or building society account

I have a permanent UK home address

I have no history of bad debt
Please ensure that you have read and downloaded these important documents before starting your application.
Need help completing your application? Click here
for more information. If you are visually impaired, our online applications are accessibility software compatible.
American Express Services Europe Limited has its registered office at Belgrave House, 76 Buckingham Palace Road, London, SW1W 9AX, United Kingdom. It is registered in England and Wales with Company Number 1833139 and authorised and regulated by the Financial Conduct Authority.
Ready to apply?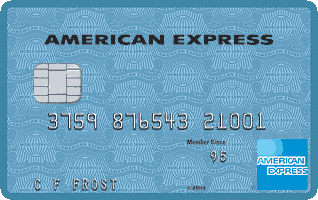 The Basic Card is offered by American Express Services Europe Limited.
Other Cards You May Be Interested In