How do you best work with strategic partners who are much different, slower and/or bigger than you?
The following answers are provided by the Y.E.C. Mentors. Co-Founded by Donna Fenn and Scott Gerber, Y.E.C. Mentors is an initiative of the Young Entrepreneur Council, a nonprofit organization that provides young entrepreneurs with access to tools, mentorship, community and educational resources that support each stage of their business's development and growth. Y.E.C. Mentors' members are successful executives, serial entrepreneurs and thought leaders.
1. Tweak your communications strategy.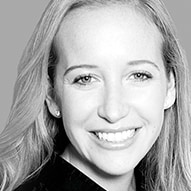 You likely won't change their business processes, but you can sometimes tweak your own methods to make it easier for them to deal with you. Contact them and say, "I respect what you are doing and see opportunities for a beneficial long term relationship. What can I do on my end to ensure we help you save time and be more profitable? How can I alleviate any past partnership frustrations?"
- Alexandra Wilson, Gilt Groupe
2. Beware the big company.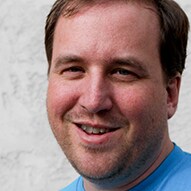 Big companies can take up tremendous amounts of time and energy for a startup. The rewards may seem great at first, but often big companies are very slow to get things done. They're generally averse to working with startups. Proceed with caution and make sure the relationship is progressing as expected. 
3. Think transformational rather than transactional.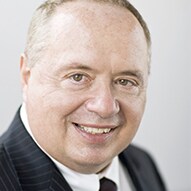 We approach our strategic partners in a transformational manner. This results in a team approach to mutual benefits as opposed to a transactional method that is based on just money exchanging hands. Communication of concerns is critical to both parties. And as in marriage or any relationship, a common culture has to be agreed upon. This includes payment terms, quality and performance issues.
- Tom Walter, Tasty Catering
4. Don't try to change your partners.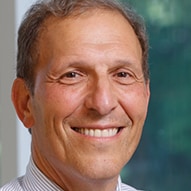 The key to effectiveness in small entrepreneurial organizations that rely on strategic partners is to understand the psychological and practical implications of working with one partner vs. another. You should never try to change your partners to be more like you—this will fail and frustrate everyone involved.
- Leonard Schlesinger, Babson College


 Want to read more about making partnerships work? Check these out:
5. Be clear about expectations and accountability.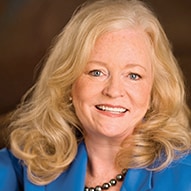 When structuring a strategic partnership, always build in a communication system (conference call 1x per week, face to face quarterly) and accountability system (results reviewed and expectations adjusted.) The employee you work with at the partner company may not always be there, so make sure your expectations and accountability is in a written document.
- Sharon Lechter, Pay Your Family First
6. Clearly define the relationship.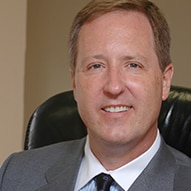 It is your responsibility to clearly define the relationship. Don't put yourself in a position where you need frequent approvals from the partner—larger companies are notoriously slow, or worse, not responsive. You can't wait for your partner or you'll run out of cash and be out of business.
- Reed Phillips, DeSilva + Phillips
7. Respect differences and define what's important.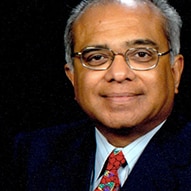 There will always be differences in intellect in individuals. Companies vary and some are chained in bureaucracy—others are nimble and fleet-footed. Be clear about what is critical and what is your whim. Make sure you communicate this and repeatedly. Foul-ups are opportunities to reinforce values.
- Srikumar Rao, Creativity and Personal Mastery Institute
8. Culture matters.
You want to match your culture with partners or acquisitions. When you both share the same mindset for quality and speed, it sets a consistent bar for the right shared metrics or scorecards. I do seek out thought leaders who are different because I could be left behind from an innovation standpoint if I surround myself with only those in my industry. 
- Naveen Jain
9. The challenges are worth the benefit.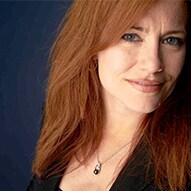 Teaming with a larger, established strategic partner has many benefits. It also has its challenges, like longer time frames to make decisions or to get paid. Three things to keep in mind: 1. They give you leverage and credibility; 2. Clearly understand and provide solutions to their needs; 3. You need to be patient, but once you're "in" and do a great job, you'll get more business opportunities. 
- Ingrid Vanderveldt, Ingrid Vanderveldt LLC
10. Clear expectations make or break partnerships.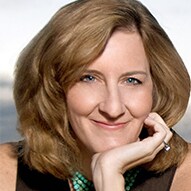 One of the reasons to form strategic partnerships is to bring brand new approaches or capabilities to the market. You don't have to act exactly like your partner, but you do have to operate according to the same plan. If you mutually define values, expectations, milestones, success factors and metrics, you won't need to control the way each party gets things done, as long as they get them done.
- Pamela Slim, Escape from Cubicle Nation
11. Determine value vs. cost.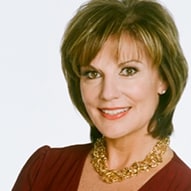 When working with strategic partners that slow down the process because of red tape, the key is patience. It can be frustrating, but you have to weigh that against the opportunity the partnership provides. Is it worth it? That is a question only you can answer for your personal business needs. Just like every other business decision: The value vs. the cost.