Many small-business owners are feeling the burden of government regulations right now—from higher minimum wages to rising health care costs thanks to Obamacare. What can local governments do to actually help small businesses succeed?
The National League of Cities released a report last week called Big Ideas for Small Business that looks at how several U.S. cities have created friendlier environments for small-business owners. It highlights innovative programs that cities have created to help local small businesses.
Here's a look at some of the most interesting approaches outlined in the report:
Make business services and resources more accessible. The city of Detroit created a comprehensive directory, called BizGrid, to help business owners find out about funding opportunities, legal assistance, office space, manufacturing facilities and business planning and marketing resources available to them. The tool is available online and distributed by 50 organizations in the city.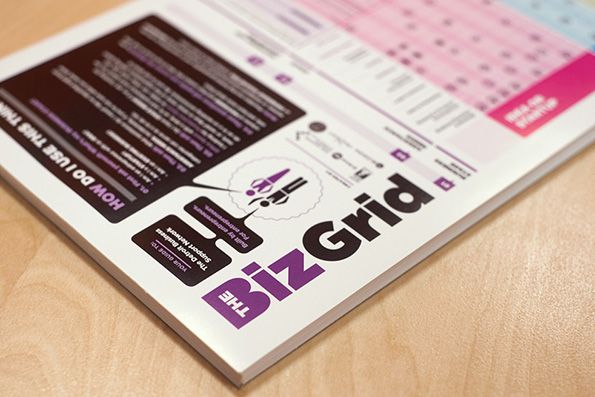 Provide on-site business consulting. Seattle's economic development office launched a program called GrowSeattle that consults small businesses on everything from getting financing to licensing and taxes to environmental sustainability. The program's Citywide Business Advocacy Team aims to visit at least 500 Seattle small businesses every year and consults on everything from getting financing to expand a business to licensing and taxes to environmental sustainability.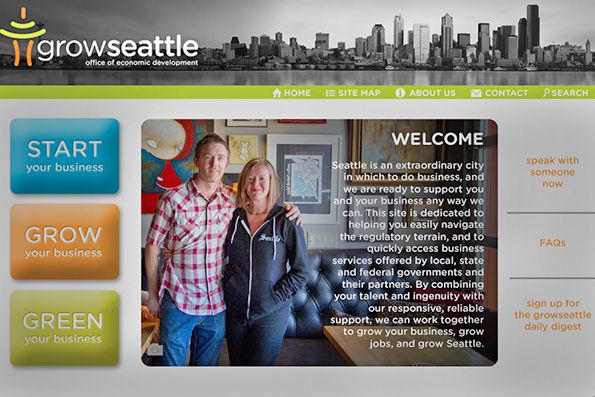 Help businesses raise money. Chicago introduced a campaign called Seed Chicago to help Chicago businesses create Kickstarter fund-raising campaigns and curates them on a special Kickstarter landing page. The program was developed by a not-for-profit economic development organization chaired by Mayor Rahm Emanuel called World Business Chicago.  The program provides tips on how businesses can better meet their fund-raising goals and get the word out about their Kickstarter campaigns. Participating small businesses raised more than $154,000 in 2013 and beer maker MillerCoors kicked in an additional $50,000 distributed between companies that met their goal.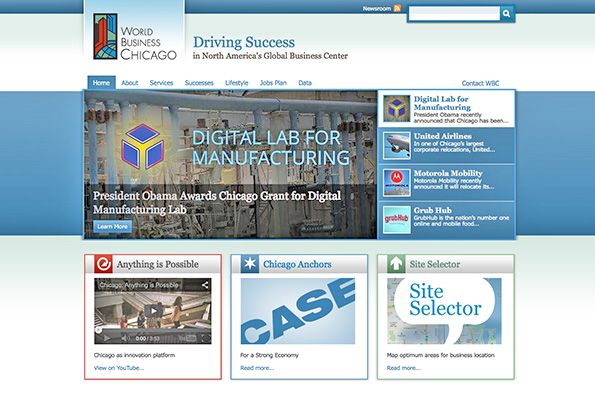 Help small businesses win government contracts. San Diego's Small Business Development Center *SBDC) works with local small businesses interested in being awarded city contracts. It helps them submit bids and take the necessary steps to improve their odds of being selected.
Photos: Thinkstock,  BizGrid, GrowSeattle, Seed Chicago, SBDC