With hundreds of new iPhone apps popping up everyday, which ones are best for small business owners? Here's a round up of the hottest apps for SBOs. Let us know what you think!
Here are a few gems:

Scanner Pro, basically a scanner in your pocket, is perfect for those who need to scan on the go.
"We use it quite a lot," said Ashish Toshniwal, founder and CEO of eight-person Y Media Labs, a Redwood City, Calif.-based iPhone app developing company. "Scanner Pro allows you to take a photos of a document through iPhone and then save it as a PDF. You don't need to go through the pain of scanning a document and then converting it. Scanning is much more cumbersome than taking photos."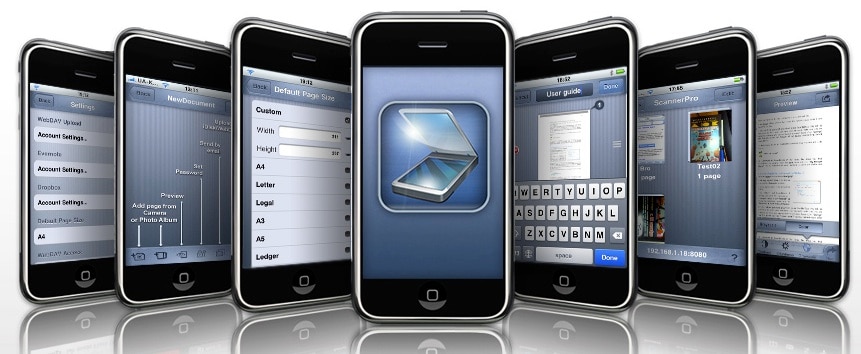 Helping to make the lives of small business owners easier, Scanner Pro can scan multiple page documents, send scans by email and set custom page sizes.
Download cost: $6.99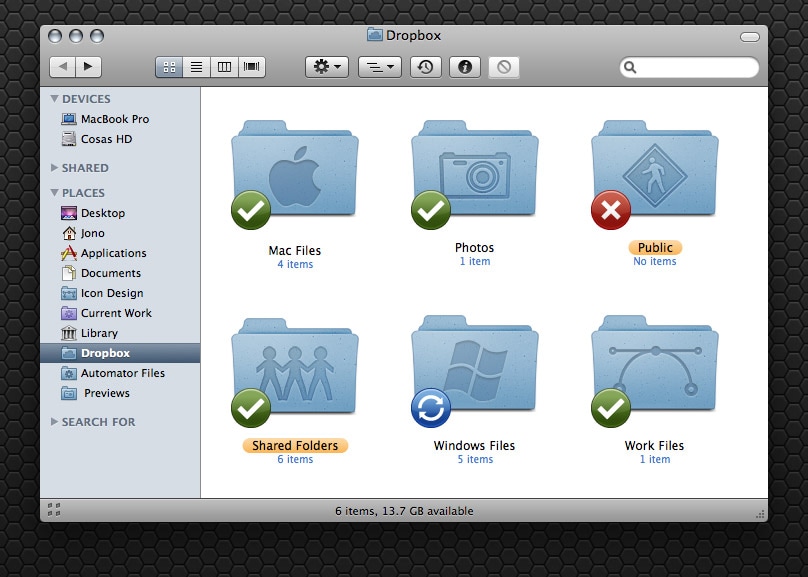 If you have digital files saved in several different places, it might be time to check out Dropbox. The technology allows small business owners to manage their files in one system. Users can download the software online, then access Dropbox files on all digital devices, including the iPhone.
"Instead of putting documents in 'My Documents' on my hard drive, I put them in Dropbox," said Toshniwal. "For example, I put all of my proposals into Dropbox and if I meet a client face to face, I can pull up the proposal on my iPhone or iPad instead of printing it. It is much more convenient. You don't need to carry your documents; you can access everything electronically."
Download cost: Free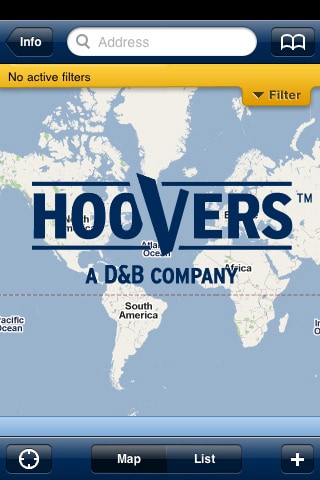 Hoover's Near Here merges old school, door-to-door sales with cutting edge technology to help business owners find leads on the go.


"Lets say I have a meeting with a client in a different city," said John Arrow, president and CEO of Austin, Texas-based iPhone app developer Mutual Mobile. "When the meeting is over, I can search for similar companies located nearby that I should drop in and see. It works across all verticals and business owners can search for companies based on a lot of different variables."
Download cost: $9.99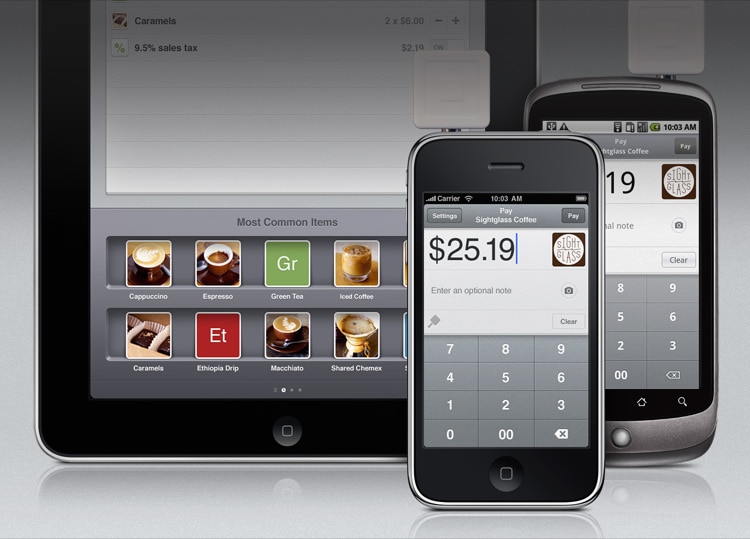 Small business owners can now process credit card and cash payments on the spot with Square. After registering online, users receive a small hardware device that plugs into an iPhone and can read credit cards, eliminating the need for costly swiping machines.

"Previously, business owners used to need hundreds of dollars of credit card equipment," Arrow said. "Now you can take a credit card over the phone and key it in accordingly or swipe it on the go.
"I see people using Square all over Austin. Here, there are a lot of street vendors that sell food but don't have the money for a credit card machine. Now I will see them with their iPhone or iPad and their Square devices attached."
Download cost: Free 

Salesforce.com, a customer relationship management (CRM) tool, offers customizable mobile access to pertinent business information with the Salesforce Mobile iPhone app. With the ability to review client information before meetings and respond to leads and requests, the app allows owners to spend more time out of the office, generating new business.
"We have a lot of people contacting us everyday and we use Salesforce Mobile to track customers, make sure we get their information correct and assign the relevant person on our team to contact them," Arrow said.
Download cost: Free for Salesforce.com customers.

On the go? Find this and other OPEN Forum articles through your mobile phone or Blackberry® or through the new OPEN Forum App for iPhone® from American Express. Visit openforum.com/mobile.



Katie Morell
 is a freelance writer based in Chicago, specializing in small business concerns. 
Editor's note: This is an updated version of the article in order to clarify the team that created the Hoover's Near Here application.