If you've found the need to take your product on the road and sell door to door, you've also found that the way you equip yourself can make all the difference in the world.
With the right set of tools, you can be just as productive in Poughkeepsie or Delhi as you are in the cube back home.
Below are my personal findings and toolbox for rocking it on the road.
Make it Compute
The laptop has become the computer of choice for most business warriors, home or away, but taking it on the road means you may need to make some choices and upgrades.
Don't scrimp on processing speed or internal memory. You'll invest another $500-1,200 on upgrades, but you want this tool to work as well on the road as at the desk, so buck up here.
If trying to decide between 15" and 17" models, consider the typical airplane tray table (and the idiot in 6D that keeps shoving the seat recline back as far as possible). Splurge for the 22" Cinema display at the office and plug in at the desk, but size and weight considerations might lean towards the small option.
Netbooks are fun toys – if you're going to rock to road, get a power book and add an iPad for fun.
Sign-up for an online file service like Dropbox or Box.net so you can put files in the cloud and access them from the road. You can cram it all on the hard drive too, but you'll thank me when you get in that situation where your computer dies right when you are getting ready to make the big proposal.
Calling All Clients
When you're traveling, you want to make sure you can do business in the back of a cab if need be, so there are a few tools that can make this happen.
Get a smart phone. I read recently that only 1 in 4 mobile phones are smart phones even though growth is definitely on the rise. The amount of computing, communicating, way finding, file sharing, reading, engaging and general goofing off that you can do with an iPhone, Droid or Windows Phone makes it an essential tool to have and load with apps. (Imagine needing to find a public restroom right before your big meeting at the office on Park Ave – there's an app for that!)
Hitting the road for some may mean driving on the right side of it. Most smart phones are international enabled these days, but you'll want to get a Skype account and app to make International calls for free.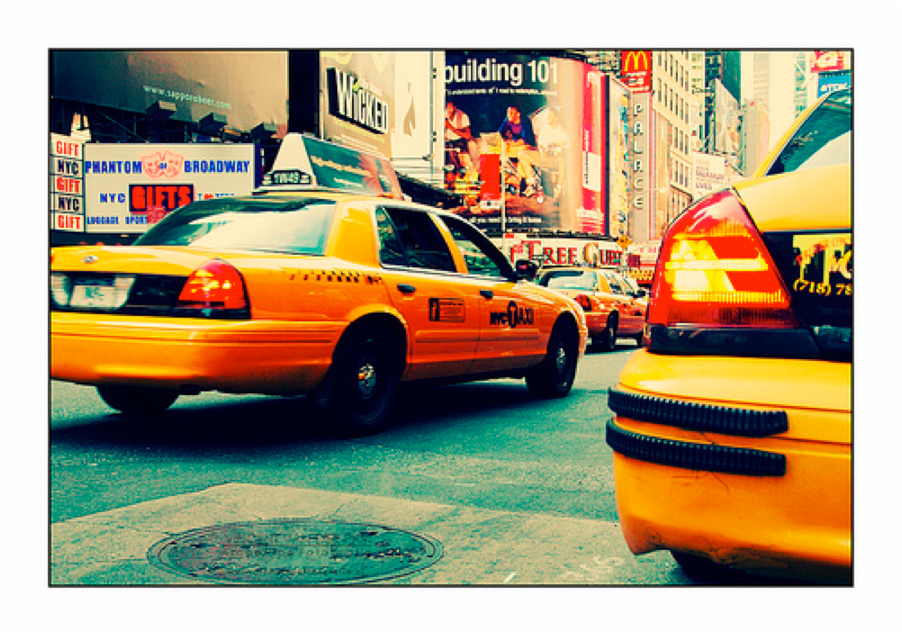 Get App Happy
I recently moved my email hosting online with Gmail and use an online project management tool, Central Desktop, to run my office when I'm on the road. I can share my calendar with my staff and assign and track tasks with the flick of an email.
My CRM, banking and accounting are all done with the use of web based applications that allow me to monitor, transact and manage from anywhere I can get a WiFi or 3G connection.
Office Anywhere
When you're on the road, sometimes you need an office or a meeting space. I've found that temporary office providers like Regus are a great answer. In the case of Regus, they have thousands of locations and can provide me with a landline, hardwired Internet connection, conference room, projector and all the hot coffee I can drink.
Hotels like Courtyard by Marriott have made great strides in building Internet friendly workspaces, but sometimes a full-blown office presence is just what the meeting calls for.
Full disclaimer: Regus has been kind enough to provide me no cost space when I held meetings in Atlanta, Austin and Boston, but that's how I know they're first class.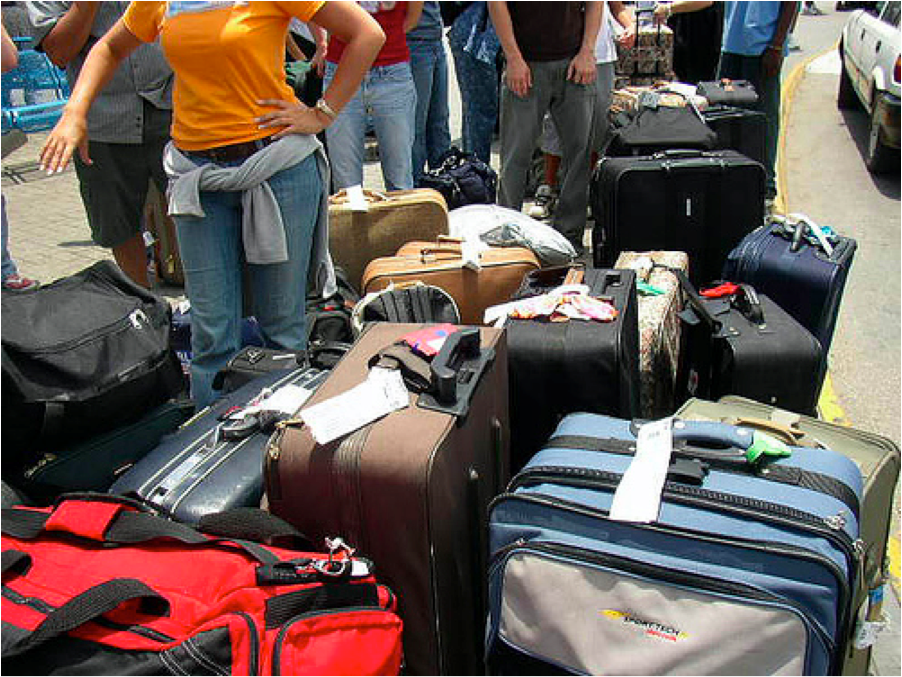 Roll it Down the Road
This last item may seem insignificant until you do Boston, Las Vegas and Chicago in the same week.
Great, functional luggage is so important in the long haul, but you may not ever realize just how so until you experience it.
The 1-suit roller bag is a staple – it will fit in any airplane overhead and keep things organized and reasonably unwrinkled. Don't skimp on quality if you travel at all. Little features like high quality wheels that roll all four directions (so you can roll the back down the airplane isle without whacking me in the knee) make a difference over time.
I prefer bags made by Swiss Army Knife maker Victronix.
Your computer bag will end up being a choice of functionality – extra space to organize and easily get at stuff is big. You may lug this thing on your shoulder up five flights of stairs some day, so pay a lot of attention to how it rests on your shoulder.
I use a perfectly bland looking black shoulder bag from North Face because I'm not a slave to fashion.
So, what are your favorite road tools?
John Jantsch is a marketing coach, award winning social media publisher, and author of Duct Tape Marketing and The Referral Engine.
Image credit:
TheFriendlyFiend