Whether you need to make a last-minute booking, suggest a meeting place or have some unexpected downtime, hit the ground running with these handy business travel apps.
Just like a credit card built for SME travel and rewards, practical travel apps are a business essential. They can ensure you make the most of your time at the airport when you are in between flights and can help you navigate your way around a new city that you are visiting on a business trip. They can even add a little relaxation time to your busy schedule.
Some of our suggestions may be familiar, some may be new. We haven't included those that you are already likely to have on your phone (here's looking at you Airbnb, Google Maps, TripAdvisor and Uber).
1. TripIt
One of the best-rated apps for itinerary planning, TripIt pulls together all your travel plans – from flight details and hotel bookings to meeting arrangements – and creates one master itinerary. To use the free version, share your information by email or add it manually. Or give permission and let the Pro version do this for you. Either way, it's a useful tool for keeping on top of a complex business trip.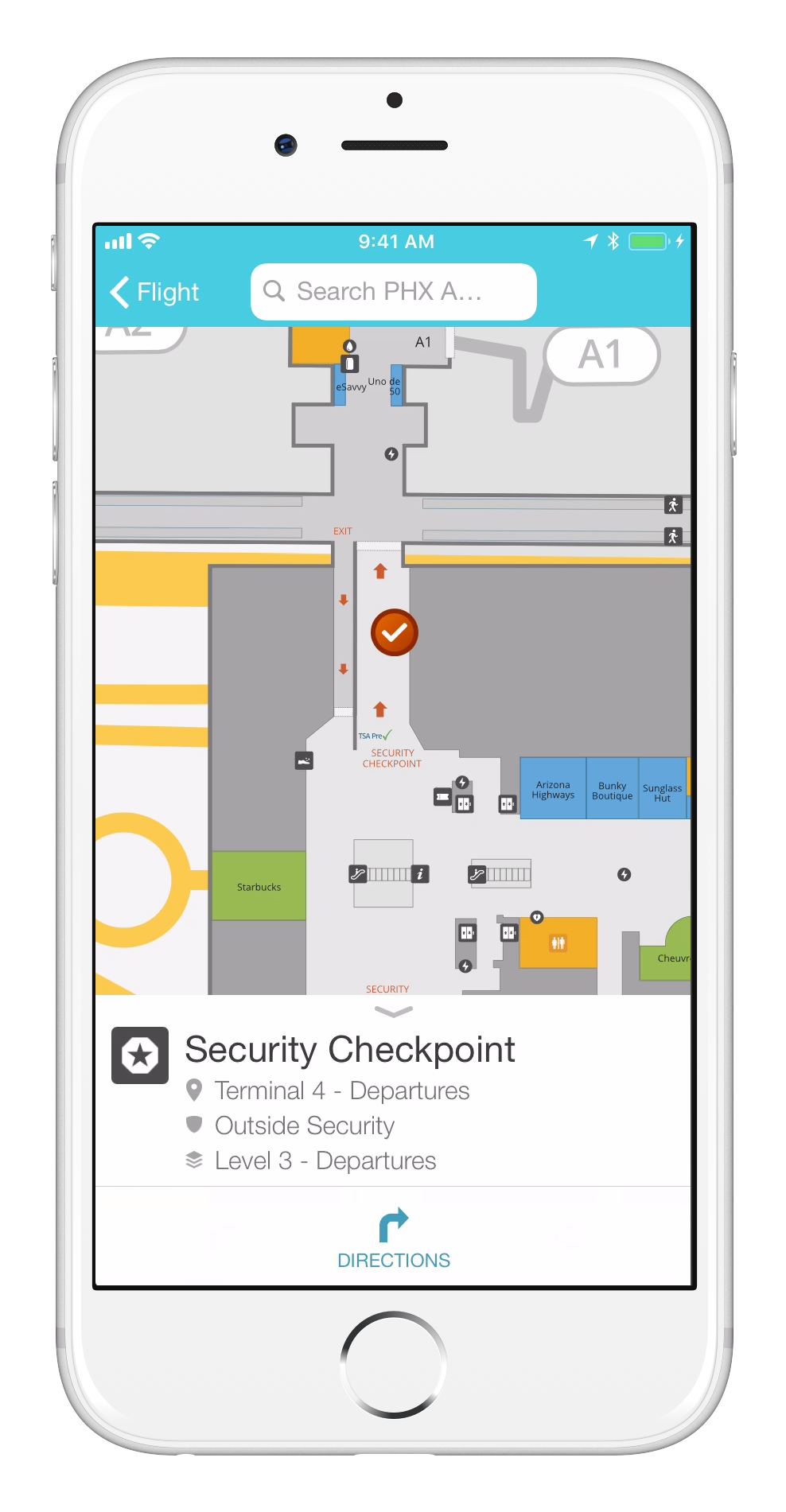 2. AHOY
Even the best-laid business travel plans can change last-minute, which is when AHOY could help. The flight concierge app allows business travellers to book flights up to one hour before departure and change their itinerary by chatting to the 24/7 customer service team. AHOY's GetPassbook also converts a PDF boarding pass into a mobile version to help streamline the journey through the airport.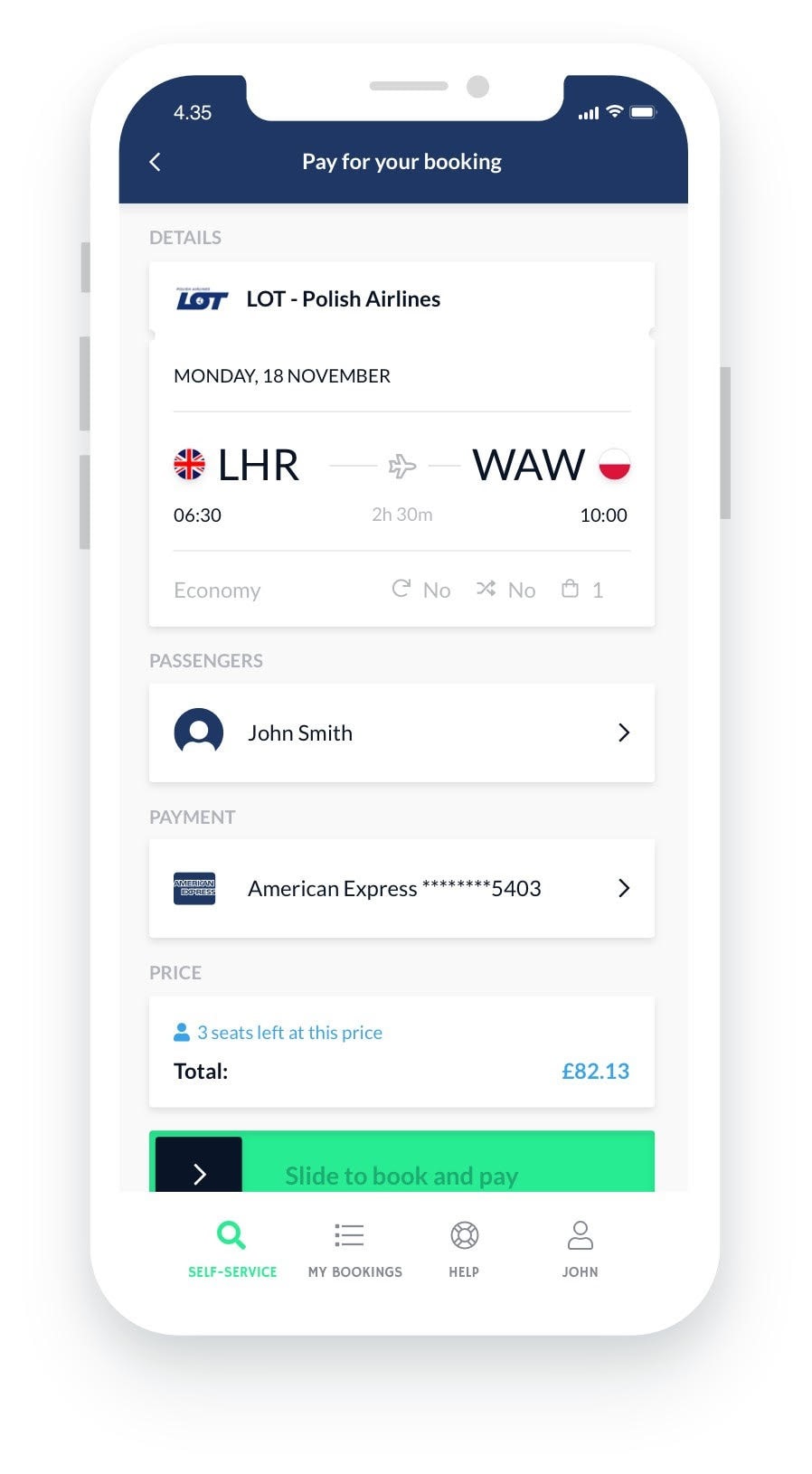 3. HotelTonight
Another app made to help with an eleventh-hour change of plan, or if you find your hotel is overbooked, HotelTonight specialises in selling unsold hotel rooms, which allows business travellers to take advantage of heavy discounts for same-day bookings. There's a choice of hotels to suit different budgets and, while you can also use the app to book rooms in advance, the best deals are for the same day.
4. LoungeBuddy
A lifesaver if your flight is delayed and you need to find a comfortable spot with a WiFi connection. LoungeBuddy looks at your flight details, as well your credit card or any loyalty programmes you're a member of, and creates a list of lounges you can access. If none are available, you can use it to buy a one-off pass. If you're not convinced, take a look at some of the amazing airport lounges around the world that could end up being your temporary office.
5. CityMapper
Got a busy day ahead and need to find a way across the city? CityMapper is a powerful public transport and mapping app for those on a tight schedule. It provides real-time journey planning information on transport services and highlights potential delays in 39 cities worldwide. Alerts let you know when it's quicker to walk, or which line to switch to if your journey is taking too long. The app also connects to ride-sharing services and tells you if that's a better option to make sure you reach your destination on time.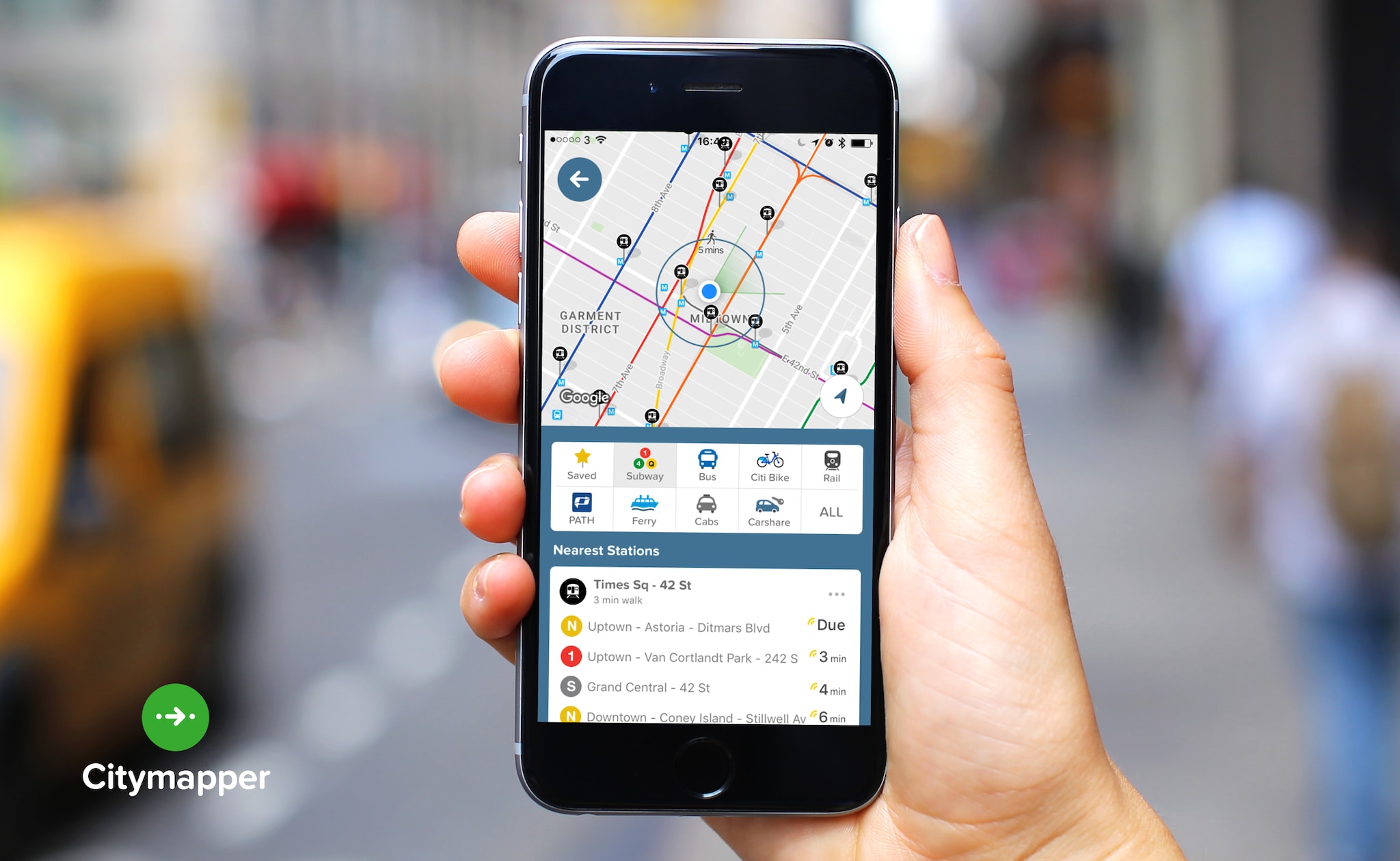 6. WiFi Map
Staying connected is a top priority for business travellers. If you'd rather not eat into your mobile data, WiFi Map finds free WiFi hotspots in more than 200 cities worldwide. The locations are crowdsourced by a community of users with ratings on the quality of connection and, in some cases, the passwords you'll need to gain access.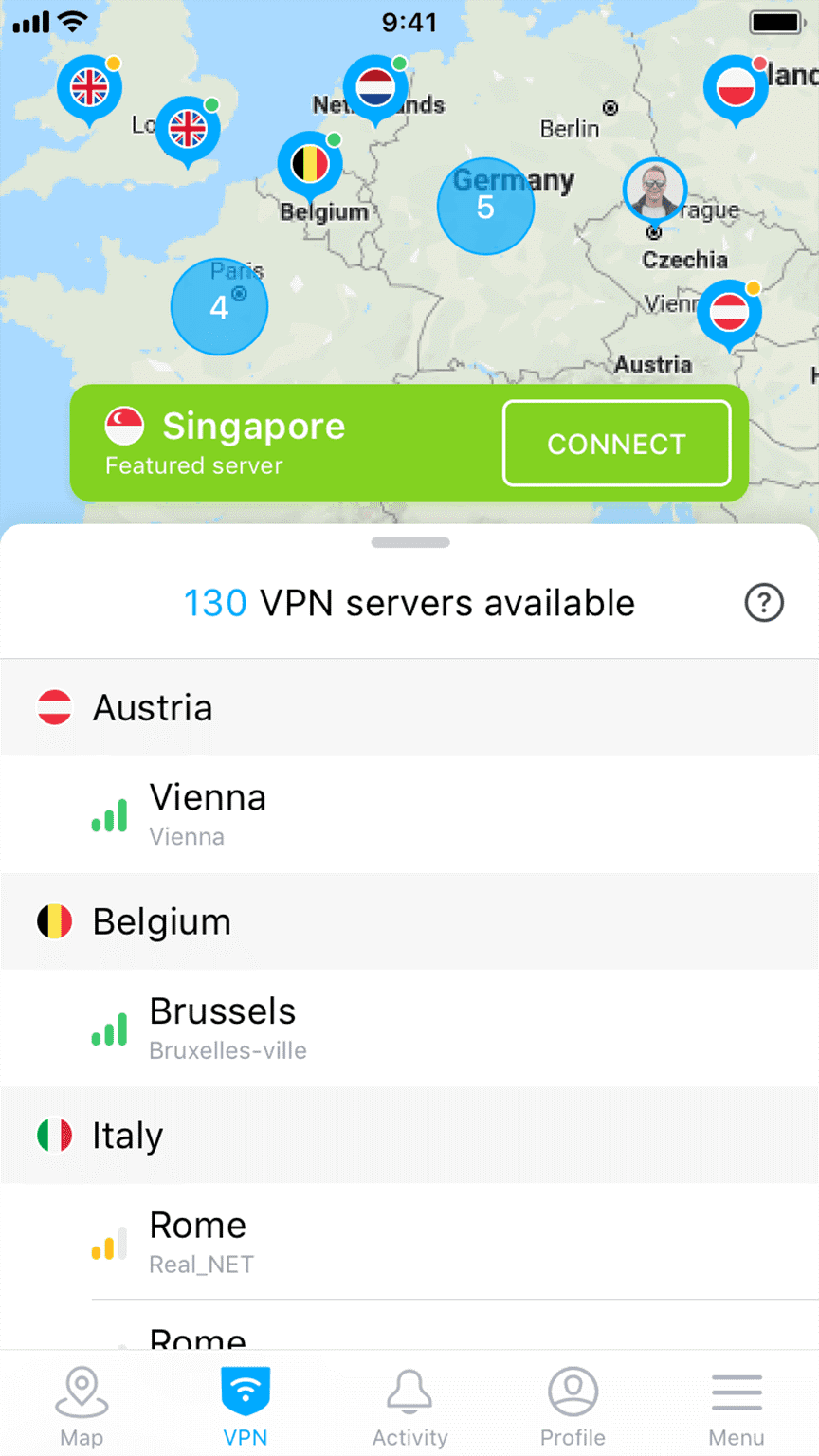 7. XE Currency
A practical tool to keep you on top of currency conversion rates while you're on the go. XE Currency provides live exchange rates for whichever currency you choose. It also allows you to track up to 10 currencies at the same time. Essential when negotiating contracts or working out how much you want to pay for dinner.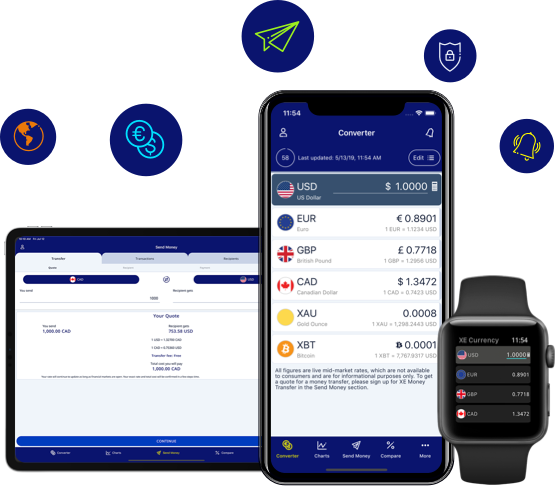 8. AroundMe
Need to find local venues? AroundMe compiles lists of nearby services including restaurants, coffee shops, banks, cinemas and parking spots. When you 'favourite' a place, it appears on the in-app map and will guide you there. Useful if you want to discover new venues or need to suggest a meeting place in an unfamiliar destination.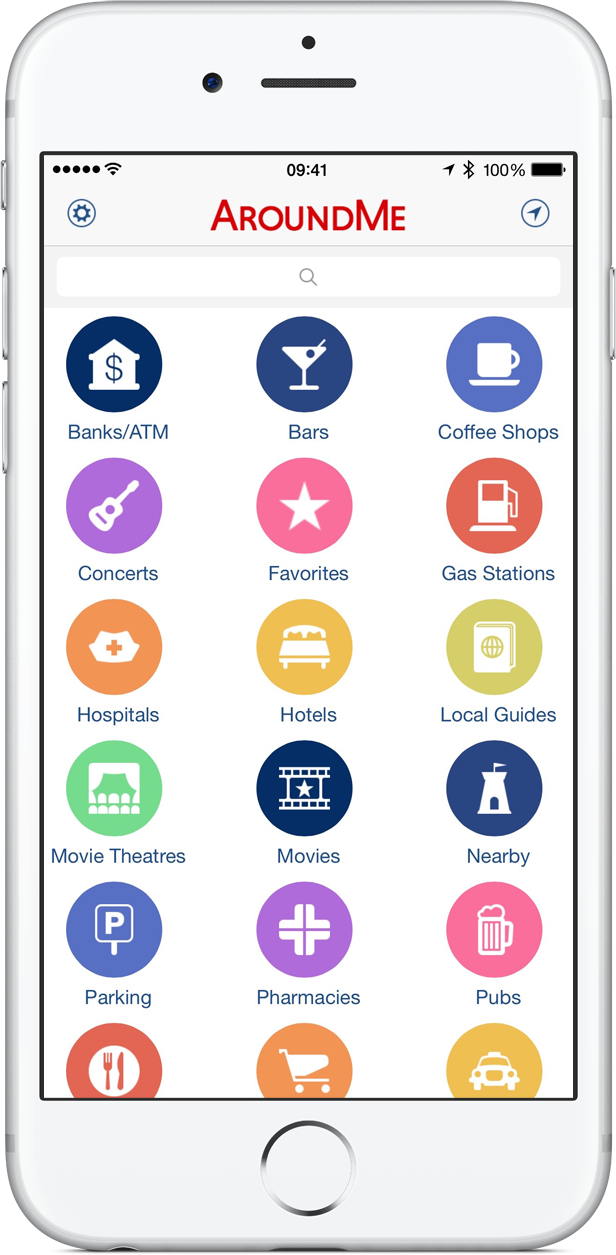 9. Yelp
If you want details on the best places to eat or drink, Yelp is a reliable and widely used directory app. It includes up-to-date reviews and shows opening hours and location. It's also handy for other services you may need on a business trip, such as dry cleaning, leisure options and takeaway places.
10. GetYourGuide
Whether unexpected or planned, maximise any downtime on your business trip with GetYourGuide, which allows you to book experiences either on the same day or in advance in cities around the world. The best bit? It shows you how long you'll need. Can you spare 20 minutes to watch the Viennese riding school in action? Or do you have two free hours for a fast-track guided tour of the Louvre?

If you take frequent work trips, apps like these can be a game-changer. Not only can they save you time and money, they can also reduce the stress of travelling, help prevent business burnout and ensure you make the most of every minute that you are away.