Business Debit vs. Credit Card: How Do You Pay for Business Expenses?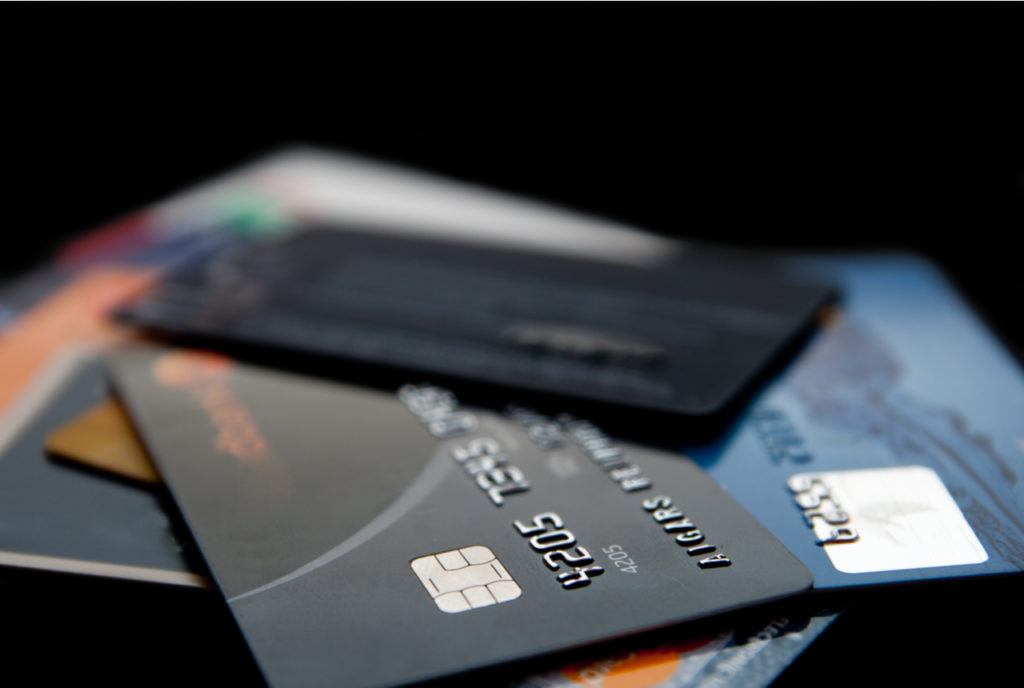 Choosing when and how to pay bills can be an important part of managing your cash flow and the ongoing financial health of your company. For many small business owners, business debit cards and business credit cards can be go-to options. However, there are important differences to consider and circumstances when one type of card could be a better choice than the other. 
Benefits of a Business Debit Card
Business debit cards are linked directly to your business checking account, and when you use the card to make a purchase, the funds will be pulled from your account's balance immediately. 
Debit cards can be a quick and easy alternative to bill pay or an ACH transfer, particularly when you're making a one-off purchase. Additionally, you may want to use a business debit card when you: 
Need cash:

You can withdraw cash with a business debit card from ATMs, which are often easily accessible, but may come with ATM fees issued by the ATM network or bank.

 

Don't have good credit:

As with

personal debit cards

, you don't necessarily need good credit to qualify for a business checking account and debit card.

 

Worry about taking on debt:

You don't have to worry about overspending and taking on debt because you can only spend the amount you have in your account.

 

Want to avoid annual fees:

Unlike some credit cards, many banks don't charge annual fees for business checking accounts.

 
Benefits of a Business Credit Card
Many small business credit cards are like consumer credit cards. You might want to use a business credit card if you: 
Want to earn rewards:

Many business credit cards offer rewards when card holders make common business purchases, such as shipping, travel, business expenses or online advertising.

 

Want to pay over time:

If you make a purchase at the start of your billing period, the payment often won't be due until the following month, or later depending on your card's billing cycle. Credit card billing cycles are often around 30 days, and bills are generally due about three weeks later.

 

Need extra spending power:

Credit

cards often have varied spending limits depending upon how much you're approved for. This could allow you to make larger purchases immediately. You might not have that flexibility or the same amount of available funds with a debit card.

 
Pay the bill in full:

You generally don't have to pay interest on purchases if you pay your credit card balance in full each month.

 

Are traveling:

Hotels and rental car agencies may place a large hold on your card, which can be easier to manage if you pay with a credit card, rather than use a debit card that would lock up money in your bank account. 

 

Want to take advantage of Insurance perks:

Many business credit cards also provide features like travel insurance and fraud protection when traveling or making purchases.

 

Want to build credit:

Some business credit card issuers report accounts to the business credit bureaus, which could help build your

business's credit

.

 
You may also receive additional cardholder benefits from certain business credit cards, such as statement credits and elite status in travel loyalty programs. However, there are times when using a credit card isn't an option because some vendors and systems, such as rent or payroll, don't accept credit cards.  
Business checking vs. credit cards — what else to consider
Having both a business debit card and credit card handy can give you options, and you may want to choose one over the other depending on the type of purchase. 
For instance, if you're setting up a recurring payment, you might want to use a credit card to avoid accidentally over drafting your bank account. Or, if you're already carrying a balance on your business credit card, you might want to rely on your debit card more often to avoid additional interest charges. 
You also might find that vendors and suppliers charge a processing fee if you pay using either type of card. See if you can save money by choosing the payment method that works best for your scenario. 
Make data-backed purchasing decisions
Having both business debit and credit cards can be helpful, but it can be hard to see the big picture when you have multiple accounts. 
Consider a secure cash-flow analytics platform to help make financial decisions more quickly and confidently.