support the places you love today
Small businesses are counting on all of us – let's show them how much they mean to our communities.
Watch the video to get a glimpse of the dedication and love that goes into creating your neighborhood faves.
Find Businesses Today
on the Shop Small®
Map
From getting takeout to shopping online, every time you
Shop Small
, you're supporting small businesses
at the heart of your community.
Are You an American Express® Card Member Who
Has Already Enrolled in the Shop Small Offer?
Here's how to redeem the offer if you enrolled by August 23, 2020: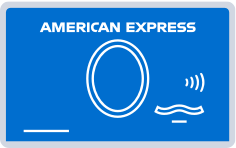 1. CONFIRM YOU'RE ENROLLED
Card Members, log into your account
to check your enrollment status.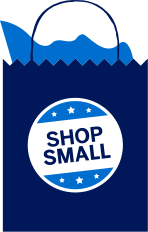 2. Shop Small
Make a single purchase of $10 or more
directly with an eligible U.S. small business
on the Shop Small Map by 9/20/20, and
get a $5 statement credit back.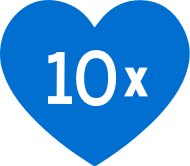 3. Spread the Love
Continue to support small businesses by
using this offer up to 10 times by 9/20/20,
for a total of up to $50 in statement credits.
Shop Small offer enrollment closed on
August 23, 2020.
See How Small Businesses
Are Persevering
American Express is shining a light on small businesses across the U.S. and sharing stories
about how they're persevering in today's challenging business climate.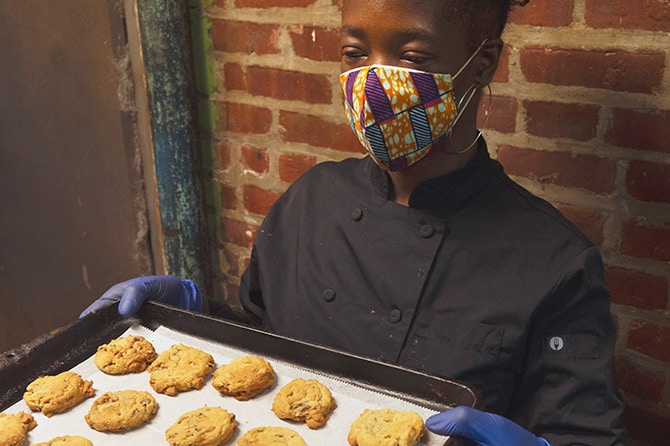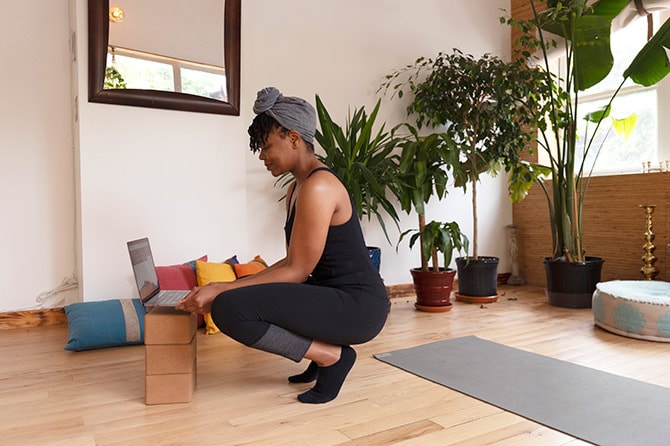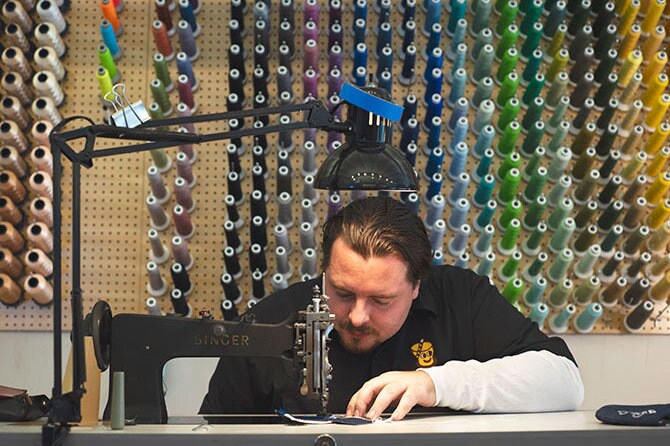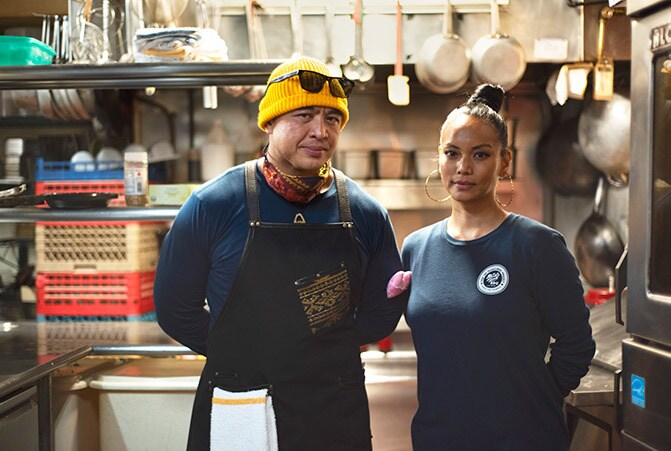 Ways You Can Support
Black-Owned
Businesses
We recognize that Black business owners have been disproportionately affected by the pandemic.
That's why we've put together a list of Black-owned businesses for you to check out, and
rounded up resources to help Black entrepreneurs plan for what's next.
Learn More
Follow the movement
Find us on Instagram @shopsmall to keep up with all the latest #ShopSmall news and events.