support the places you love today
Small businesses are counting on all of us – let's show them how much they mean to our communities.
Watch the video to get a glimpse of the dedication and love that goes into creating your neighborhood faves.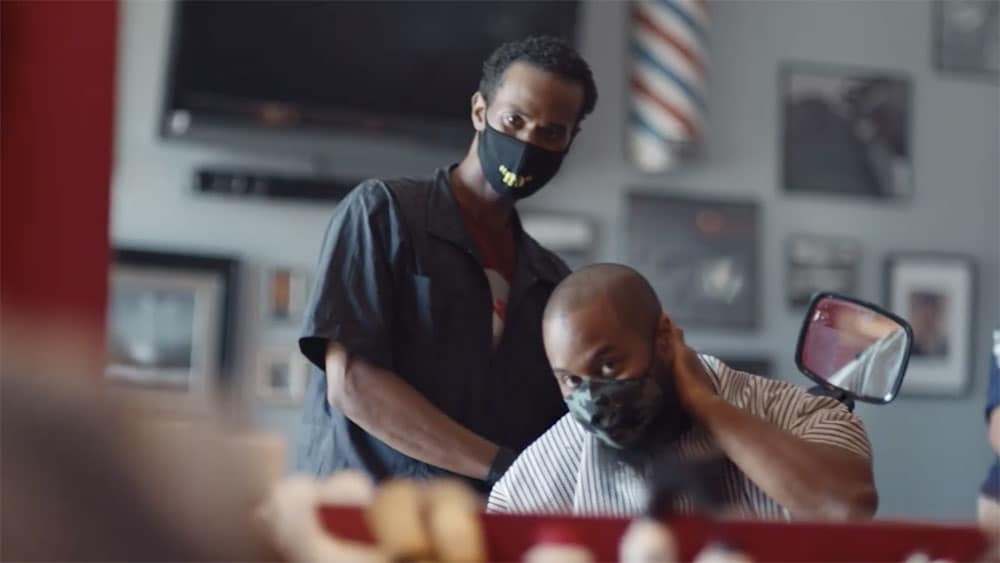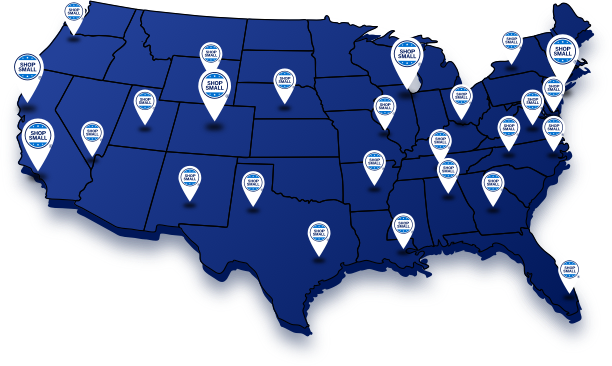 Find Businesses Today
on the Shop Small®
Map
From getting takeout to shopping online, every time you
Shop Small
, you're supporting small businesses
at the heart of your community.
See How Small Businesses
Are Persevering
American Express is shining a light on small businesses across the U.S. and sharing stories
about how they're persevering in today's challenging business climate.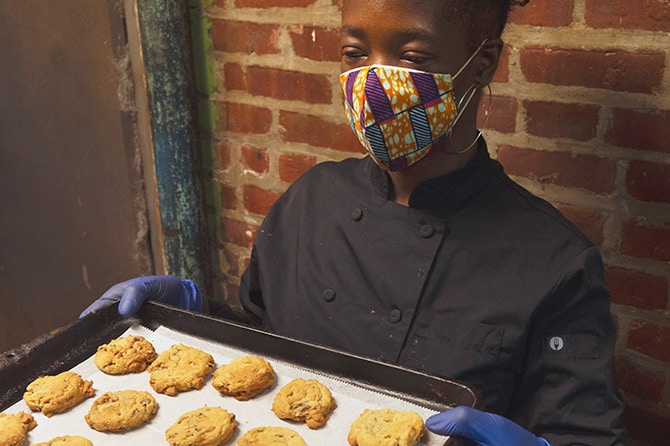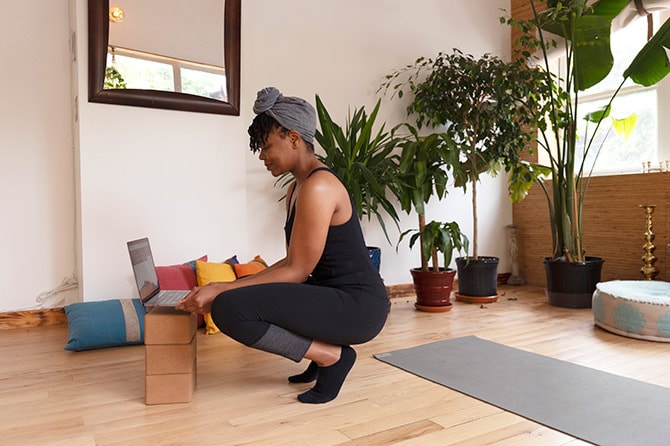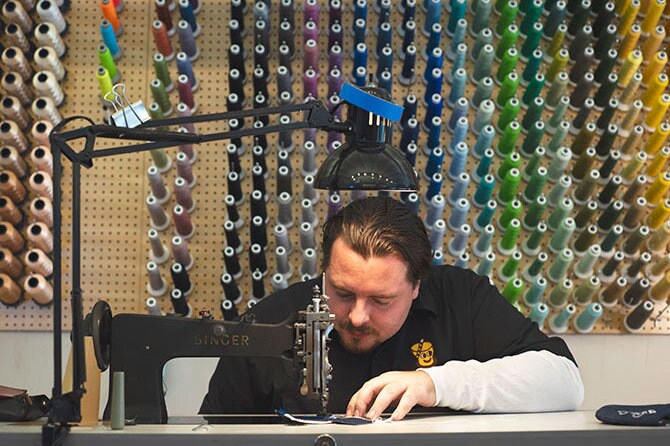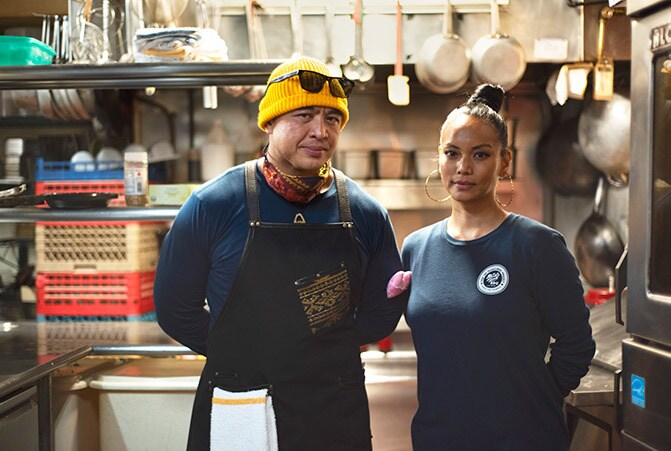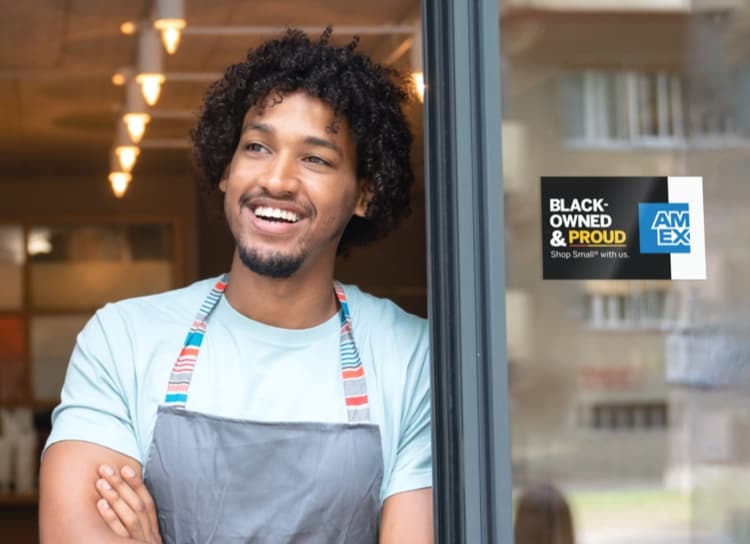 Ways You Can Support
Black-Owned
Businesses
We recognize that Black business owners have been disproportionately affected by the pandemic.
That's why we've put together a list of Black-owned businesses for you to check out, and
rounded up resources to help Black entrepreneurs plan for what's next.
Learn More
Follow the movement
Find us on Instagram @shopsmall to keep up with all the latest #ShopSmall news and events.