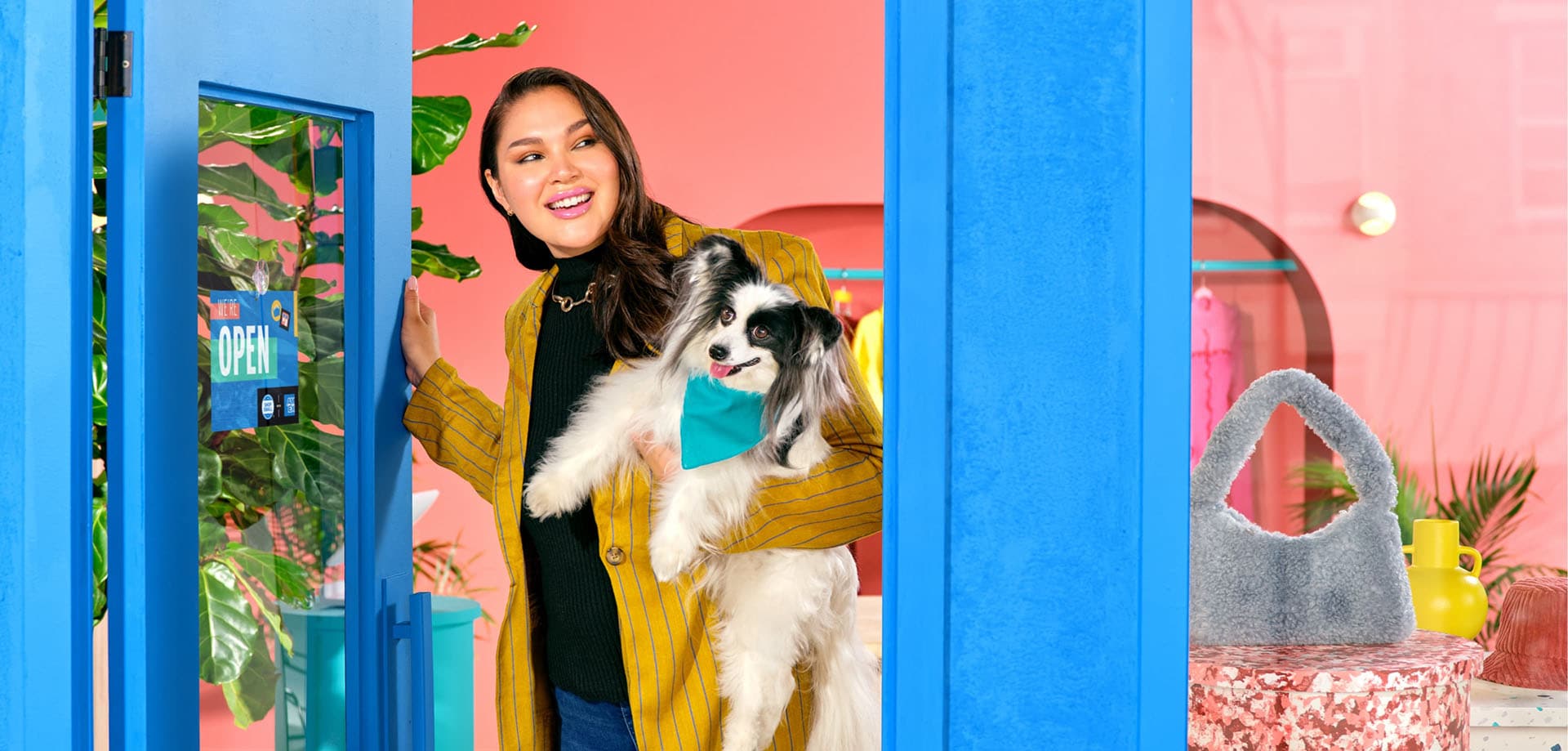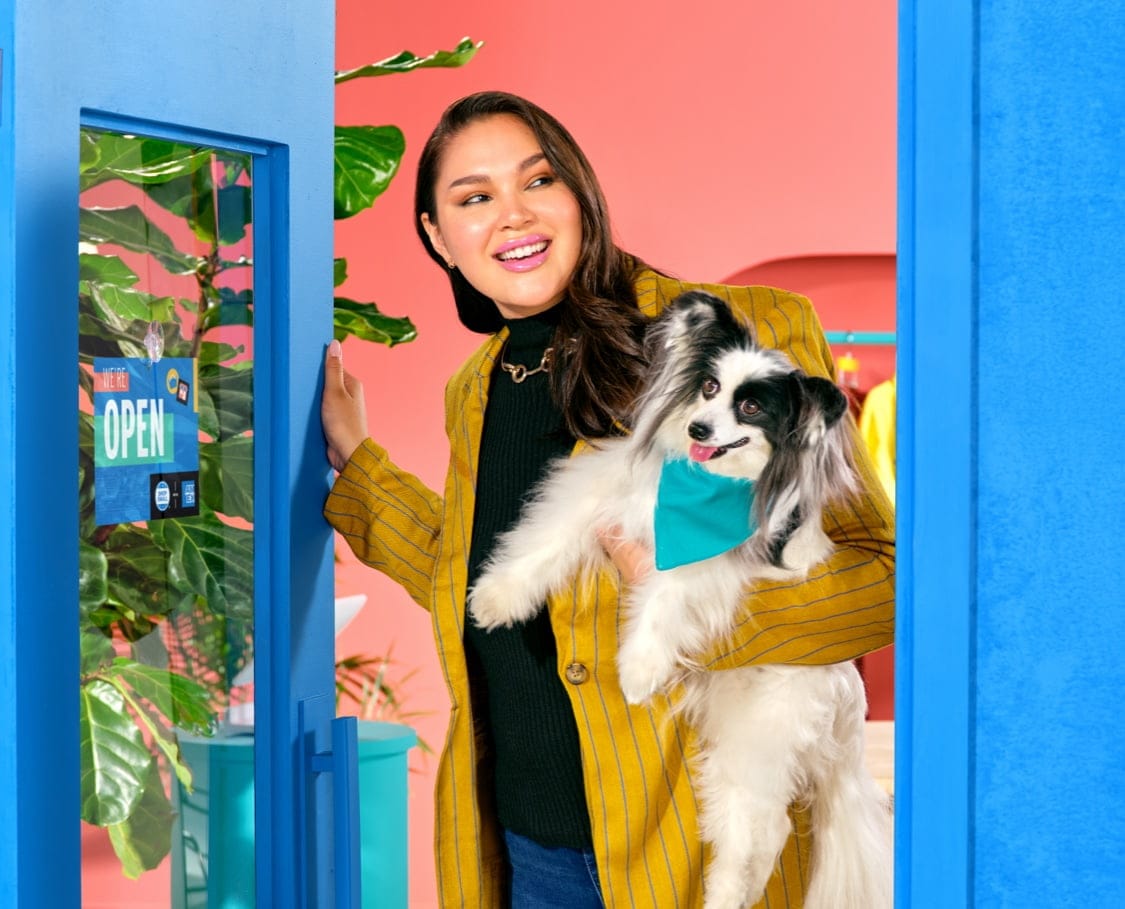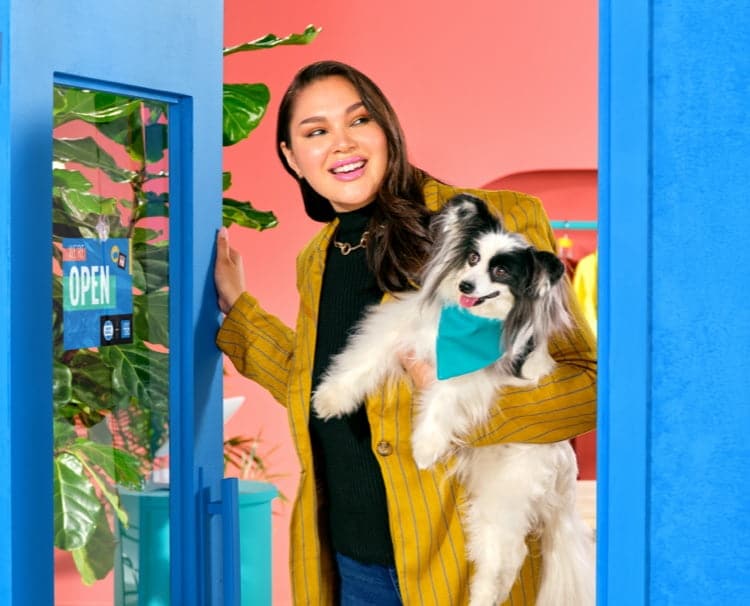 Let's Invite Your Community to
Shop Small®
Whatever your neighbors are in the market for, let's remind them to look local first. We've got free resources to help get the word out in your community and support small businesses year-round. Scroll on to learn more.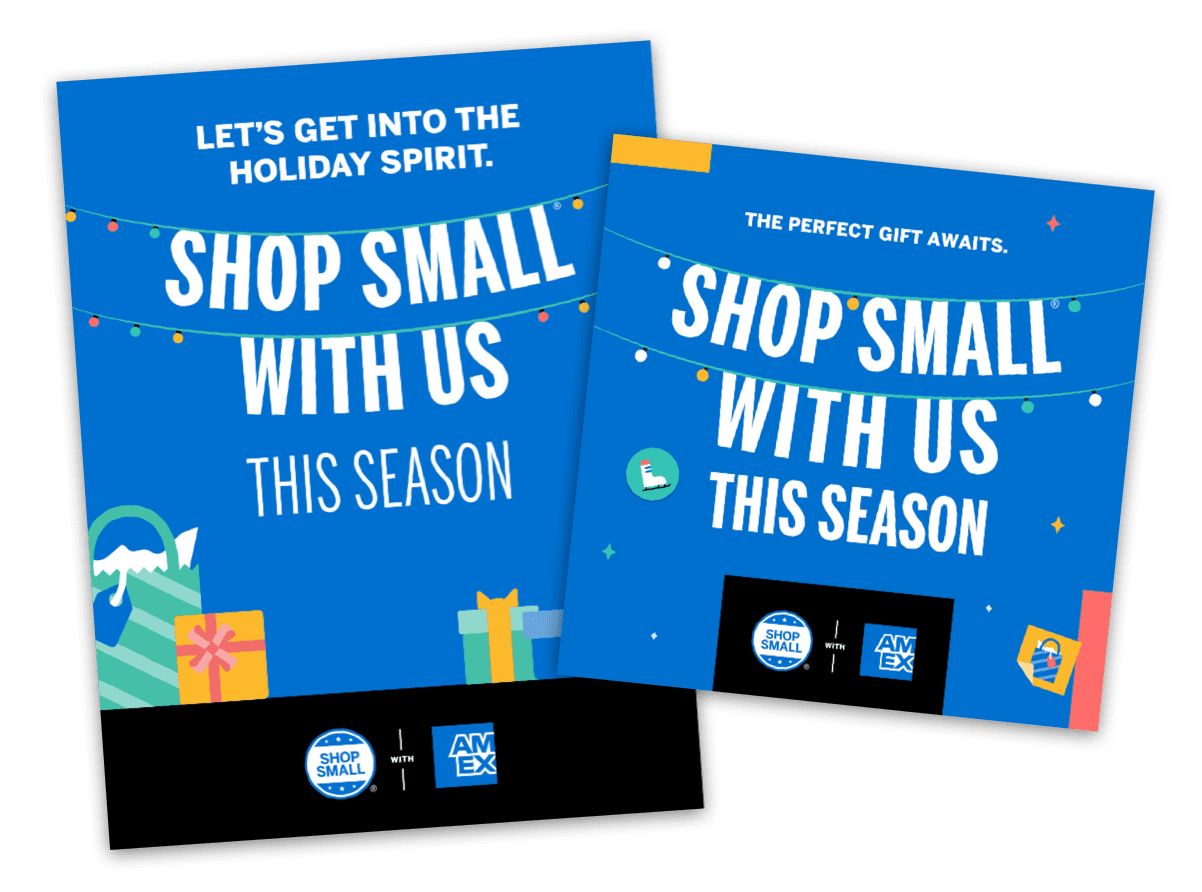 Promote Small Businesses in Your Community This Holiday Season
Download these complimentary marketing materials to encourage your community to Shop Small all season long. They'll remind people that they can help make an impact for small business during the holidays – and beyond.
These marketing materials can only be downloaded using a desktop or laptop computer.
Encourage Your Community
to Share Joy and
All Season Long
This holiday season looks a bit different – and it's likely going to be a tough one for small
businesses and their customers. Let's work together to empower business owners and
encourage our communities to share joy and Shop Small safely all season long.

Tell Your Neighbors
To Support The Places They Love
<!–
–>
<!–
Download Tools to Assist Small Businesses
–>
American Express® Card Members enrolled in the Shop Small® offer can get rewarded when they spend at
small businesses. Here's the deal: enrolled Card Members can get a $5 statement credit after making
a single purchase of $10 or more directly with any small business in the U.S. on the Shop Small® Map by
September 20, 2020, up to 10 times. Offer enrollment ended on August 23, 2020.
<!–
Other terms apply. Learn more at ShopSmall.com.
<!– –>

Neighborhood Champions Help
Rally Their Communities
The support of these local leaders is integral to helping small businesses succeed.
Champion the Cause
As a Shop Small® ambassador, you'll help get the word out about how important it is
to support small businesses all year long.
Unite Your Community
Connect Shoppers and local businesses through the Shop Small Map so they can
get out there and support their
community.
Rally Small Businesses
Build excitement by reaching out to local businesses and encouraging them
to participate.
Want to be a 2022 Neighborhood Champion?
Check back in mid-October for more information
on how to apply.
Find Neighborhood Champions
in your
neighborhood now.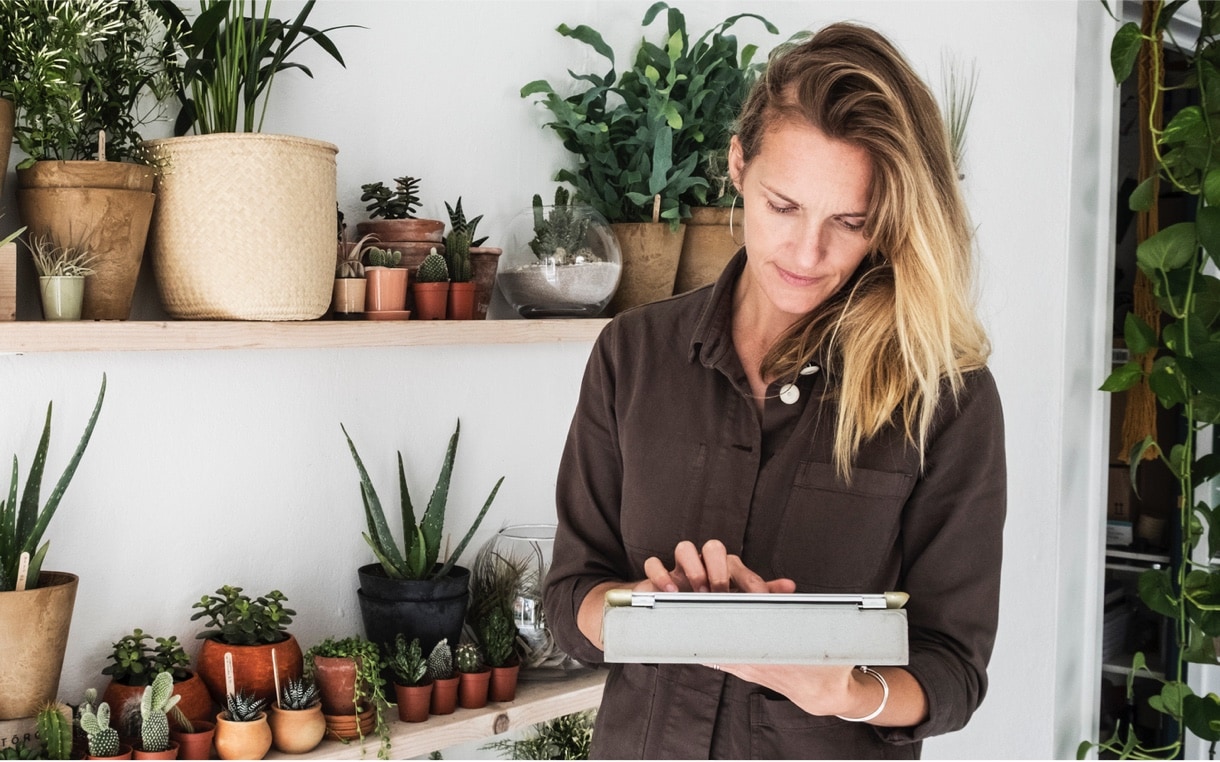 Digital Events to Support
Local Businesses
Think of our Digital Event Guides as your roadmap to help
neighborhood businesses reconnect with customers. From
ways to help drive engagement to promotional materials,
here's the inspiration you're looking for – all in one place.
Materials can only be downloaded from your laptop or desktop.
<!––>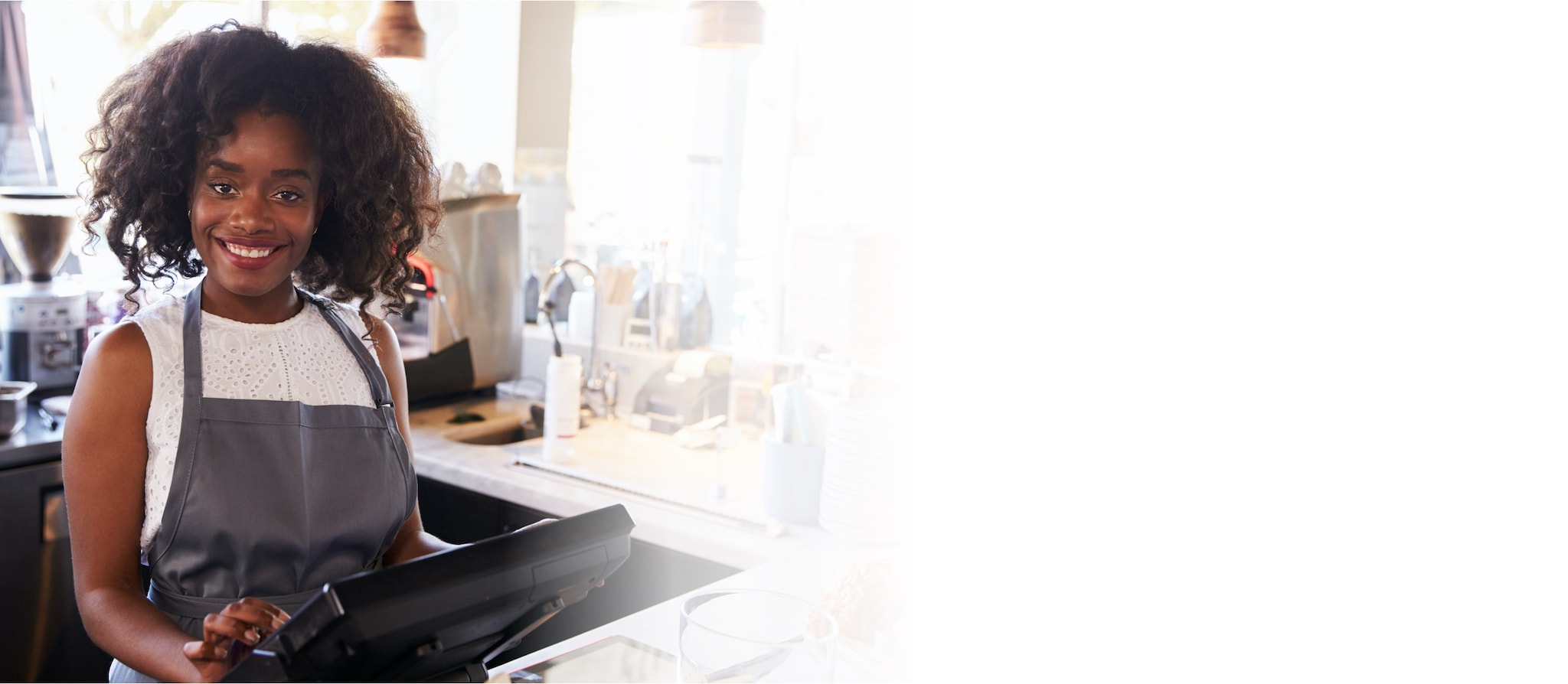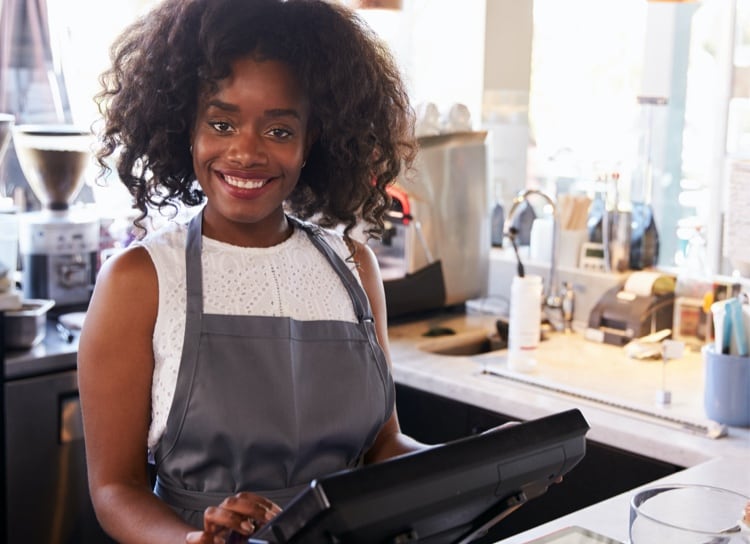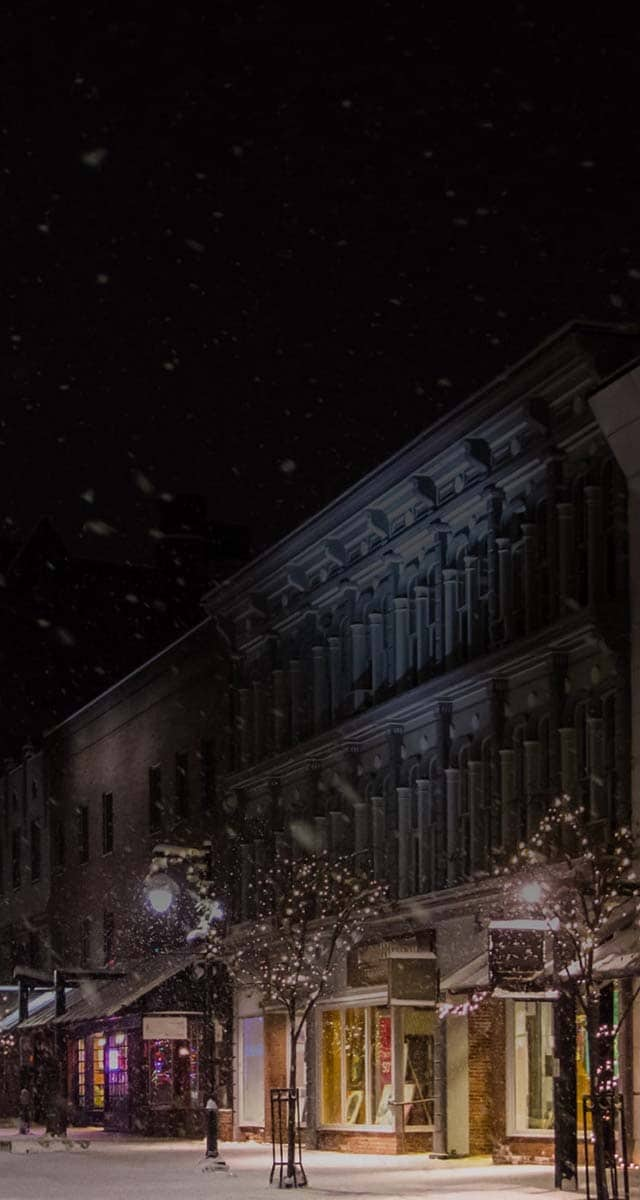 Resources to Help
Communities
Get Back
to Business
Main Street America, our longtime partner, is committed to keeping the places
you call home vibrant. They've compiled resources, tools, and inspiration to
help communities and small businesses move forward – take a look: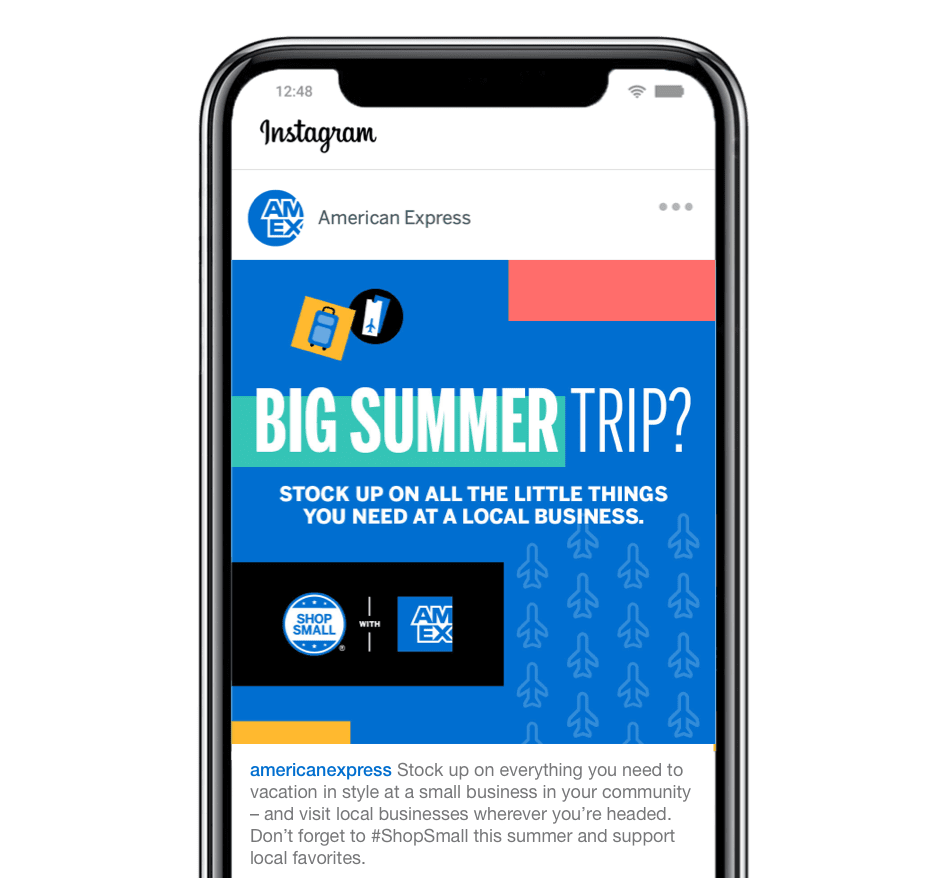 Help get the Word out in
Your Neighborhood
It's easy to support local businesses. Simply download a free, ready-to-use
social post you can share with your followers to encourage them to Shop Small in your community this summer.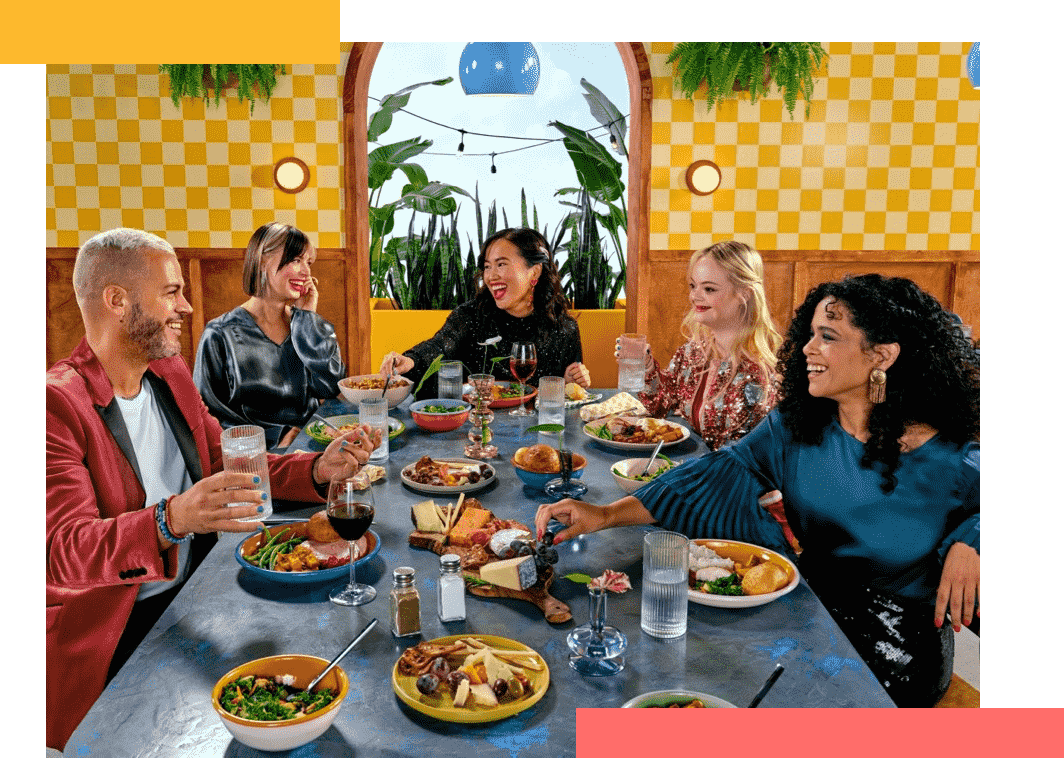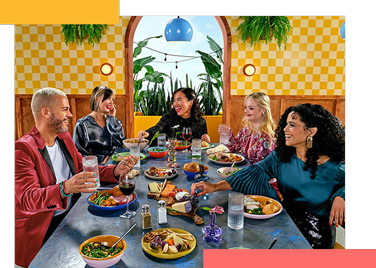 Resources to keep
your
Community
Thriving
Main Street America, our longtime partner, is
committed to keeping your communities vibrant,
welcoming, and locally powered. They've
compiled resources, tools, and inspiration to
help communities and small businesses thrive –
take a look.
Business Resource Center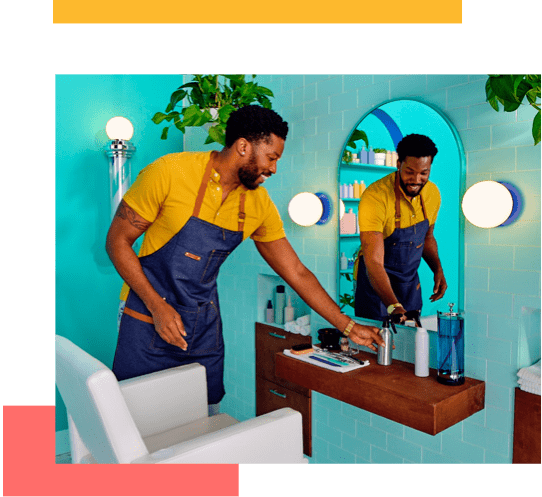 WANT TO BE A
CHAMPION FOR YOUR
COMMUNITY?
We're glad you want to help. Neighborhood Champions help make a big difference for small businesses.
Here's what you can do now
Encourage your neighbors to support local businesses this season and champion the cause by uniting your community.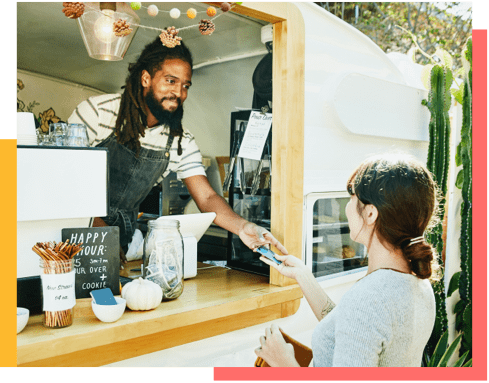 Support Black-Owned
Businesses in Your
Community
Encourage your neighbors to support Black-owned businesses that have been
disproportionately affected by the pandemic. From resources and grants to help Black business owners move forward to a growing list of Black-owned places to shop, there are ways for everyone to get involved.
Learn More
Support Small Businesses
in Your Neighborhood
To support the local businesses we love, American Express is shining a light on small businesses across the U.S. and sharing their
stories to encourage communities to
Shop Small
. Check out more businesses like these on Amex's
Shop Small Map
.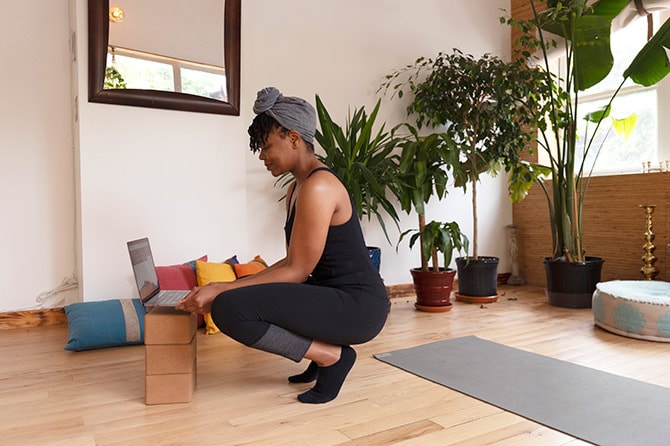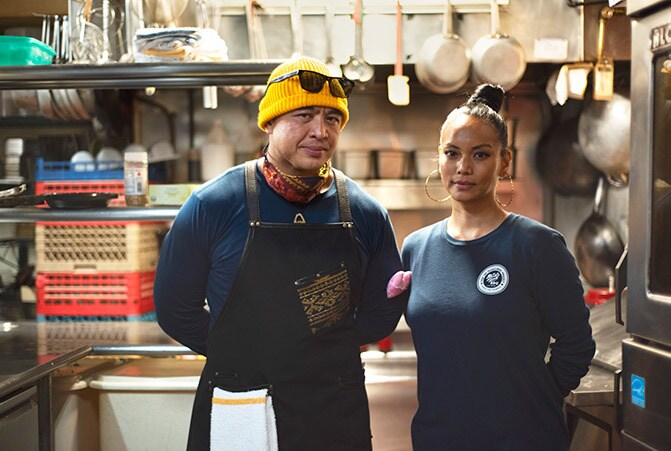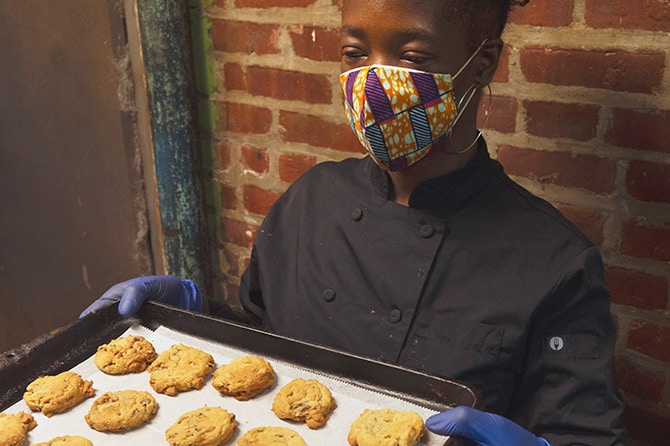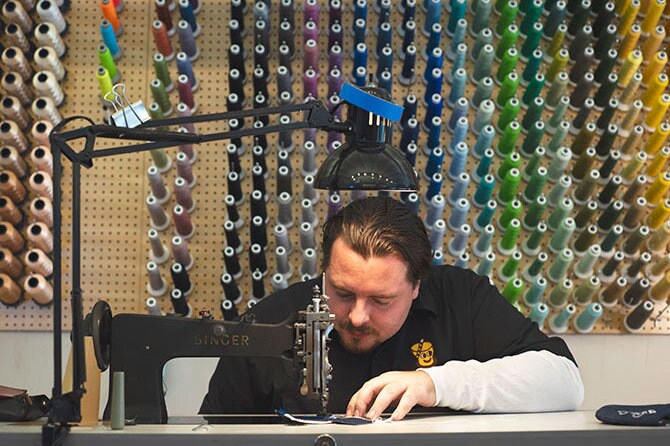 <!– Left and right controls –>
Rally Your Community
Let's Invite Your Community to Shop Small® This Season – Apply to Become a Neighborhood Champion Today
As a small business supporter, you can help keep the
Shop Small
momentum
going any day of the year. Here's how:

Champion the Cause
Spread the word about the importance of
shopping small all year long, especially
during this time.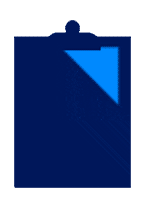 Organize Online Events
Bring your digital community and local
businesses together by hosting online events
in support of the
Shop Small
Movement.

Rally Around Small Businesses
Now more than ever, small businesses need your
support. Reach out to see the best way
you can help.
Want to get involved?
Find a Neighborhood Champion near you to see how the Shop Small
Movement is being supported in your community.
We're proud to help small
businesses get back to business
American Express
commits more than
to get customers shopping small with it's largest-
ever global
Shop Small
campaign. Our commitment
supports the
American Express
Card Member offer
and the marketing campaign in six countries
to
encourage Card Members around the globe to
Shop Small
in their local communities and online.
Sorry, that won't work
We want to help you get started, but these files can't be downloaded to a mobile device.
Feel free to
email yourself
the files, then switch to a desktop or laptop to view.