Is Your Business on the
Shop Small® Map?
Well, we think it should be. Add your business to the
map or update your listing today to make it easier for
shoppers to support you in-store and online.
Check to see if your business qualifies to be added to the
Shop Small
®
Map
here
.
Resources for
Black-Owned
Businesses
Whether you're a Black entrepreneur or a business owner searching for ways
to support the Black community, you're in the right place. Find grant
information, marketing materials, and more.
Get Involved
Prepare for
What's Next


with Savings, Solutions, and More
Save big on services
Our partners are offering discounts on
tools and
services to help businesses like
yours attract and retain
customers
and streamline operations.
Keep up with trends and insights
Hear directly from industry thought
leaders on ways to
help you manage and
grow your business — think
webinars,
eBooks, videos, and more.
Offers eligible to American Express Merchants only.
Terms apply.
Business Resources for Your Journey Forward
Find relevant insights and articles to help your business adapt to changing times.
See How Small Businesses
Are Persevering
American Express is shining a light on small businesses across the U.S. and sharing stories
about how they're persevering in today's challenging business climate.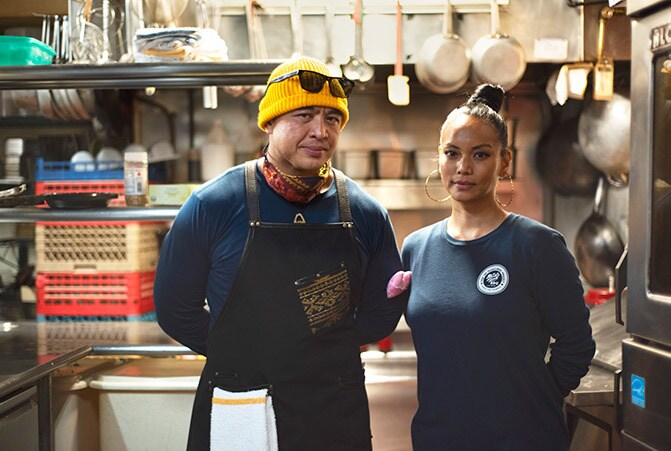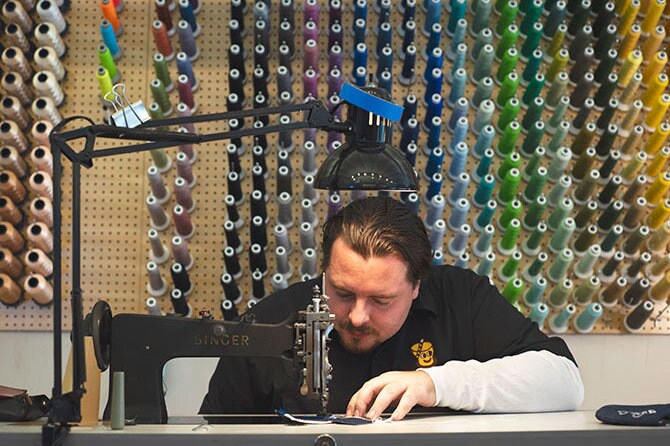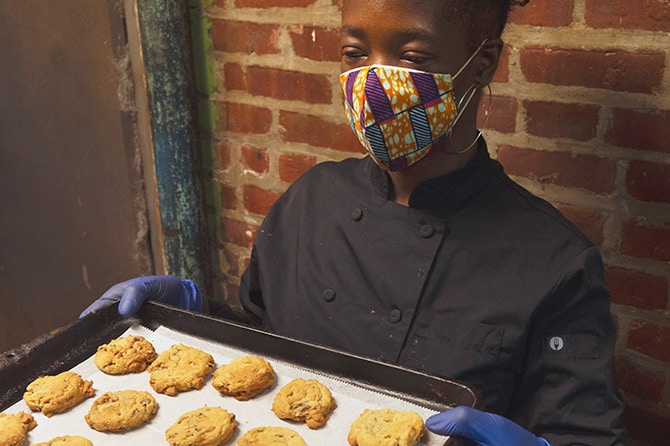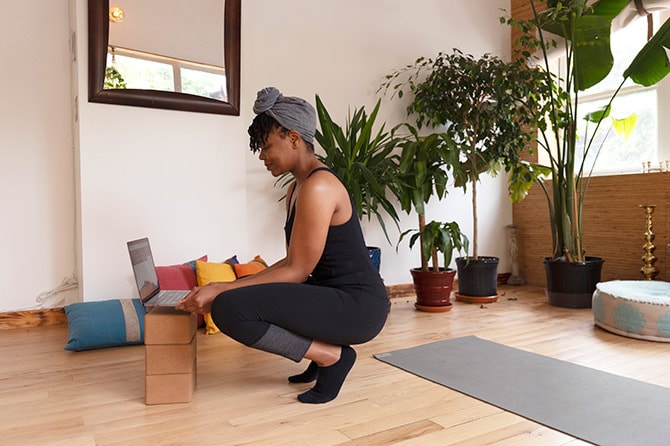 Use Resy OS Free Through
2020 With a New Contract —
It's
More Than Just
Reservations
Resy is backing restaurants in a meaningful way — all
Resy OS platforms are
free, now through December 31,
2020. New and existing users can get to know
their
guests better, manage operations, and access a
topnotch support team.
As the world and your doors
reopen, Resy OS is here to help.
Learn More
Terms apply. Offer valid through December 31, 2020.
We're Proud to
Stand for Small
We've teamed up with a growing group of companies to support
small business owners as they adapt to the current climate. Head
to StandforSmall.com for resources, offers, and tools to help
your small business get back to business.
Learn More
Sorry, that won't work
We want to help you get started, but these files can't be downloaded to a mobile device.
Feel free to
email yourself
the files, then switch to a desktop or laptop to view.